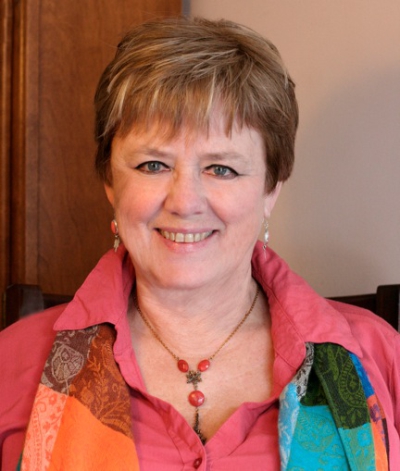 Catherine Astolf
Catherine Astolfo retired in 2002 after a very successful 34 years in education. Her short stories and poems have been published in a number of Canadian literary presses. Catherine's story, "What Kelly Did", won the prestigious Arthur Ellis Award for Best Short Crime Story in 2012 (NorthWord Literary Magazine). She is a Derrick Murdoch award winner for service to Crime Writers of Canada and Past President.
She's the author of the
Emily Taylor Mystery
series and
Sweet Karoline
, a standalone, all published by Imajin Books. Catherine's novels are gritty, yet portray gorgeous surroundings; they deal with sensitive social issues, but always include love and hope. They're not thrillers, but rather literary mysteries with loads of character and setting. And justice always prevails. They make terrific book club novels.
Contact: