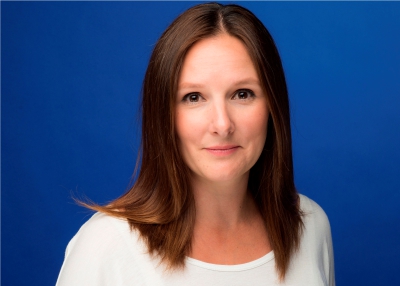 Alexis Koetting
Alexis has been working as a Canadian Actor for twenty years appearing on stage at the acclaimed Stratford Festival, the Montgomery Theatre, The Sudbury Theatre Centre, The Lighthouse Festival Theatre, and many others. On screen, Alexis has appeared on Orphan Black, as Gertrude Bell in the docu-drama about her life for the History Channel'sWomen Adventurers Series and as Wiley's dead Mom in the Netflix series, Between.
She holds a BFA with a Specialization in Theatre Performance from Concordia University in Montreal and an Master's Degree in Education from Medaille College in Buffalo. She has served as director/instructor of the PEI Conservatory and has led drama workshops for The Rosebud School of the Arts in Alberta, Shakespeare In Action in Toronto, Theatre Aquarius in Hamilton, and the Carousel Players in St. Catharines.
Alexis has always loved writing and one day, while walking her dog in Niagara-on-the-Lake, an idea for a novel sprang inter her mind. Years later, that novel is being published and she finds herself in the company of so many amazing authors at the CWC.
A Hamilton native, Alexis currently makes her home in St. John's, Newfoundland and Labrador. She is hard at work on book #2.
.
Last updated: 21 December 2016