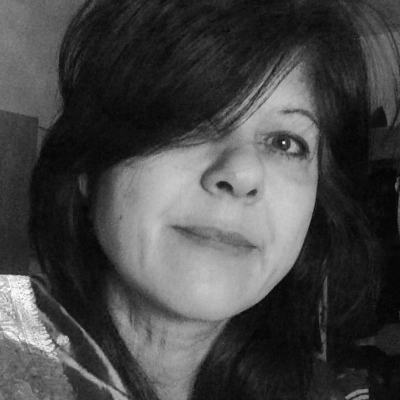 RM Greenaway
RM Greenaway writes the Dion/Leith West Coast Crime series. Her debut Cold Girl won the 2014 Arthur Ellis Unhanged, and kicks off the procedurals in the depths of winter, in the Hazeltons of B.C., in the search of a missing celebrity. At this remote and icy spot on the map her two star detectives converge for the first time, and by no means get along....
RM has lived all over and worked at various gigs and grinds. She now lives in Nelson BC, where she is a court reporter in a big unfinished house with a great view.

She has three books set to come out through Dundurn Press, starting with the prizewinner Cold Girl in 2016, closely followed by The Swim and Creep.
Follow her website blog at RMGreenaway.com, or contact her via social media.
Facebook: https://www.facebook.com/rmgreenaway
LinkedIn: https://ca.linkedin.com/pub/rae-greenaway/b9/433/92
Twitter: https://twitter.com/rmg1622
Last updated: 21 December 2016