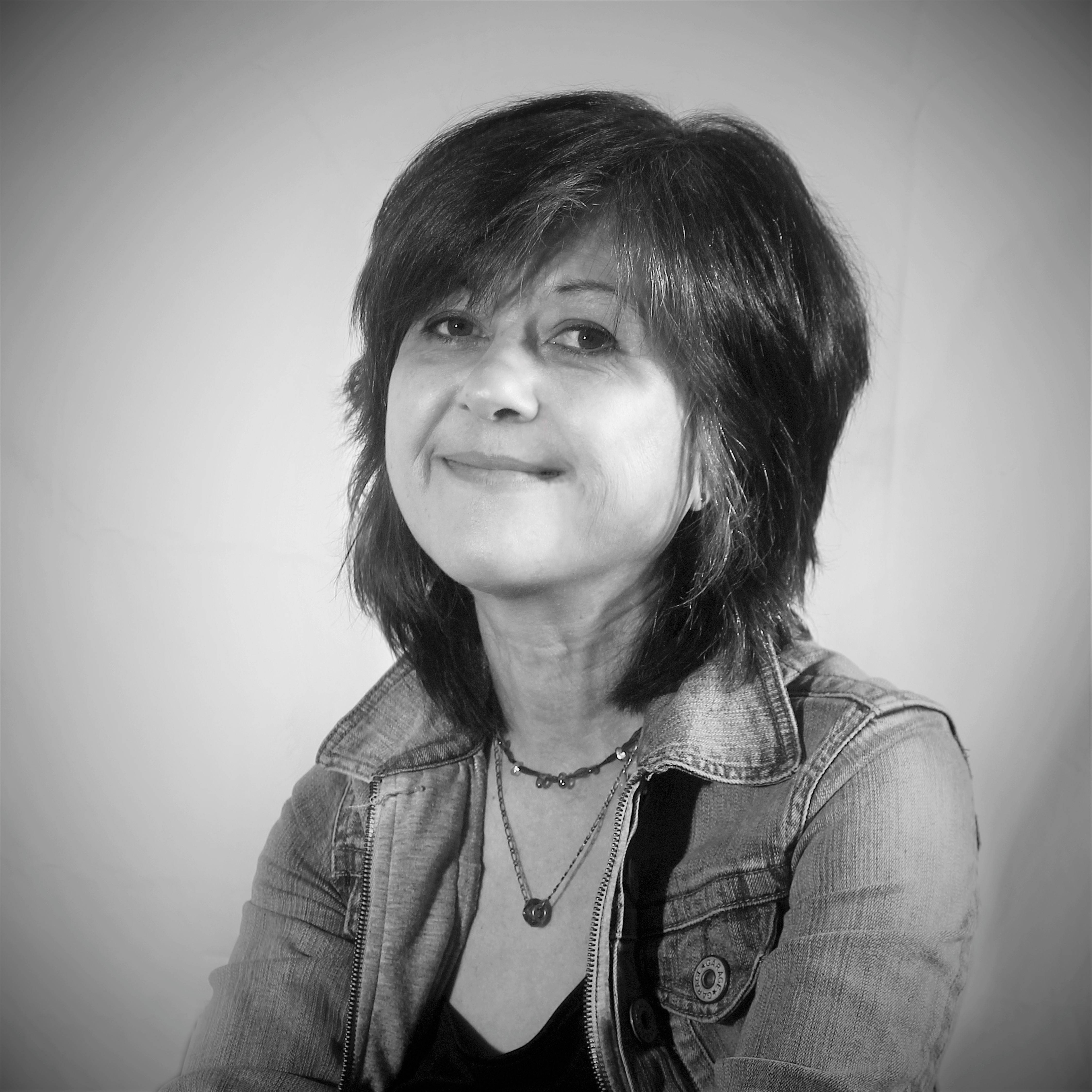 RM Greenaway
In R.M. Greenaway's debut crime novel, Cold Girl, RCMP Constables Dion and Leith meet for the first time in the hinterlands of B.C. As the series continues, they are reunited in the metropolis of North Vancouver. A backstory of secrets veins throughout and keeps the tension strumming, but in spite of the cat-and-mouse roles that divide them, they manage to get the job done.
Greenaway's B.C. Blues crime series is a police procedural with a hint of fabulism. Cold Girl won the 2014 Arthur Ellis Unhanged award for best unpublished crime novel, and the series is ongoing.
Follow her website blog at RMGreenaway.com, or contact her via social media.
Facebook: https://www.facebook.com/rmgreenaway
LinkedIn: https://ca.linkedin.com/pub/rae-greenaway/b9/433/92
Twitter: https://twitter.com/rmg1622
Last updated: 17 March 2018