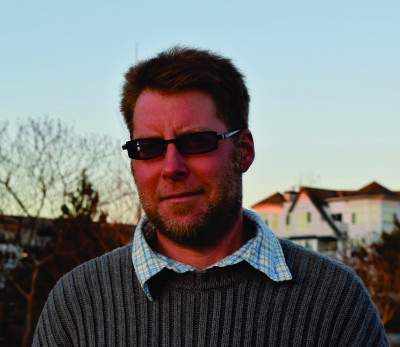 Marty Allen
Marty Allen is a new comer to the crime writing scene. His first novel Cordelia released in 2015 is the first in a new series starring Corporal James Vaanes of the RCMP with major crimes. Set on Vancouver Island, the series has a very west coast Canadian feel set amongst actual places. The next title will be released in 2016.
As a child The Three Investigators sparked his love for reading and the crime genre. Later in life he moved onto an admiration for Ian Rankin's work.
Marty resides in Steveston, British Columbia with his wife and daughter.
Website: www.facebook.com/Vaanesseries (new website coming 2016)
Twitter: @martyallen2
Last updated: 21 December 2016