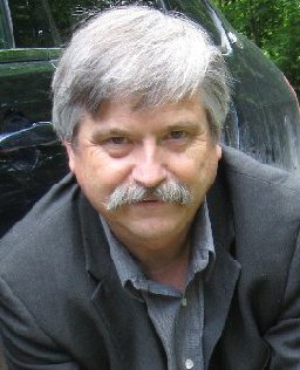 Michael J. McCann
Michael J. McCann lives and writes in Oxford Station, Ontario on seven acres in the Limerick Forest south of Ottawa.
A former editor with Carswell, Mike spent fifteen years with Canada Customs. He's a graduate of Trent University in Peterborough and Queen's University in Kingston, Ontario. Mike is married and has one son.
Mike's publications include Blood Passage (2011), a Donaghue and Stainer Crime Novel, and The Ghost Man (2009), a supernatural thriller set in eastern Ontario.
Last updated: 21 December 2016