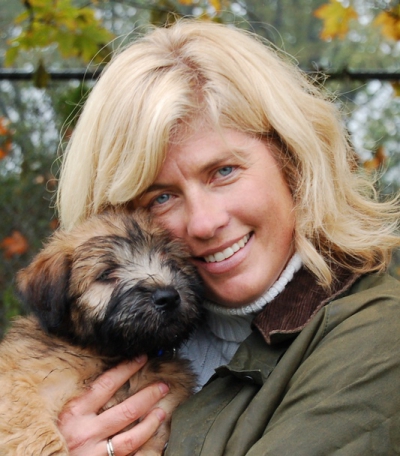 Kristina Stanley
Although born in Ottawa, Kristina Stanley has also called Kingston, Saskatoon, Panorama Mountain Village, Boston, Stockholm, Tokyo and Friedrichshafen her home.
In 1987 she received a combined honours in computer science and mathematics from Carleton University. Following her graduation, a career with Bell Northern Research took her around the world. She spent three years working in Japan and another four years working in Germany before taking time out to go cruising.
Kristina and her husband purchased a Niagara 42 sloop. They moved on board and took three years to sail from Canada to Aruba and back.
In 2004 she started a new career that had a large influence on her writing. She became the human resources manager at Panorama Mountain Village, British Columbia. After five and half years, she concluded her time there as the director of employee, guest and security services. She used her expertise from human resources and security to create her Kalin Thompson series.
Kristina writes about Stone Mountain, a fictitious ski resort located in the depths of the Purcell Mountains in British Columbia. She has completed three manuscripts: Descent, Burnt and Avalanche. The first in the series, Descent, was released by Imajin Books in July 2015.
Kristina completed the Humber School for Writers correspondence course with Joan Barfoot as her mentor. She then attended the HSW summer workshop in 2010 with Mary Gaitskill as her workshop leader. Avalanche was the manuscript used for both courses.
Early in 2012, Kristina participated in the CWC mentorship program and worked with Garry Ryan, President of CWC, on Burnt.
Kristina writes full time and is working on her fourth novel. Together with her husband, she spends winters on their Lagoon 380 catamaran in the Bahamas and summers split between Ottawa and Kingston, Ontario.
Margaret Hart from the HSW Literary Agency in Toronto is Kristina's agent.
Website: http://kristinastanley.wordpress.com.
Last updated: 21 December 2016