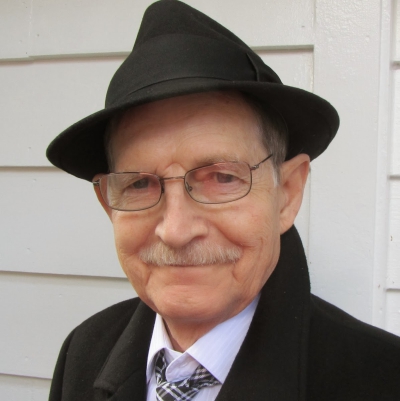 Chris Laing
Chris Laing is a native of Hamilton, Ontario. He worked in private business for twenty years before joining the Federal Public Service, where he served in the Department of the Secretary of State and National Museums of Canada until his retirement.
In the past few years he has expanded his long-time interest in detective stories from that of avid reader to writing in this genre. His short stories have appeared in Alfred Hitchcock's Mystery Magazine and Hammered Out as well as online journals including Futures Mystery Magazine, Mystical-E Magazine and Flash Me Magazine. His short story Golden Opportunity appears in the anthology Best New Writing 2013, published by Hopewell Publications. A Private Man is his first novel.
He now lives in Kingston, Ontario with his wife, artist Michèle LaRose.
Reviews
"There's a secret ingredient added to the polished story, character and dialogue: Laing has made the local setting a fully-fledged character ... A Private Man is a top-shelf winner." Don Graves, The Hamilton Spectator
Last updated: 02 April 2017