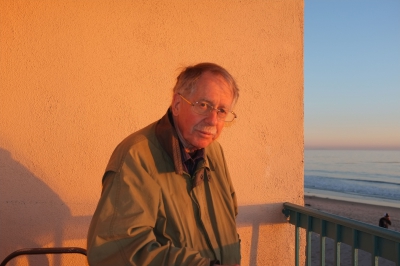 Jack Batten
Jack Batten is a journalist and author who has written thirty-nine books.
Most of the books are nonfiction—biographies, history, sports, several about lawyers, judges and court cases. But Jack has also written one young adult novel and four crime novels with a fifth published in the spring of 2013.
All the crime novels feature a Toronto criminal lawyer named Crang who operates more like a private eye. If Crang pulled stunts in real life the way he does in the novels, he would be headed for instant disbarment. Of course Crang's stunts are all in the cause of nailing the bad guys.
In his freelance life, Jack has written for magazines ranging from Reader's Digest to Rolling Stone. He reviewed movies for the CBC radio show Metro Morning for 25 years, covered jazz for the Globe and Mail in the 1970s, and has been writing the Toronto Star's Whodunit column since 1998.
Among other awards, Jack has won two National Magazine Awards and the 2002 $10,000 Norma Fleck Award for nonfiction. In 1990, the second Crang novel, Straight No Chaser, made the short list for the Arthur Ellis Best Crime Novel Award.
Last updated: 21 December 2016