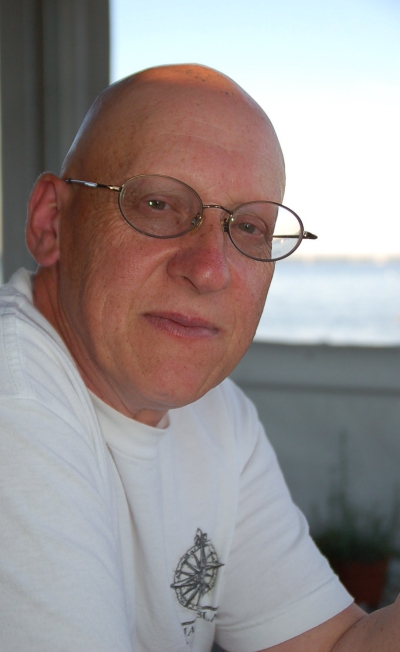 Steve Burrows
Steve began pursuing his life-long interest in birds and nature in the urban parks around his childhood home in Birmingham, UK. Steve has written articles on travel and environmental issues for magazines and newspapers around the world. He is a past recipient of a 'Nature Writer of the Year' award from the BBC's Wildlife magazine in the U.K. and a former editor of the Hong Kong Bird Watching Society Magazine, as well as a contributing field editor with Asian Geographic. Steve has travelled to destinations such as Taiwan, Sri Lanka, Vietnam, the Philippines, Malaysia, Thailand and Papua New Guinea, to cover stories on everything from silk villages to seahorses.
Steve now lives in Oshawa, Ontario. His other interests include soccer, poker, and single-malt whisky. He is currently learning to juggle and play the banjo, though he accepts that it is unlikely he will ever be able to do both at the same time.
A Siege of Bitterns is Steve's first work of fiction.
http:birdingdetective.blogspot.ca
Last updated: 21 December 2016