A Sorrowful Sanctuary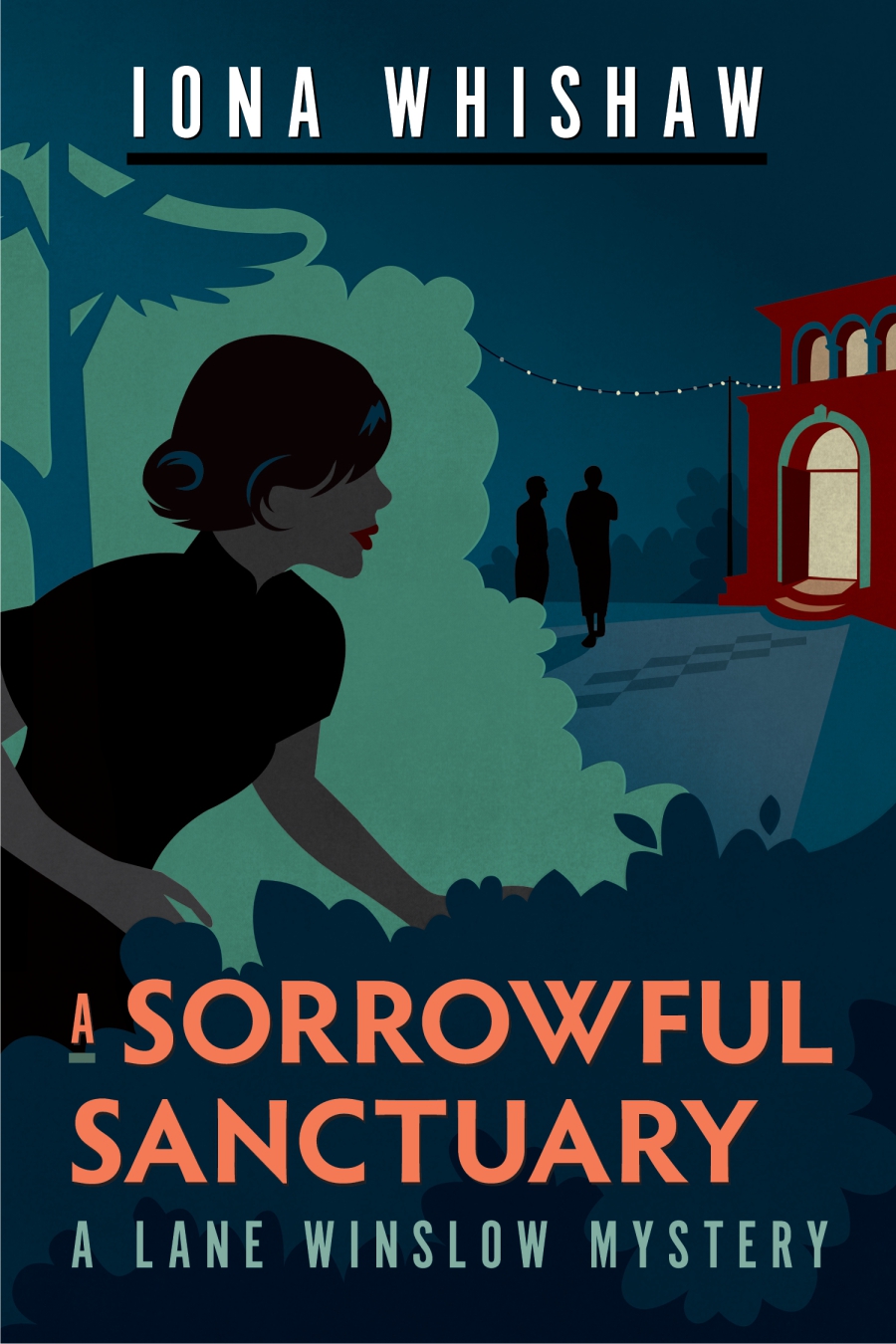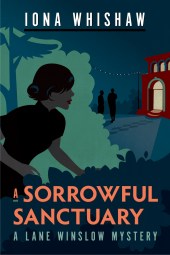 When Lane Winslow finds a badly injured man in a rowboat, she gets a shocking reminder of the perils of the recent war.
Description
TouchWood Editions
ISBN: 978-1-77151-289-3
25 September 2018
Trade paperback $16.95
When a badly injured man cannot even say his name, Lane Winslow and Inspector Darling must work quickly to learn what they can to catch whoever shot him. A swastika pin found with him points to a branch of a local Fascist party, and the clues lead to alarming echos of the war they have just fought.