After Rebecca and Other Mystery Stories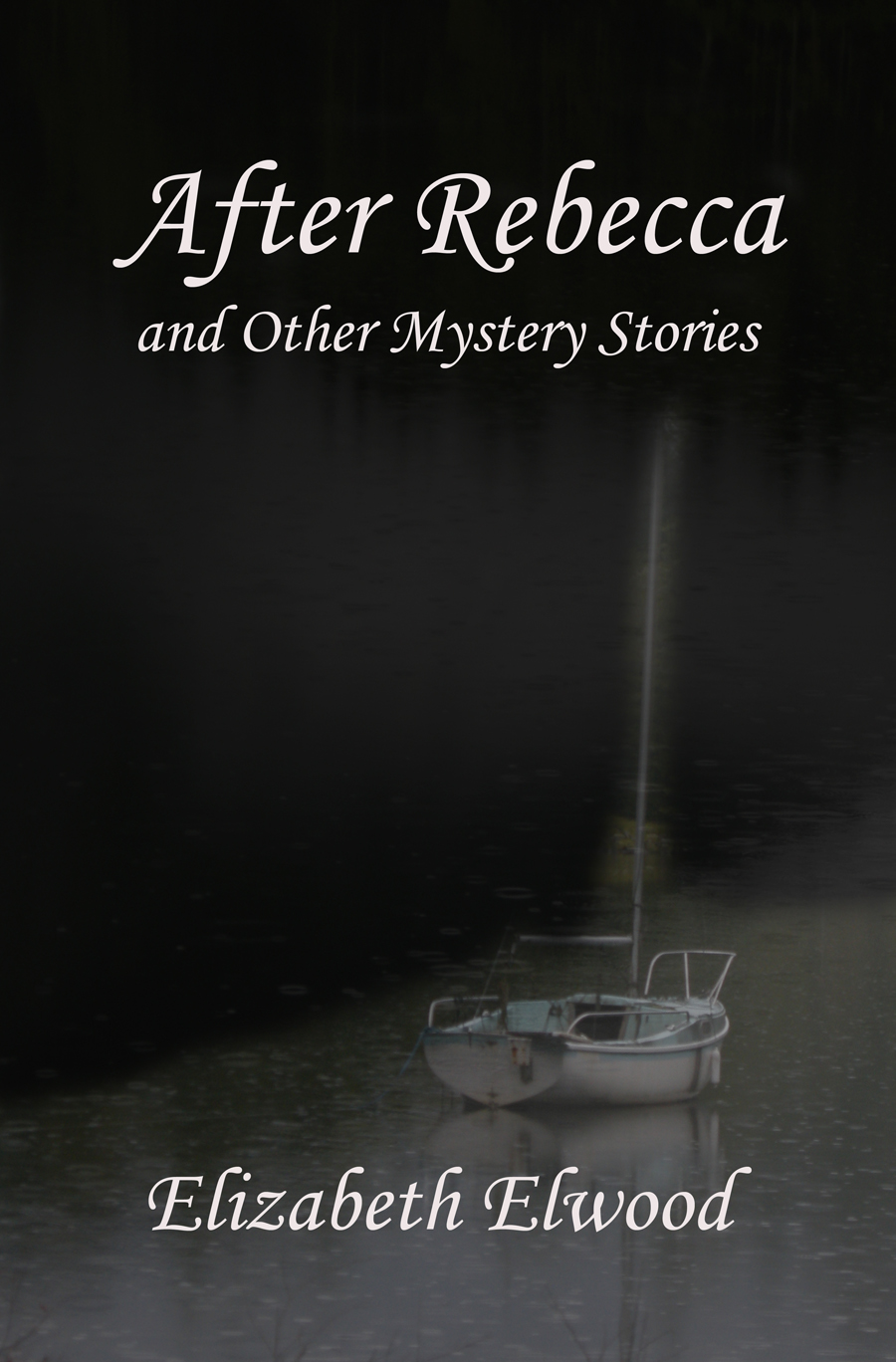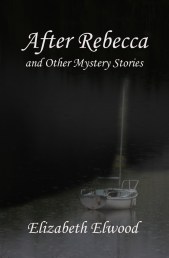 Danger and romance await Philippa in the sixth book featuring the lively Beary family. Eight intriguing tales to delight lovers of classic mystery fiction.
Description
Elihu Entertainment
ISBN: 978-0-9782724-5-6
25 June 2018
Trade paperback $26.22

Philippa Beary is amazed to come upon a deserted lakeside estate that bears a remarkable resemblance to the setting of the Daphne du Maurier novel, Rebecca. She is even more disturbed when she learns that the eerie mansion holds the secret to a murder. "After Rebecca" is followed by seven more stories in this latest intriguing Beary family mystery collection.