An Old Cold Grave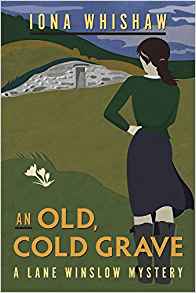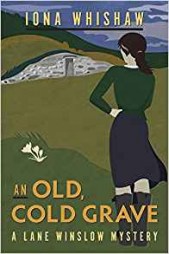 Gwen felt a wave of horror sweep through her. She could see, soil encrusted and stained the colour of dark tea, some delicate bones, with shreds of decaying cloth. The bones were most certainly human.
Description
TouchWood Editions
ISBN: 978-1-77151-240-4
September 2017
Trade paperback $16.95
When the bones of a small woman or child are found in the root cellar of one of Lane Winslow's respectable elderly neighbours, Inspector Darling asks Lane to dig into the history of King's Cove to discover the secret of this 36 year old cold case. What she learns upends the community and puts her in grave danger.