Before It's Too Late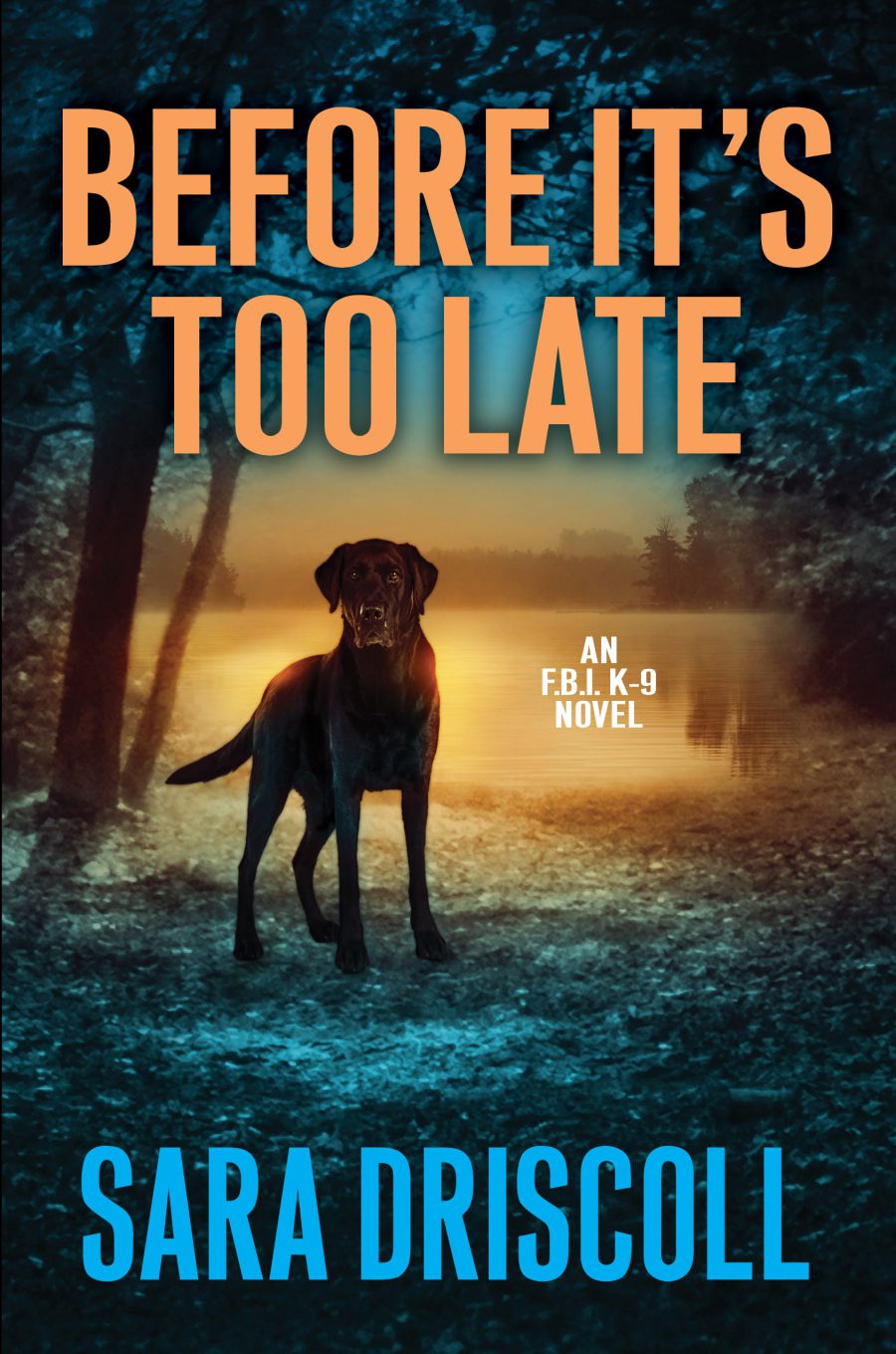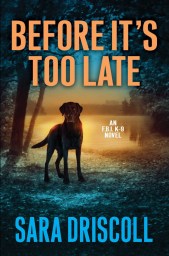 FBI handler Meg Jennings and her trusted search-and-rescue Lab, Hawk, must race against the clock before a diabolical killer strikes again.
Description
Writing as Sara Driscoll
Kensington Publishing
ISBN: 1496704436
September 2017
Hardcover $24.00
eBook $16.00
A serial killer taunts the FBI with coded riddles that must be solved in time to save the victims - women that all look like FBI handler Meg Jennings. Meg and her K-9 partner, Hawk, will do whatever it takes to bring a killer to justice, even if they have to colour outside the lines to do so.