Blue Water Hues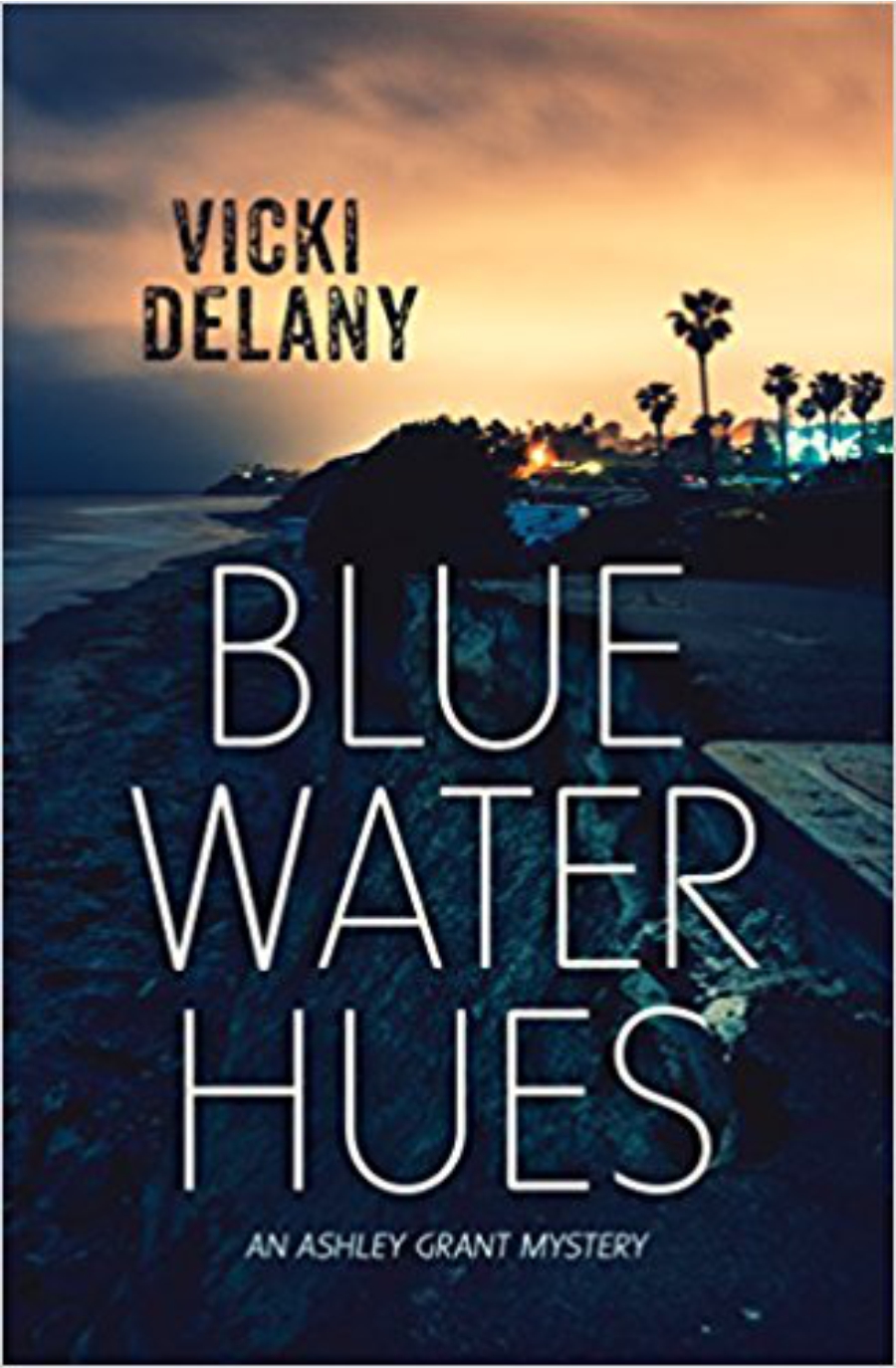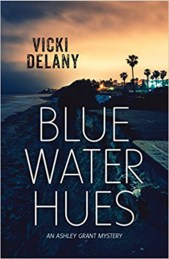 Paramedic Ashley Grant feels like a fish out of water in the Caribbean as she wonders if an exclusive resort has a dark side.
Description
Orca Books
ISBN: 978-1459818019
28 August 2018
Trade paperback $9.99
eBook $9.00
Paramedic Ashley Grant is settling into her life in the Caribbean, although sometimes she feels like a fish out of water. The ambulance is called to a fire at a prestigious resort, and Ashley recognizes the victim as a cousin of her friend Darlene. Does the idyllic beach resort have a dark side?