Canada & Sherlock Holmes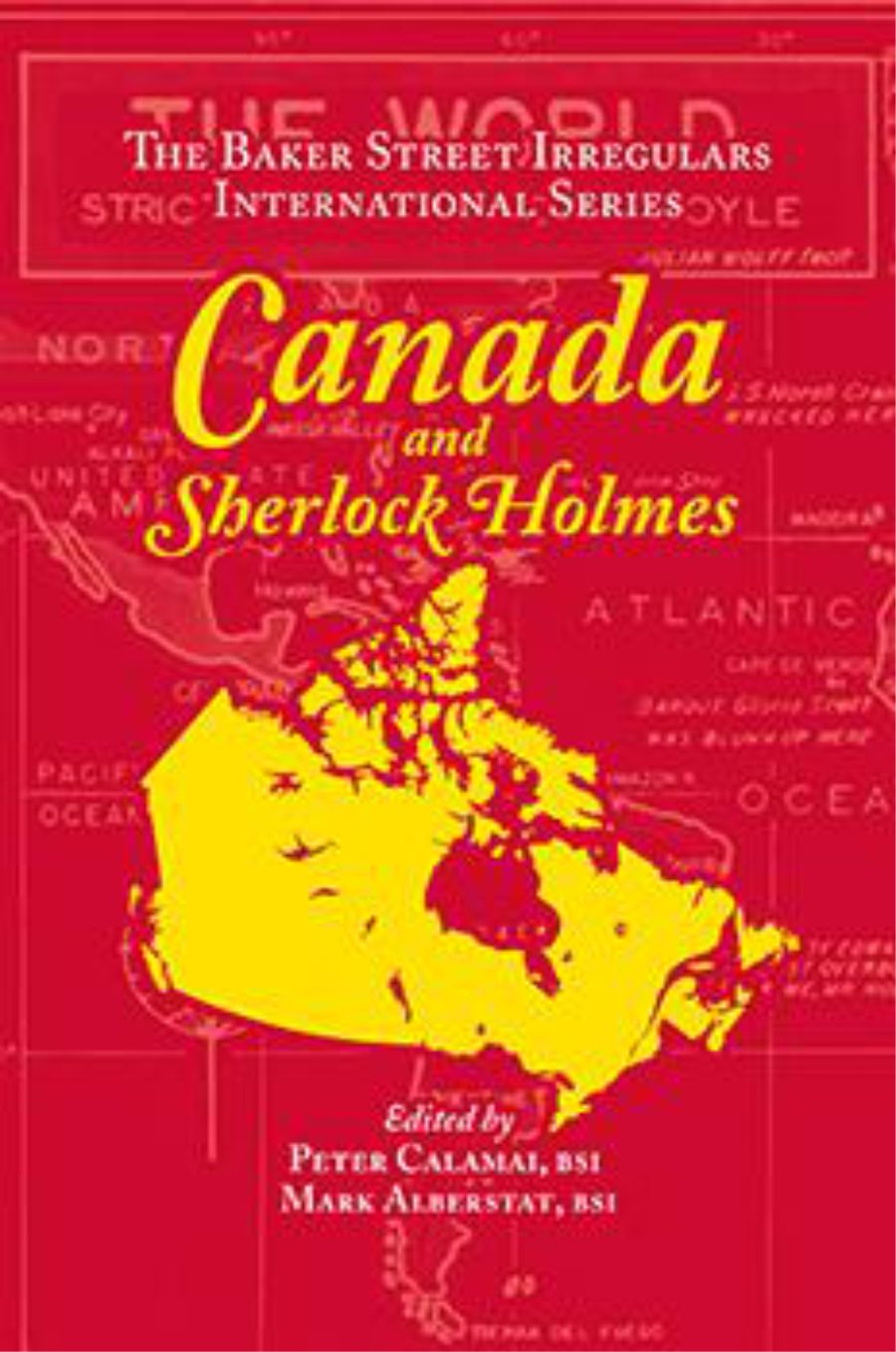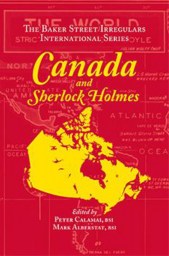 The latest book in the international series by the BSI - the elite group based in New York devoted to the scholarly analysis of S.H.
Description
Baker Street Irregulars - New York
January 2017
Hardcover $40US
Edited by Peter Calamai and Mark Alberstat this book features stories linking S.H. or Doyle to Canada - contains an article by CWC member Thomas Dalby entitled "Quick Watson, the Needle" - a not to be missed volume for Canadian lovers of Sherlock Holmes and who among the CWC is not?