Cod Only Knows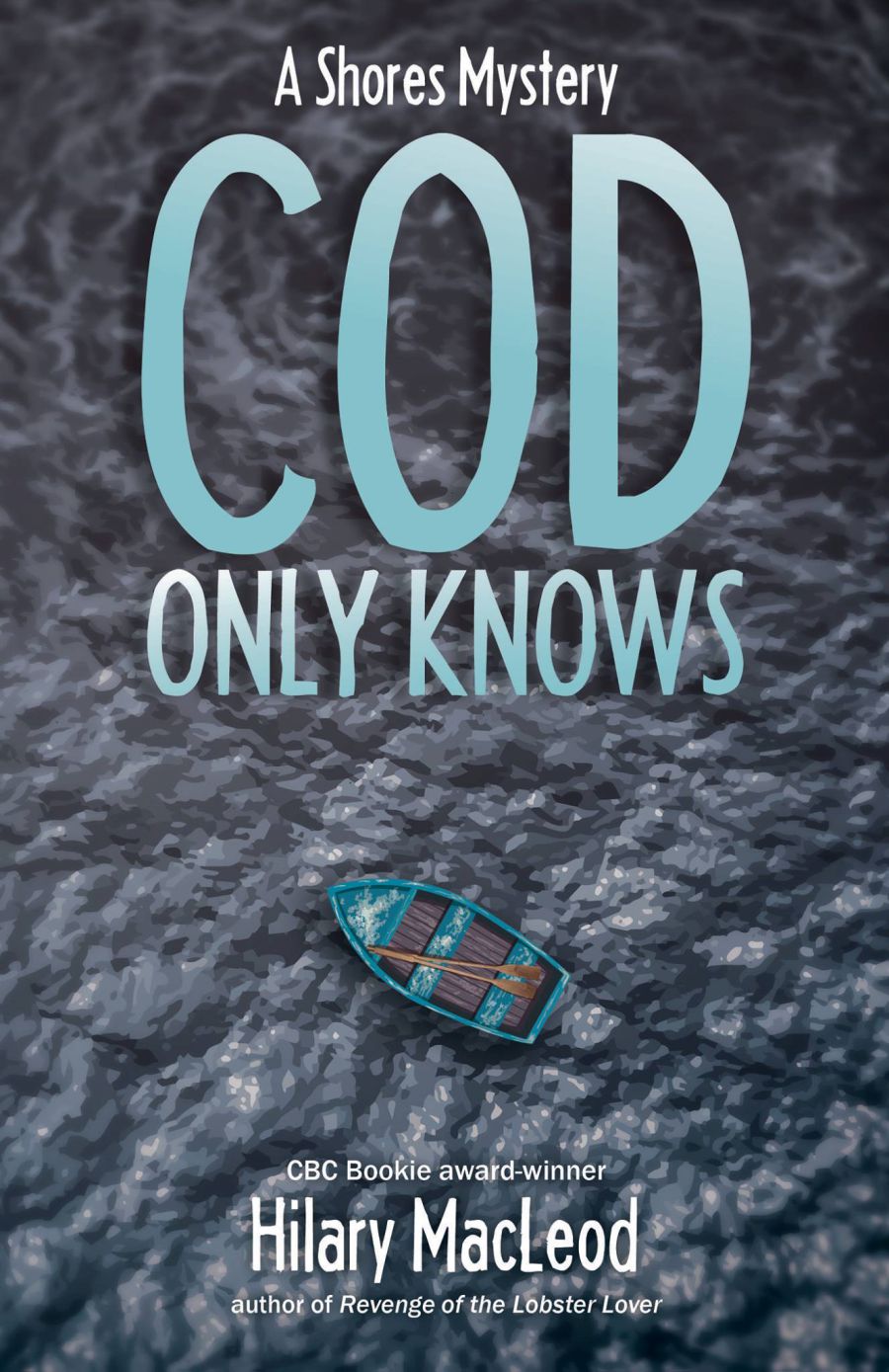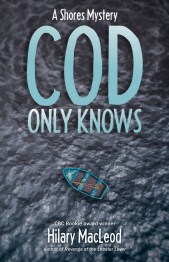 Finally, readers of The Shores Mystery series will meet Abel, the man whose been lurking in the background through five books. Cod Only Knows is a fish story about the one that got away - a 300 lb. giant cod that trails murder and mayhem in its wake.
Description
Acorn Press
ISBN: 978-1-927502-91-4
October 2017
Trade paperback $22.95
Ninety-year-old Abel has gone fishing - and gone missing. Is he dead by foul play or exposure, as Mountie Jane Jamieson suspects? Is he alive and sure to return, as his wife Gus insists? Does Abel even exist outside Gus's memory or imagination? Or has he been kidnapped for what he knows about the giant codfish? In this sixth Shores mystery by Hilary MacLeod, everyone is after the one that got away. But who will get away - alive? Cod Only Knows.