Darkest Before the Dawn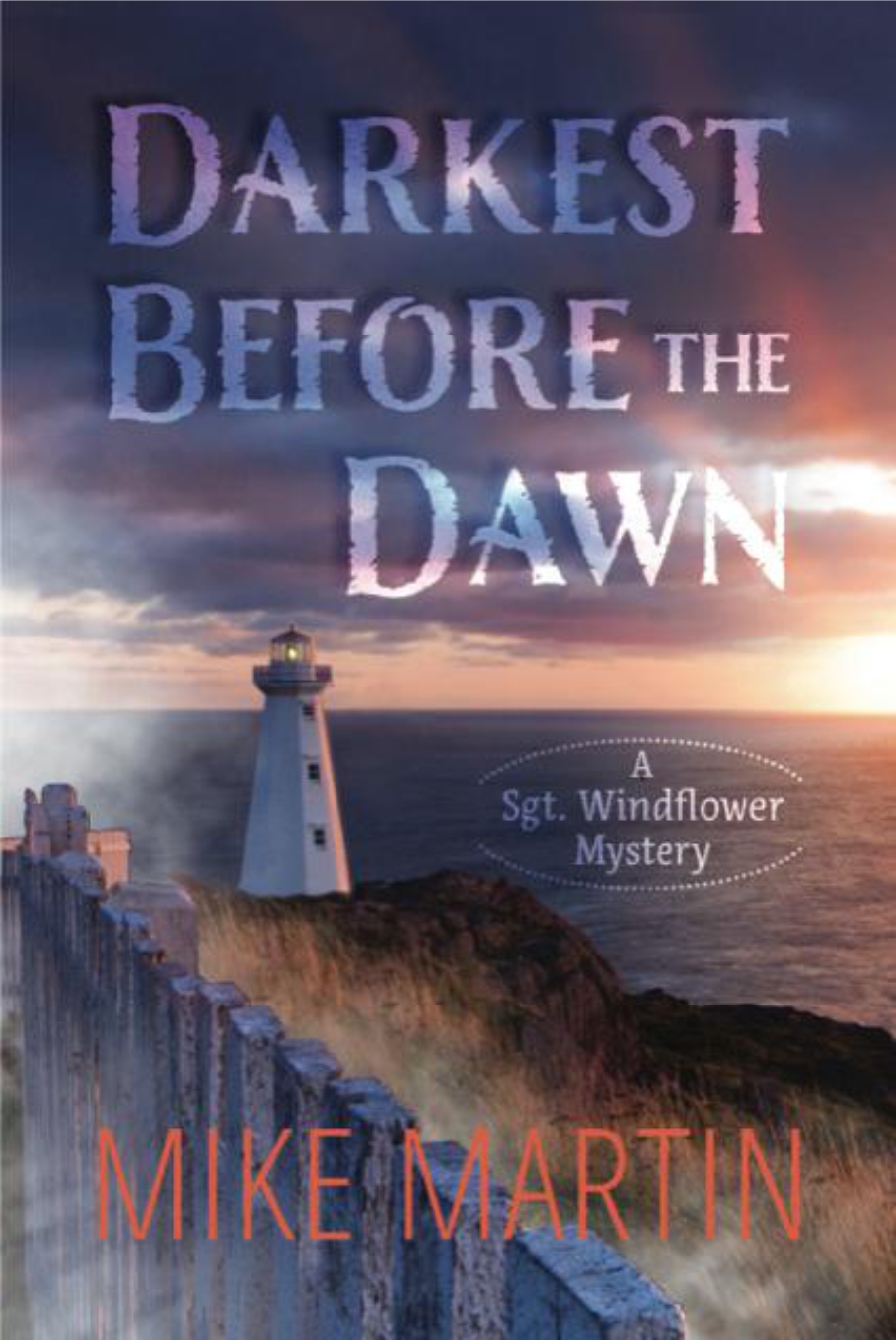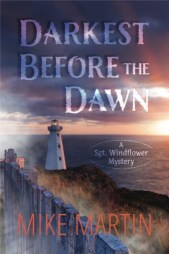 Darkest Before the Dawn is the latest adventure of Sgt. Winston Windflower, a Mountie who finds himself surrounded by a new family and a new life in tiny Grand Bank, Newfoundland.
Description
Ottawa Press and Publishing
ISBN: 9781988437132
1 October 2018
Trade paperback $19.95
eBook $2.99
Ghosts, mysterious deaths, and a new character enliven the pages as Windflower awakens the secrets that have been lying dormant in this sleepy little town. This is also about love and loss and growing old gracefully. It is also about family and community and not giving up hope, just before the dawn.