Death in the Age of Steam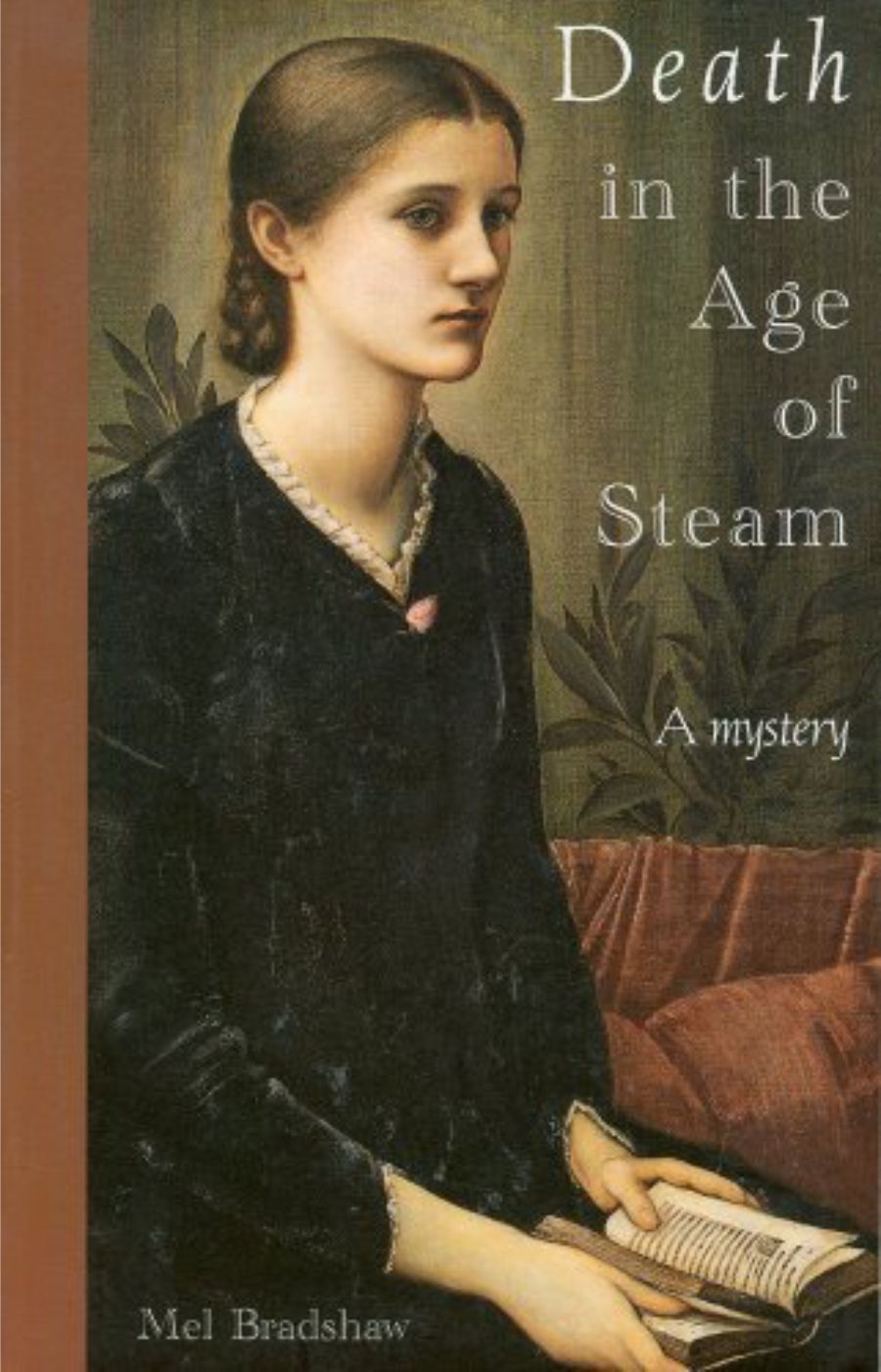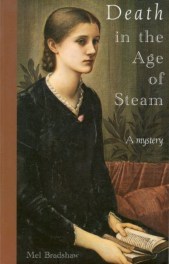 Isaac never managed to forget Theresa, despite her marriage to another man. Now her father's dead, Theresa has disappeared — and only Isaac is asking questions.
Description
Dundurn Press
ISBN: 1-894917-00-6
April 2004
Trade paperback $22.95
Canada in 1856 is industrializing with little time for scruple or sentiment. In this Victorian mystery romance, Toronto bank cashier Isaac Harris abandons a promising career to find his lost love, and if she is still alive — despite grisly evidence to the contrary — to protect her from whatever she is fleeing. His trail is fraught with danger from every sort of rough or shady character from Niagara to Montreal to Sault Ste. Marie.