Death In The Darkening Mist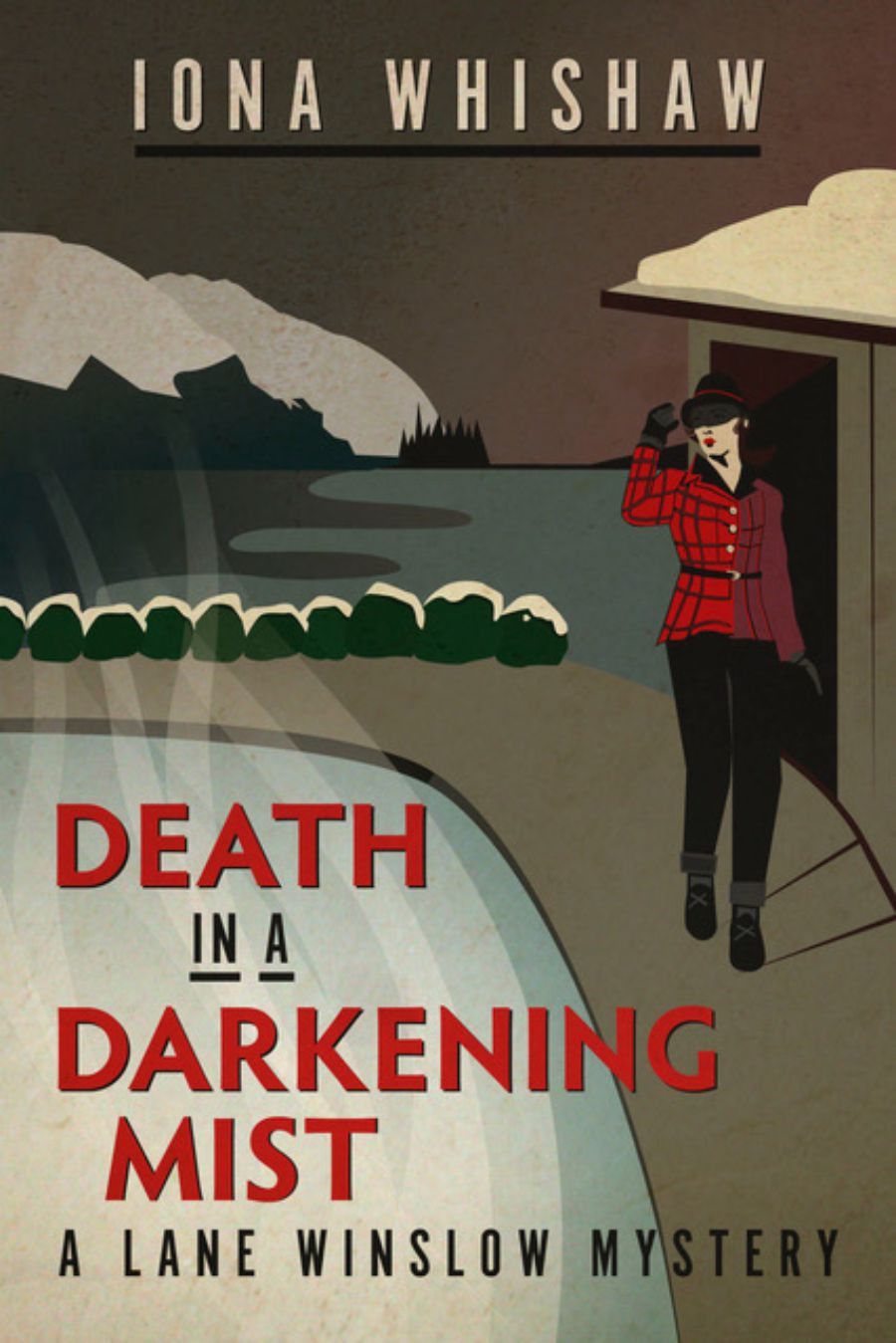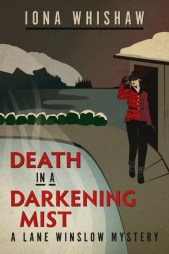 Lane's midwinter visit to the local hot springs is horribly interrupted when she discovers a man shot to death. Unbeknownst to her, her past will put her very life into the hands of a desperate and deadly killer.
Description
TouchWood Editions
ISBN: 978-1-77151-171-1
April 2017
Trade paperback $16.95
Lane Winslow, using her command of Russian, works again with inspector Darling of the Nelson Police to solve the murder of a mysterious and reclusive Russian man, putting herself unwittingly into the deadly hands of the killer himself.