Full Curl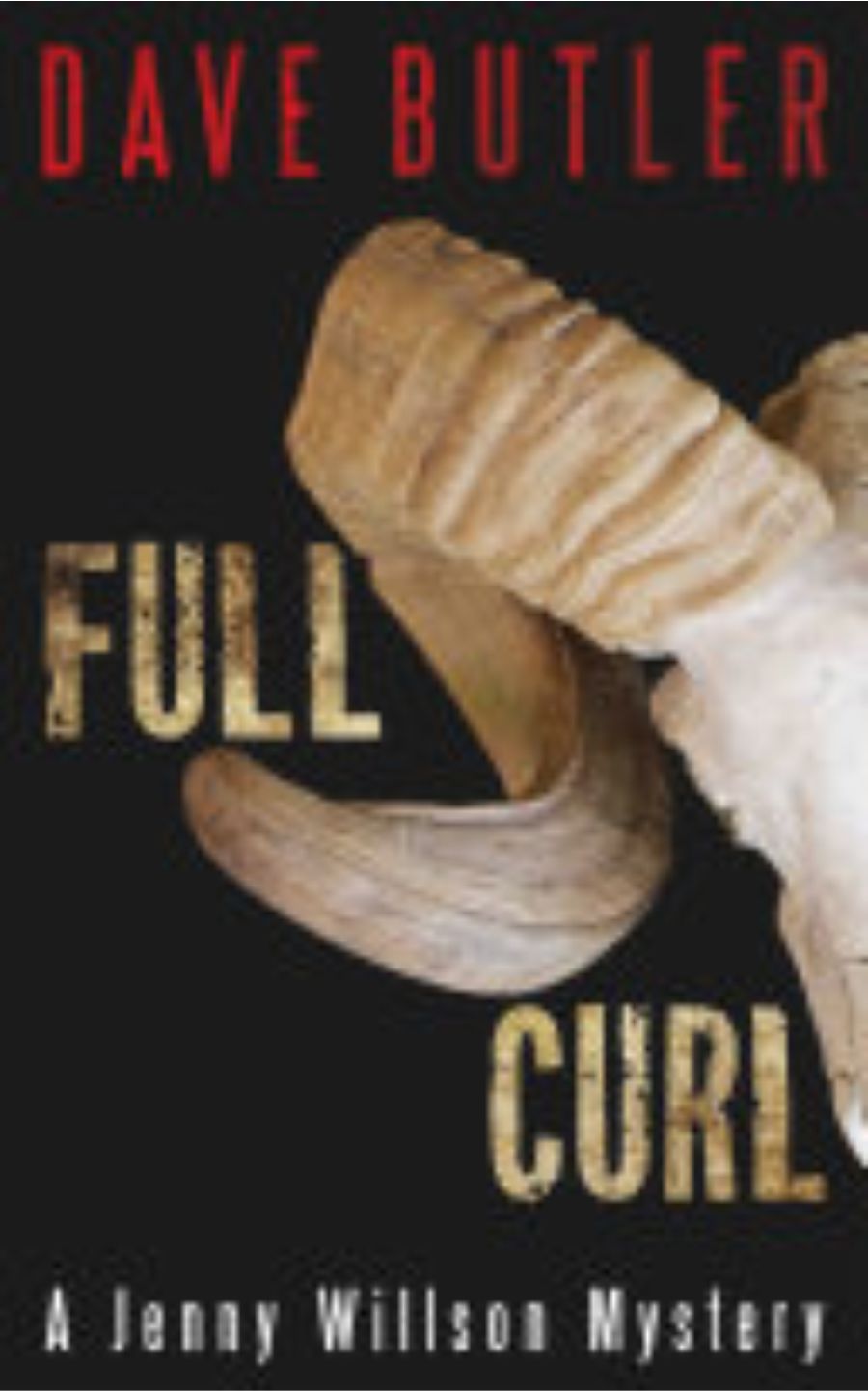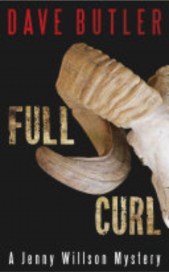 When National Park Warden Jenny Willson discovers that trophy animals are being slaughtered in Canada's mountain parks, how far will she go in a cross-border race for justice?
Description
Dundurn Press
ISBN: 978-1-45973-903-1
September 2017
Trade paperback $14.99
When her park is threatened, warden Jenny Willson takes it very personally.
Jenny Willson is a hard-edged, caustic-witted warden from Banff National Park who considers poachers and ladder-climbing bureaucrats equally repulsive and worthy of the same painful fate. Does keeping her promise to protect her park from them mean crossing lines and putting her career at risk?
With a growing list of victims, both animal and human, Willson finds herself in a cross-border race for justice.