Give Out Creek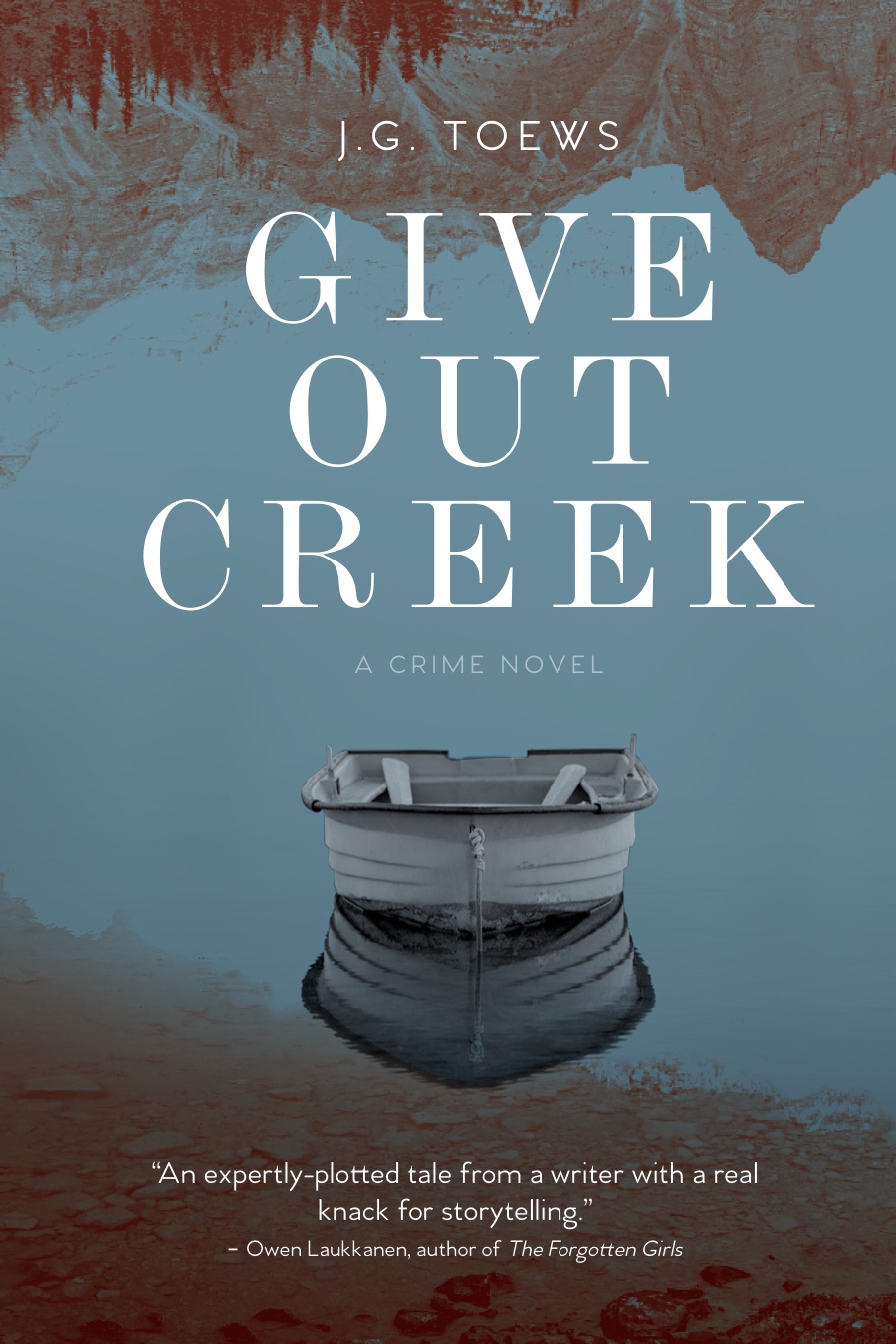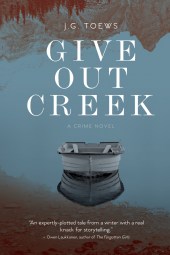 The story of a woman who must confront her worst fear to solve two murders while she struggles to keep her family together.
Description
Mosaic Press
ISBN: 978-1-77161-305-7
1 May 2018
Trade paperback $24.95
Newspaper reporter Stella Mosconi never talks about her crippling dread of deep water. Then, two friends are found dead and she is forced to face her most intense fear to solve the murders.