Goodbye Cruller World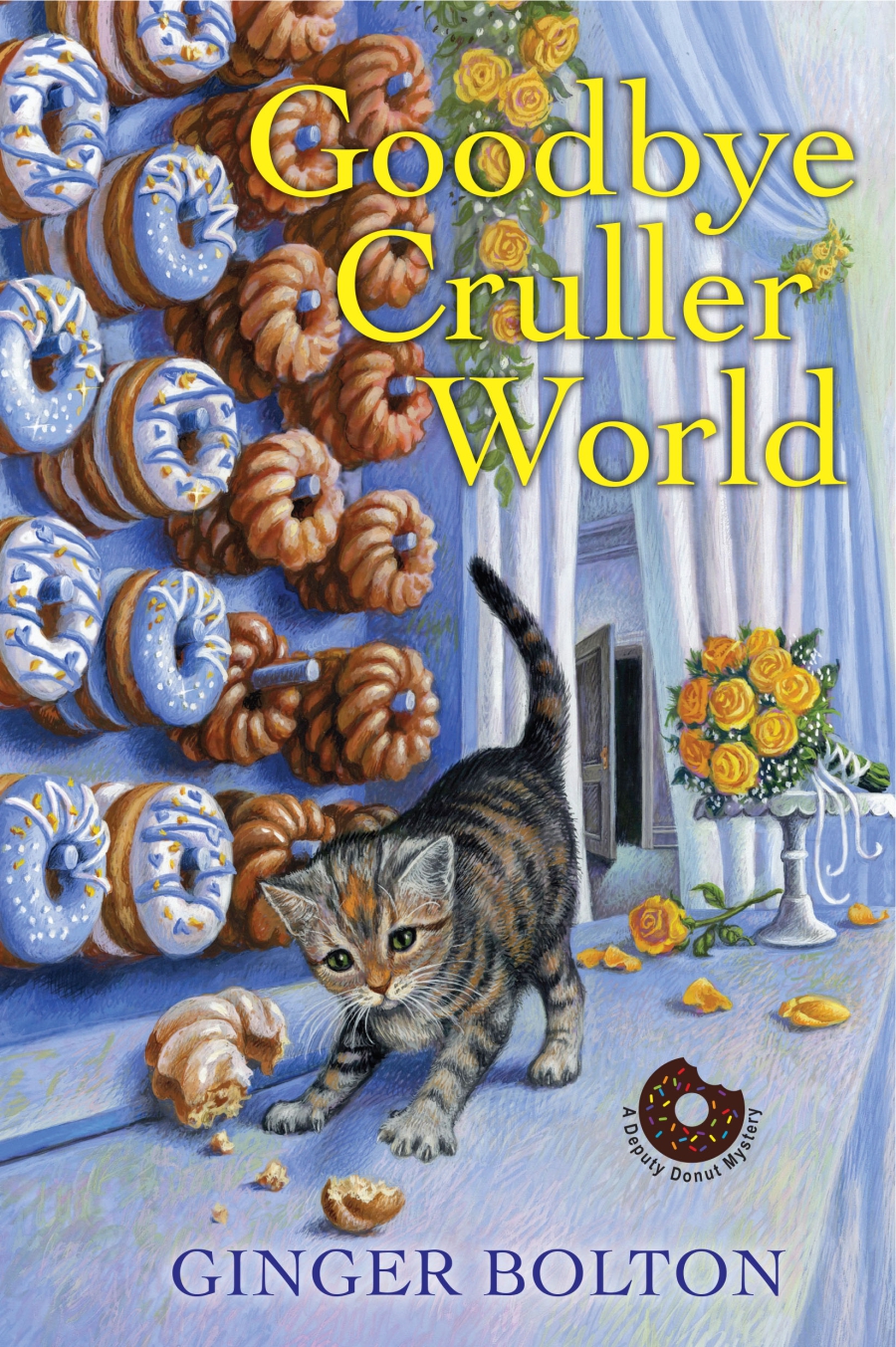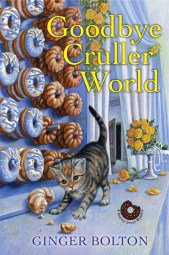 Named after her beloved tabby, Deputy Donut, Emily Westhill's donut shop is doing so well, she's expanding into catering weddings. But a killer is about to crash the reception...
Description
Kensington Publishing Corp.
ISBN: 978-1-4967-1189-2
28 August 2018
Trade paperback $17.95
eBook $9.99
When Emily is asked to design a donut wall for a wedding reception, she's immediately sweet on the idea. When the groom is poisoned, there's no way to sugarcoat it: she's got a murder on her hands. Emily vows to find out who created the killer confection to save her shop's reputation and keep the bride out of handcuffs... before the poisoner takes a powder.