Measured for Murder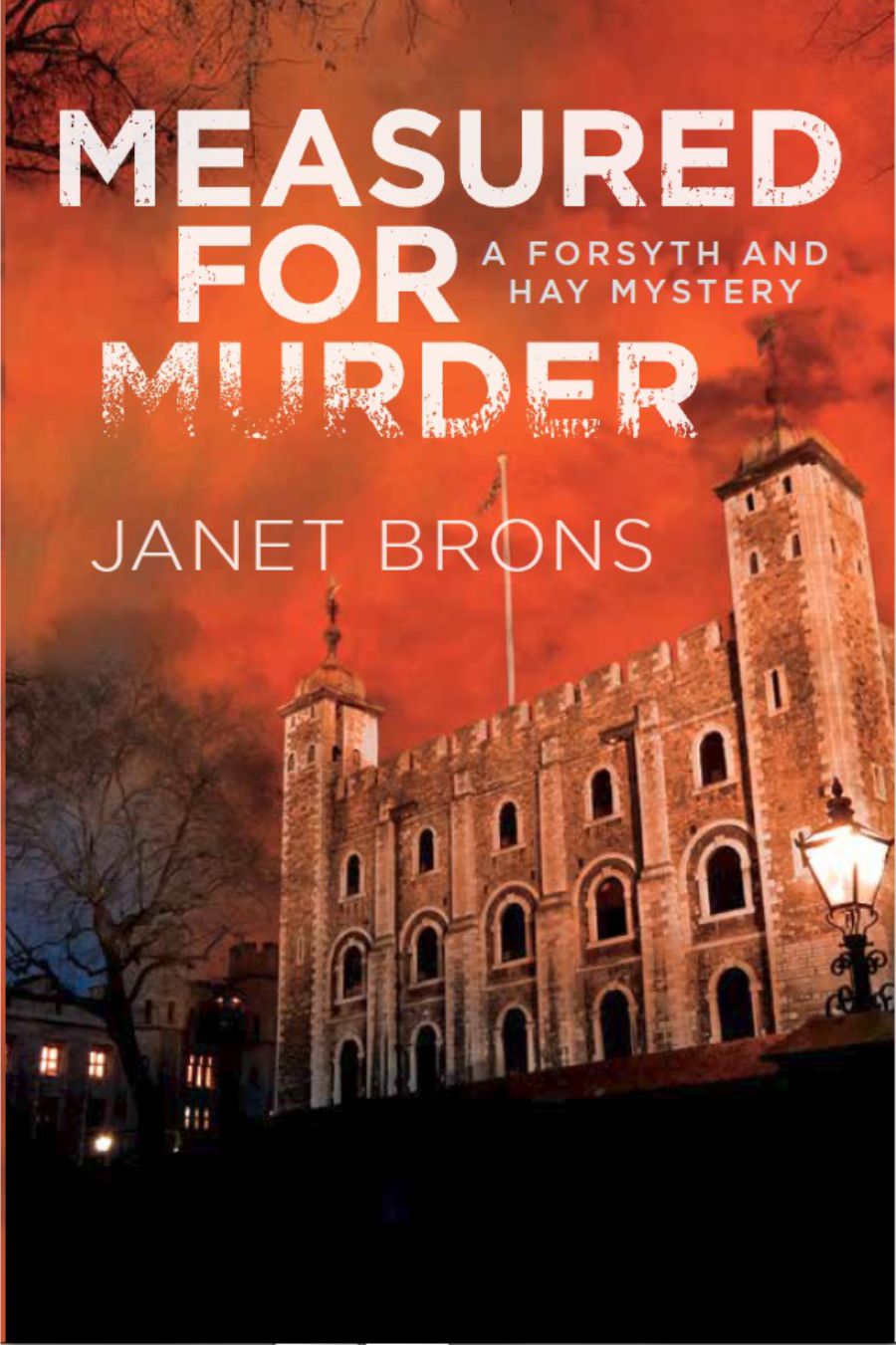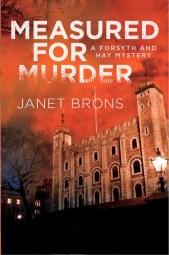 In the jarring third Forsyth and Hay mystery, ruthless murder and terrifying mayhem is inflicted on women who just might be Measured for Murder.
Description
TouchWood Editions
ISBN: 978-1-77151-222-0
April 2017
Paperback and e-book $14.95
British Columbia


DCI Stephen Hay of Scotland Yard is haunted by Sophie Bouchard's unsolved murder when a new victim is found—and the similarities between this young woman's death and that of Bouchard are deeply unsettling. None of the myriad puzzle pieces fit until Inspector Liz Forsyth of the RCMP—in England for a police training course—has a startling epiphany.