Much Ado About Murder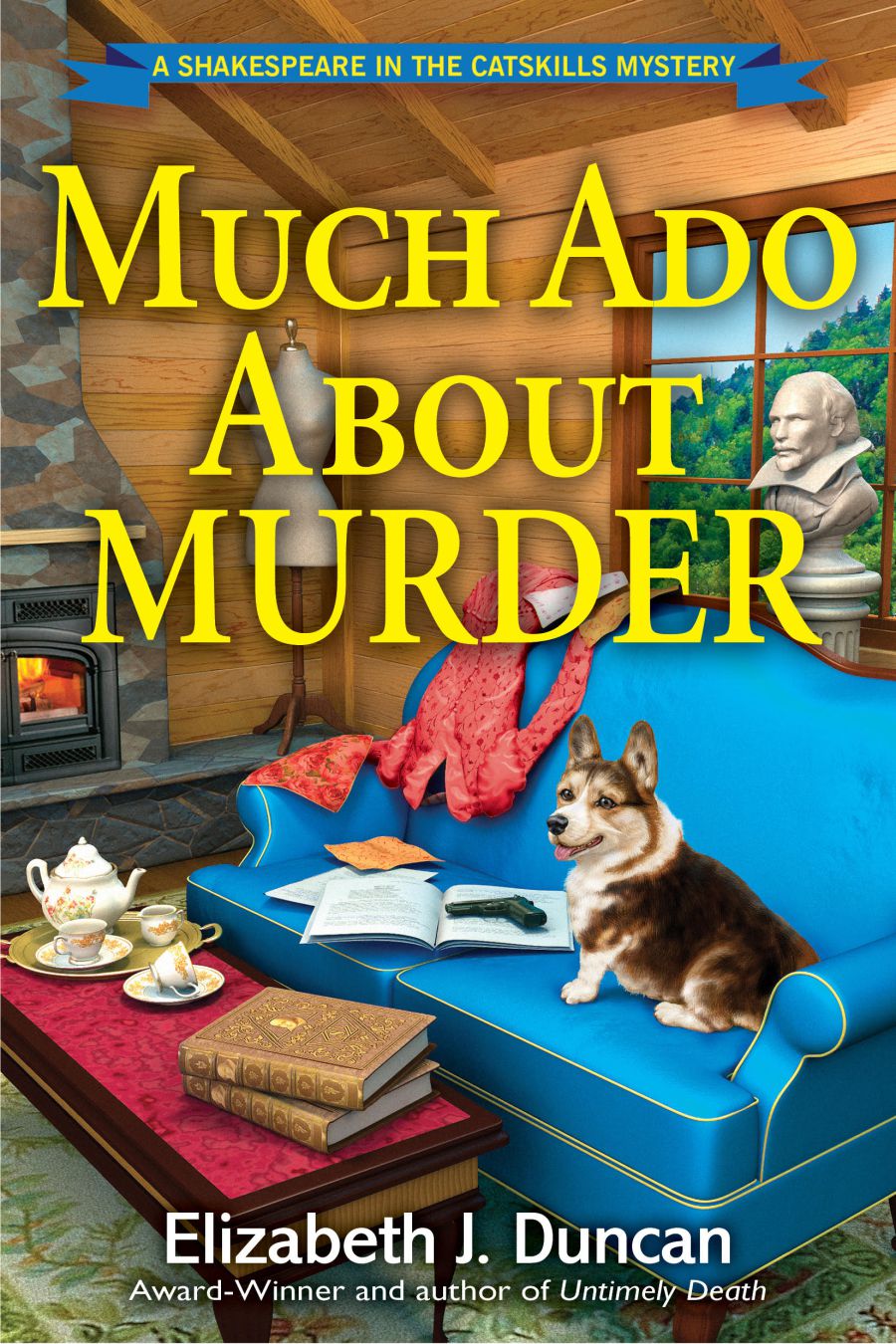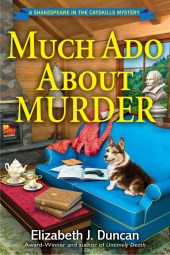 Costume designer Charlotte Fairfax has another murder on her hands as she prepares for the Catskills Shakespeare Theater Company's production of Much Ado About Nothing.
Description
Crooked Lane
ISBN: 1683313259
November 2017
Hardcover $34.31
eBook $28.86
Guest director Edmund Albright's plans to change the popular romantic comedy alienate just about everybody associated with the production. And when his body is discovered on his sofa with a gun in his hand, the question is: was it murder or suicide? The police think suicide, but Charlotte isn't so sure.