Murder by Milkshake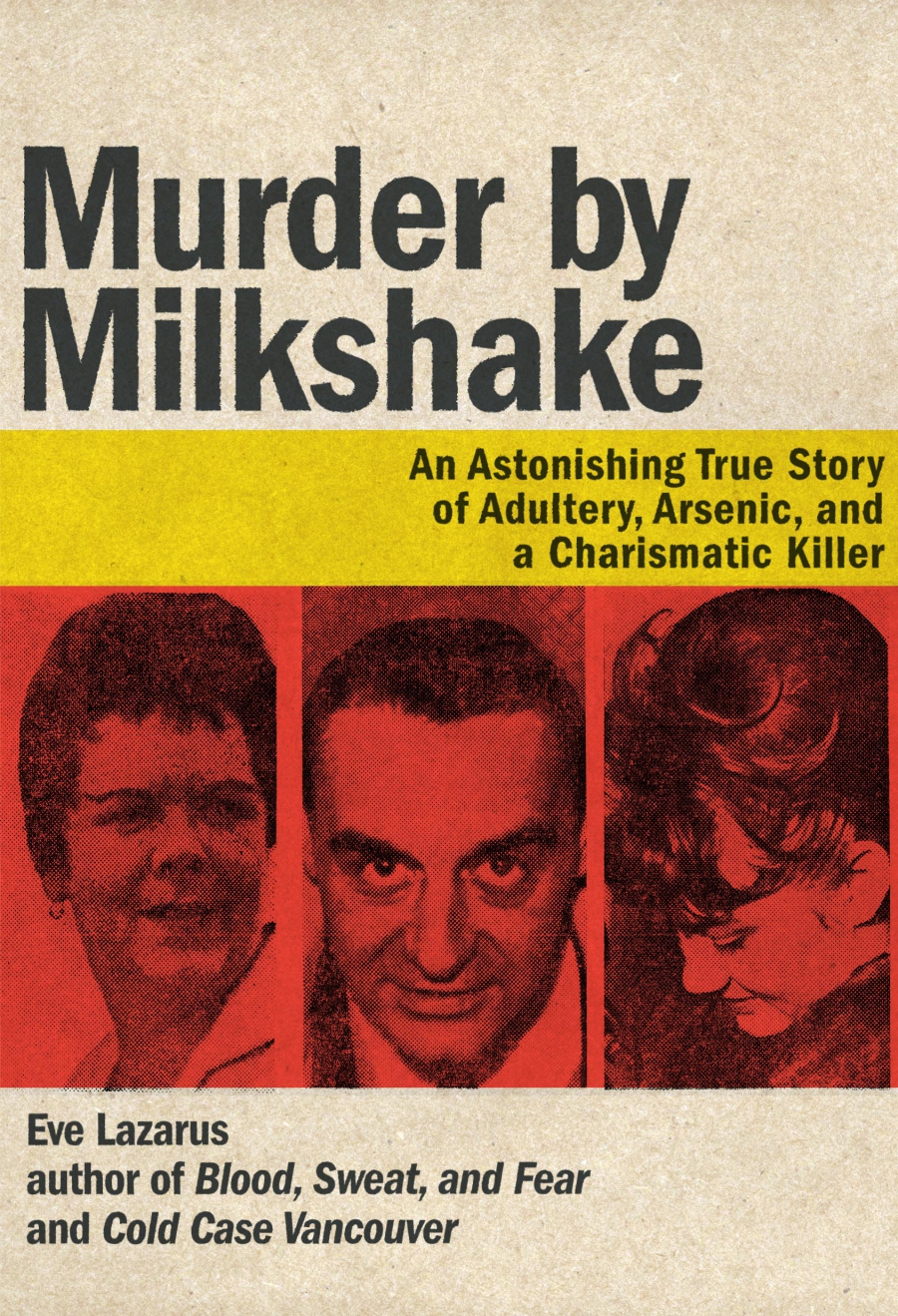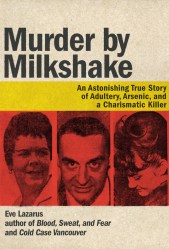 In 1965, radio personality Rene Castellani poisoned his wife Esther with arsenic flavoured milkshakes so he could marry Lolly.
Description
Arsenal Pulp Press
ISBN: 9781551527468
1 October 2018
Trade paperback $21.95
Soon after Esther Castellani died a slow and agonizing death in 1965, her husband Rene, a charismatic radio personality and father of their 11-year-old daughter Jeannine, was charged with capital murder. He poisoned Esther with arsenic-laced milkshakes so he could marry his 25-year-old girlfriend.