Murder Knows No Season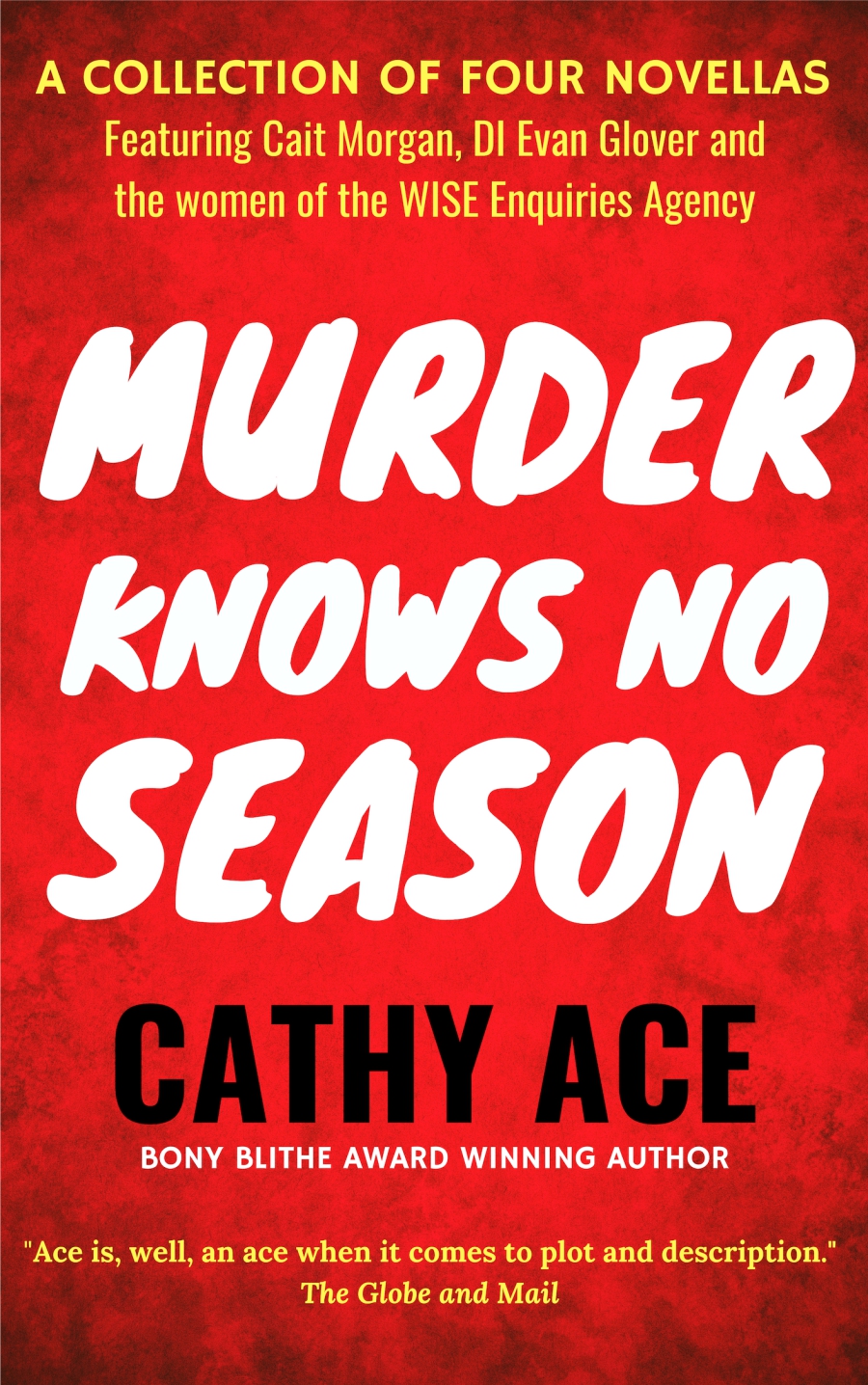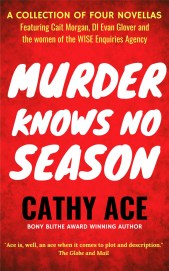 4 novellas: new tales featuring Cait Morgan, the WISE Enquiries Agency and DI Evan Glover, joined by a standalone thriller.
Description
Four Tails Publishing Ltd
ISBN: 978-1-7751754-4-5
1 December 2018
Trade paperback $19.65
eBook $7.65
Four novellas – one for each season, each a delight. WINTER: The Corpse with Eight Faces - A Cait Morgan Mystery, SPRING: The Case of the Desperate Duchess - A WISE Enquiries Agency Mystery, SUMMER: Out and About in a Boat – A standalone thriller, AUTUMN: The Fall – A DI Evan Glover case.