No Fury Like That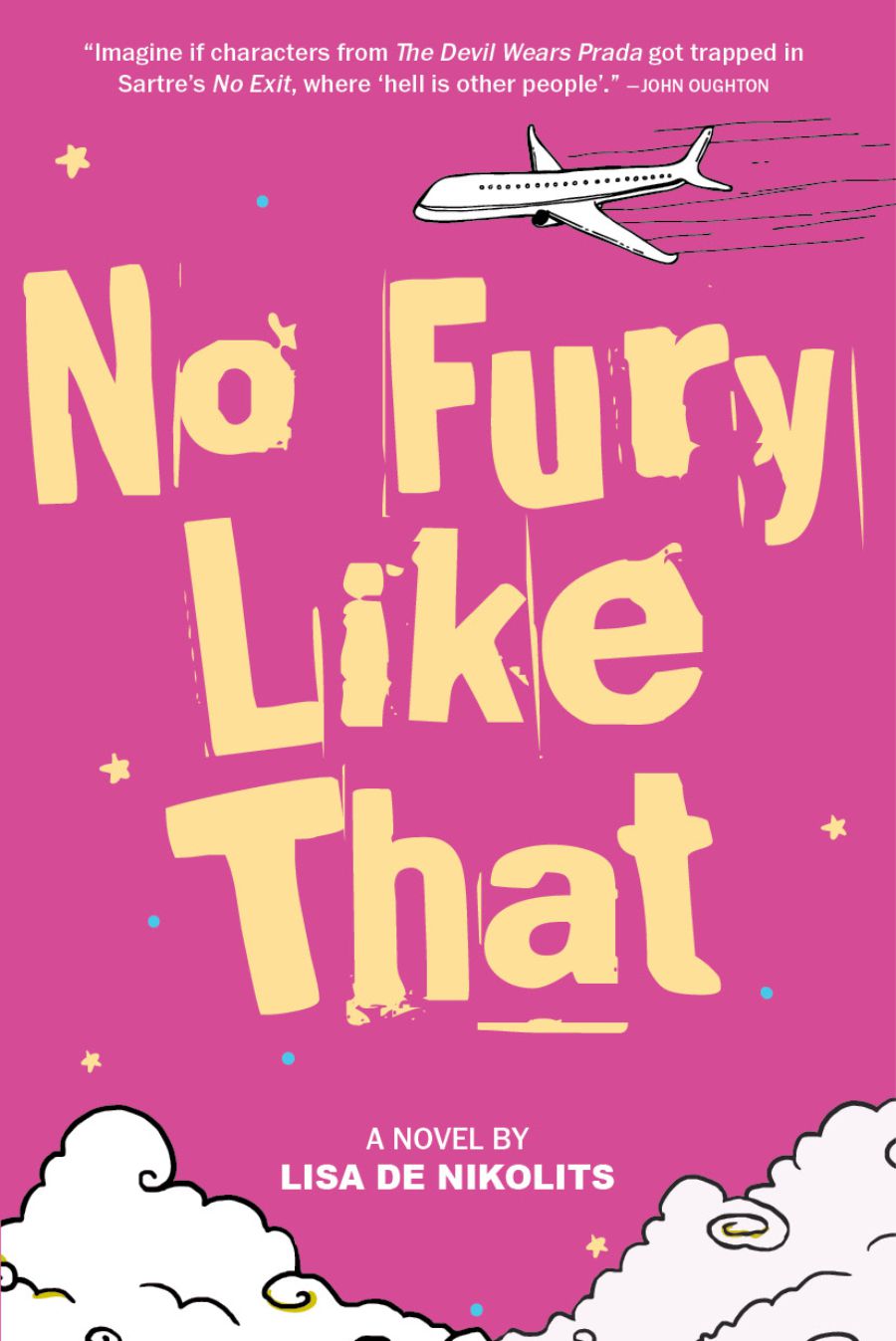 A one-of-a kind literary thriller about life and death and the power of second chances. The novel takes you on a fast-paced, funny, adventurous ride, exploring themes of love, the meaning of life, friendship and revenge.
Description
Inanna Publications
ISBN: 978-1-77133-413-6
September 2017
Trade paperback $22.95
ePub eBook $9.99
PDF $9.99
Imagine if characters from The Devil Wears Prada got trapped in Sartre's play No Exit, where "hell is other people." Julia Redner seemed to have it all: stunning good looks, a fantastic job, and enough money and perks to live in the style she'd grown accustomed to. But after it all went down and she finds herself in the afterlife, Julia realizes that she didn't have a single friend and now has a whack of unfinished business to settle.