Over Maya Dead Body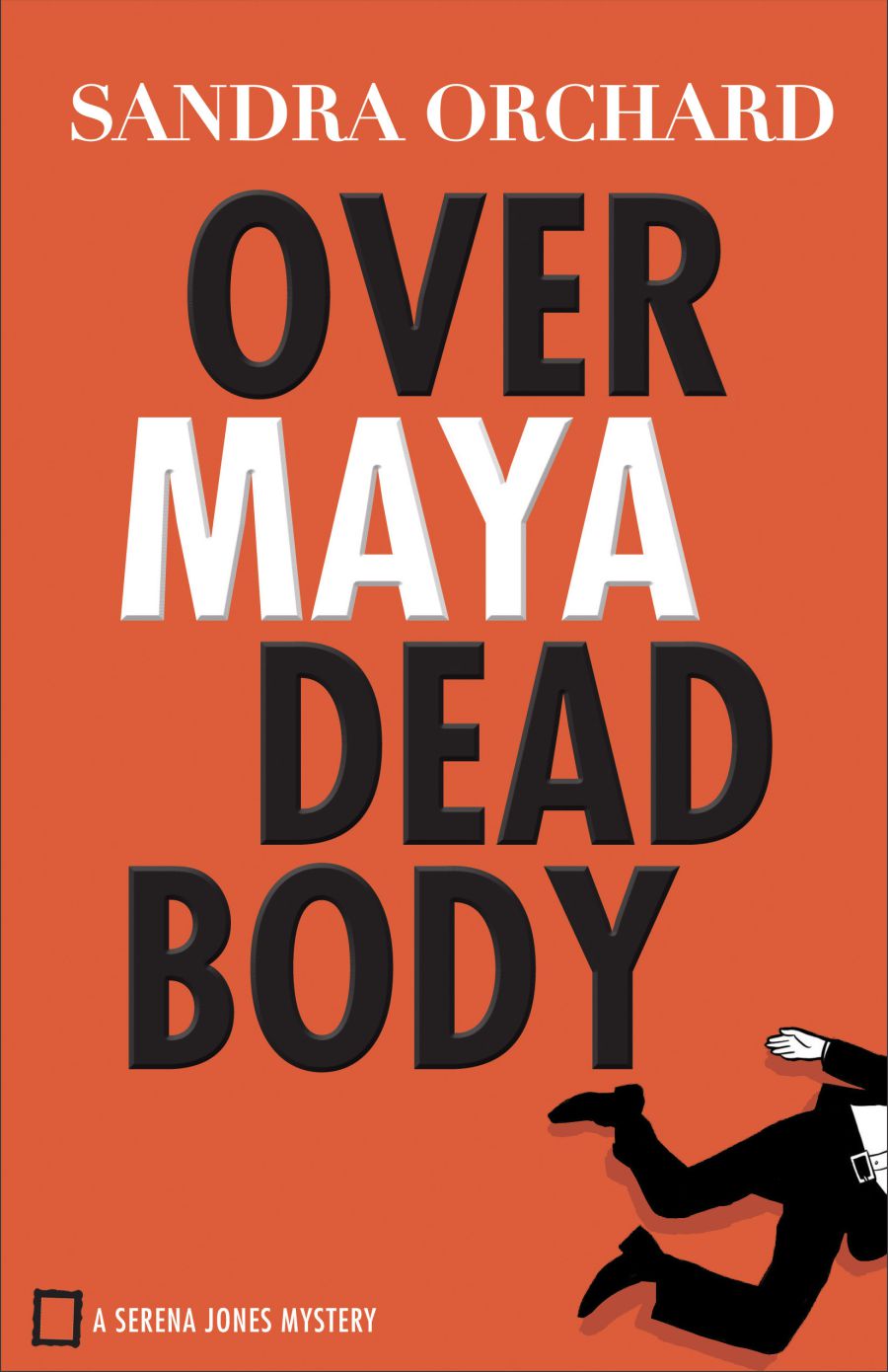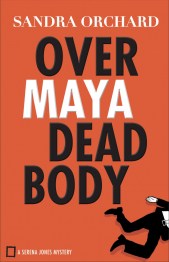 FBI agent Serena Jones must unearth the ringleader of an antiquities smuggling ring on Martha's Vineyard before another dead body turns up.
Description
Revell Publishing
ISBN: 9780800726706
July 2017
Trade paperback $14.99
FBI Special Agent Serena Jones arrives on Martha's Vineyard, ready for some R&R. But crime doesn't take a vacation, and she's soon entangled in an investigation of a suspicious death tied to an antiquities smuggling ring.