Reading The Dead: Fidelis In Aeternum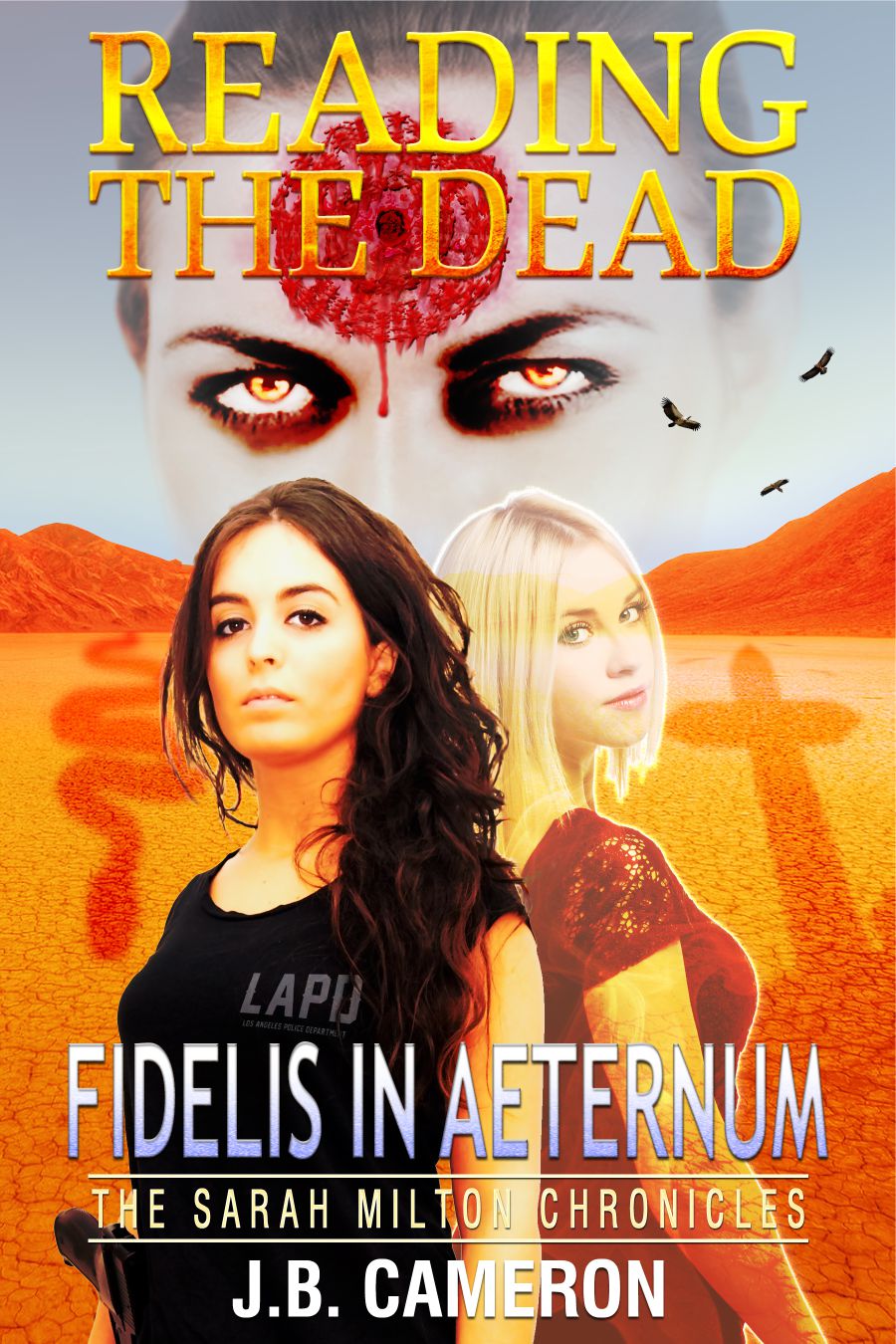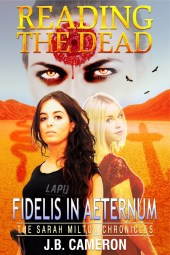 A copycat killer is on the loose, emulating the murders of Detective Sarah Milton's most dangerous foe. Aided by her ghostly sidekick, the pair must battle a supernatural threat unlike anything they've experienced in their race to stop the bloodshed.
Description
J.B. Cameron
ISBN: 978-1511874212
January 2014
Trade paperback $31.55
eBook: $5.29
LAPD detective Sarah Milton and her teenage poltergeist sidekick, Anna Nigma, face their greatest threat yet in a paranormal mystery involving her deadliest foe, the notorious "Fancy Dress Killer." While the Violent Crimes Unit hunt down the copycat responsible for a recent string of murders plaguing the city, Sarah scrambles to understand the otherworldly aspects of this latest murder spree. Their efforts lead to a confrontation with an evil entity unlike anything they've encountered before.