The Bloody Business of Luck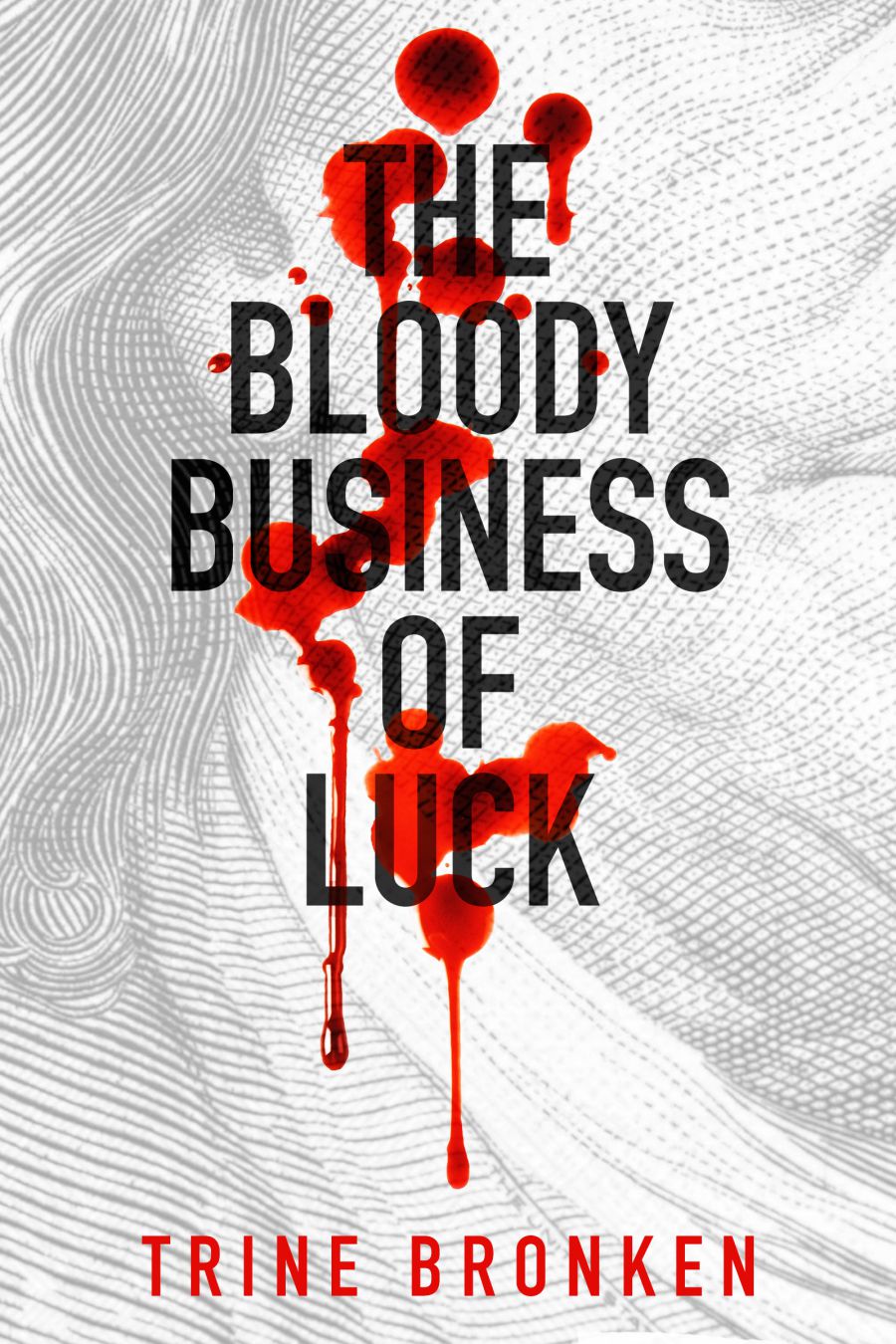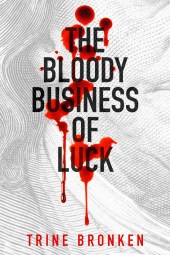 Communications manager Kate Logan and investigative reporter Rhys Wilson, butt heads and dodge bodies to avoid being the next victims of the Provincial Lottery Corporation.
Description
Trine Bronken
ISBN: 978-0-9951993-0-9
July 2016
eBook $5.37
Trade paperback $20.03
When a dismembered hand is discovered in an upscale home, reporter Rhys Wilson is eager to connect the dots all the way to the provincial lottery. Aware of Wilson's fierce anti-gambling agenda, lottery manager Kate Logan brushes off his accusations, but when the evidence does a complete one-eighty, she has to separate truth from lies before becoming the next victim.