The Funeral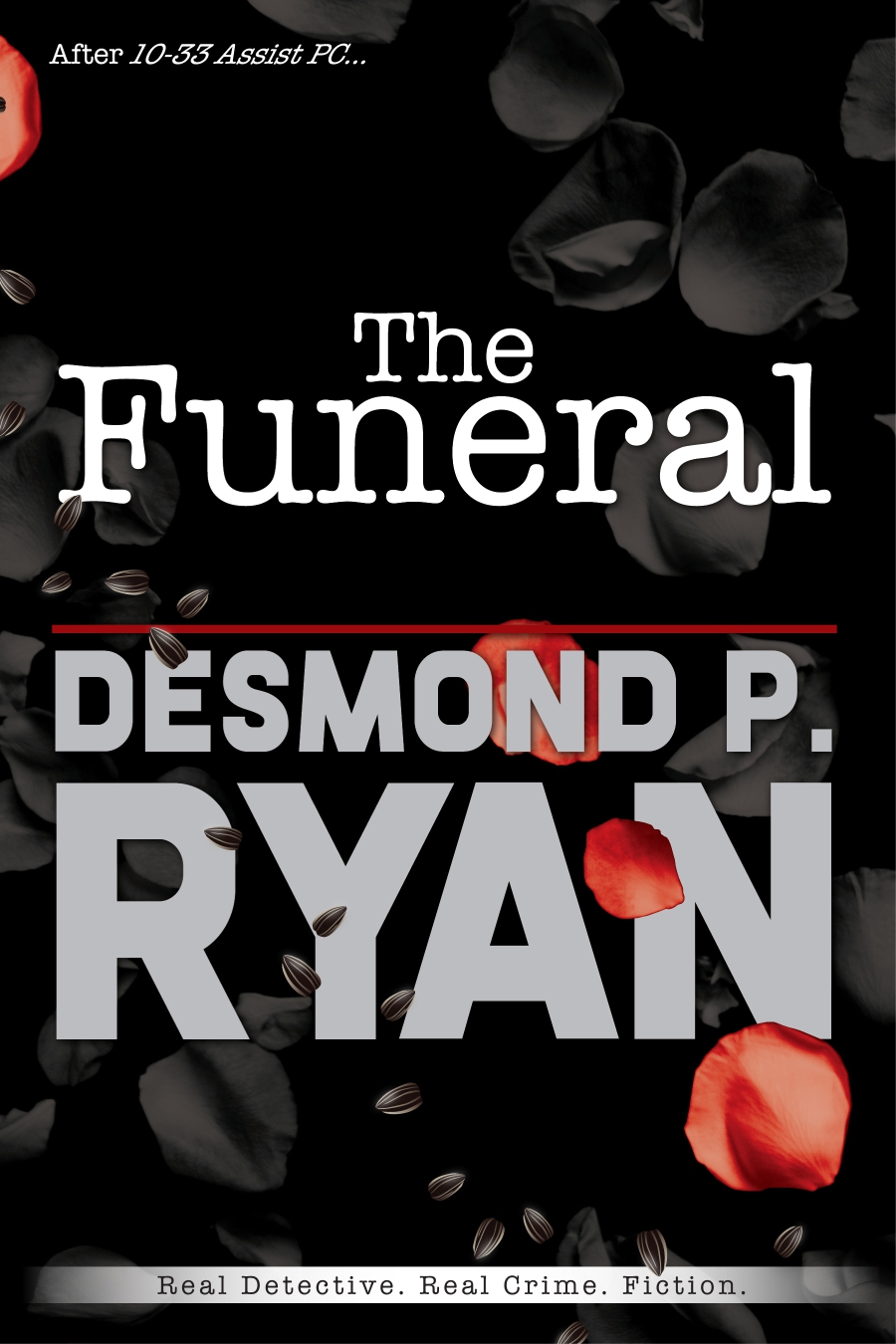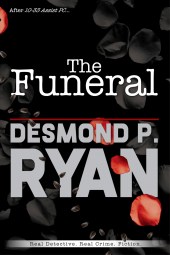 "Amore mio, Mikey," Julia whispered. "He's dead." A cop is shot. A mother loses her son. The inside story.
Description
Desmond P Ryan
ISBN: 9781775352891
30 November 2018
Mass market paperback $6.49
eBook $0.99
The Funeral brings us into the intimate world of those most closely affected in the days following the loss of one of their own. Written by a real detective, The Funeral walks us through to the end of watch in this poignant finale to a heroic life cut short in the line of duty.