The Girls Whispered Murder, An Izzy Walsh Mystery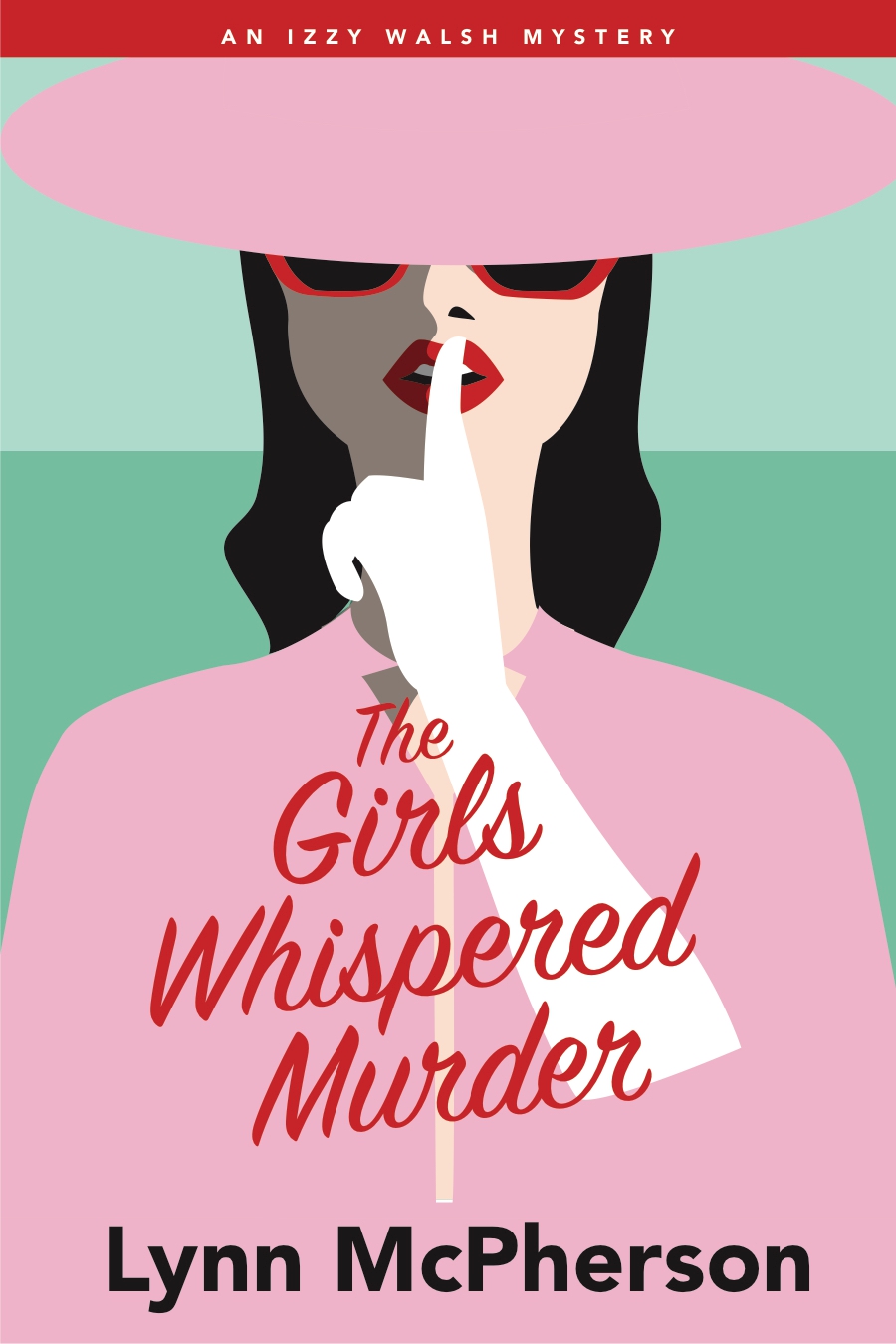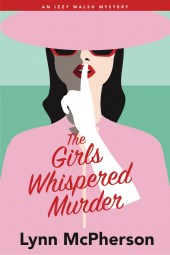 It's 1954 in the cozy, New England town of Twin Oaks. Murder is on the menu. Can Izzy Walsh help find the culinary killer?
Description
Black Opal Books
ISBN: 9781626949874
1 September 2018
Trade paperback $17.99
eBook $3.99
It's 1954 and busy homemaker Izzy Walsh is at a popular dinner club for a girls' night out. But the fun is short-lived when the chef is found murdered the next morning. Can Izzy find the killer or will curiosity lead to her own dead end?