The Showrunner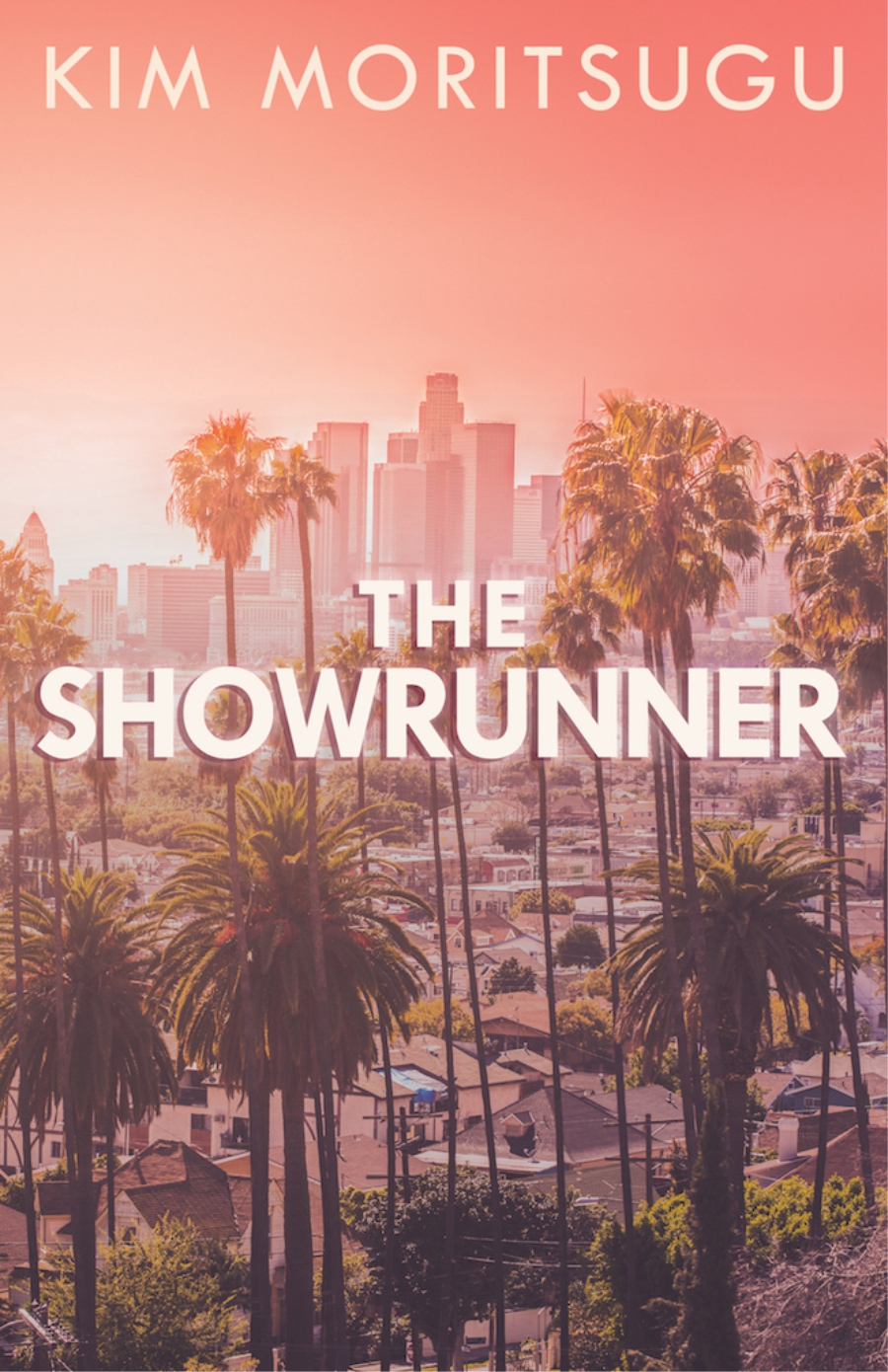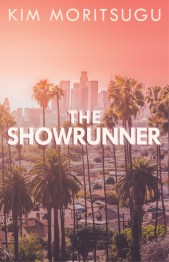 Set in contemporary Los Angeles, The Showrunner is a darkly comic, Hollywood-noir novel about three strong-willed women: the two co-creators of a hit TV show locked in a battle to destroy each other, and the actress who comes between them.
Description
Dundurn
ISBN: 9781459740976
June 2018
Trade paperback $17.99
eBook $9.99
Rising-star showrunner Stacey McCreedy has one goal: to become a power player – like Ann Dalloni, her former mentor and current producing partner. Ann, meanwhile, is feeling her age and losing her mind. But she'll be damned if she cedes control of their hit primetime TV show to Stacey. After Ann hires Jenna, a young actress hoping to restart her stalled career, as her assistant, the relationship between Ann and Stacey deteriorates into a blood feud. Soon, Jenna will choose a side that furthers her ends. And Stacey must access the killer instinct she needs to stay on top.