The Stranger on the Ice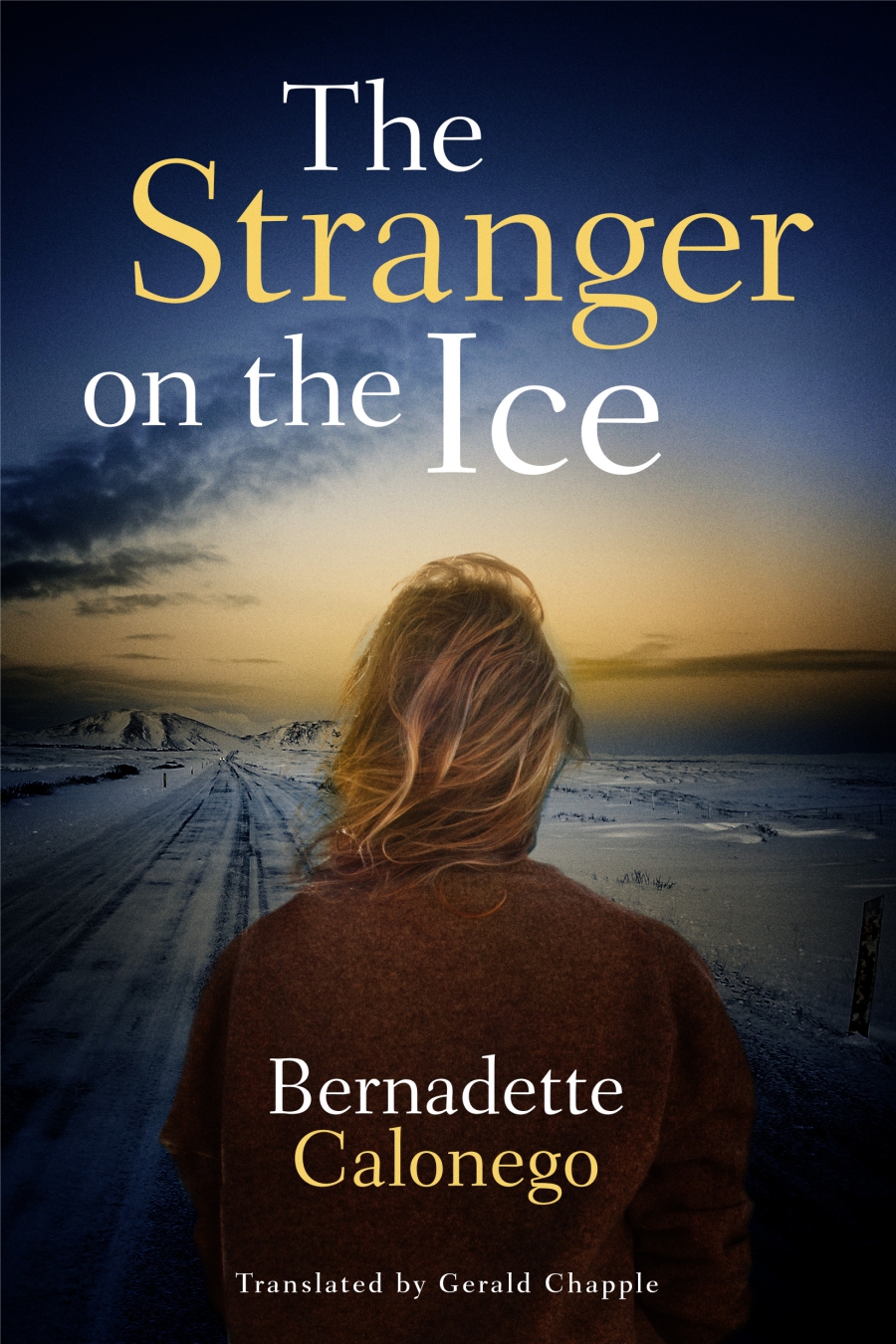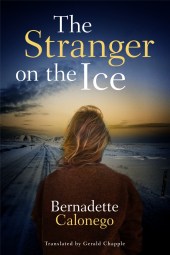 A gripping mystery novel set in Canada`s Arctic. A dead girl, a mysterious explosion on the ice, dark secrets from the past.
Description
AmazonCrossing
ISBN: 1503904253
28 August 2018
Trade paperback $21.90
eBook $11.45
Mass market paperback $6.41
Tour guide Valerie Blaine has always been haunted by the tragic death of her mother during an Arctic expedition thirty years before—unsolved, hushed up, and for Valerie, an unsettled part of a past she's never been able to escape. She travels to the Arctic and is soon caught in a dangerous web.