The Trickster's Lullaby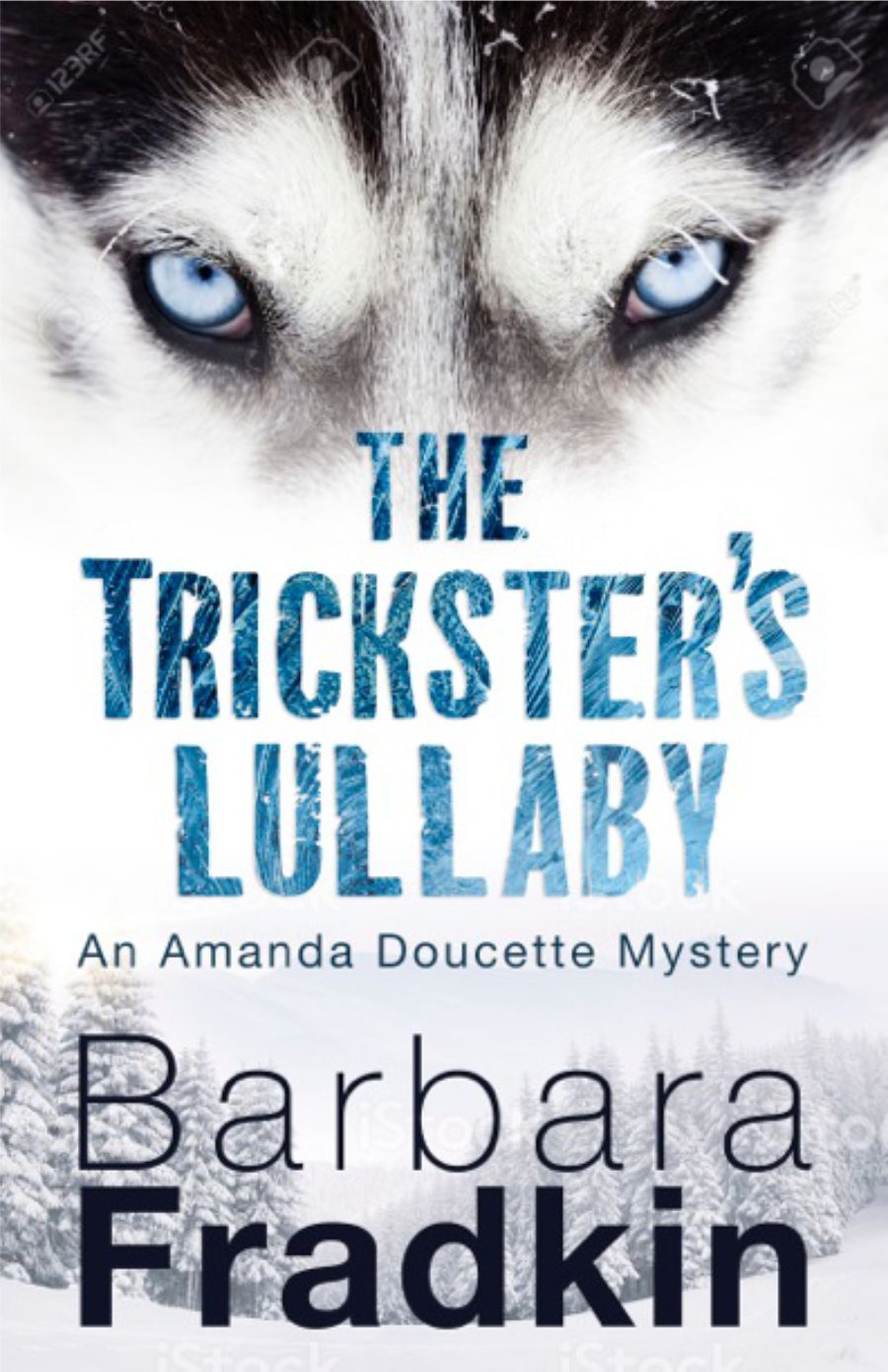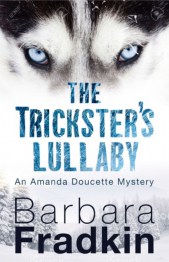 A winter camping trip turns deadly as two missing teenagers, a twisted love triangle, and the spectre of radicalism create turmoil in the remote Laurentian wilderness.
Description
Dundurn Press
ISBN: 978-1-45973-540-8
September 2017
Trade paperback $17.99
eBook $17.99
In the hope of bridging cultural divides, Amanda organizes a winter camping trip for inner-city immigrant youth in the stunning Laurentians. Trouble begins when two teenagers disappear: Luc, a French/English-Canadian and Iraqi-born Yasmina. Although frantic, their parents are strangely secretive amid suspicions of drug use and forbidden romance. But when a local farmer turns up dead and terrorist material is found on Luc's computer, Amanda and Chris Tymko discover a far greater web of deception.