Too Late for Redemption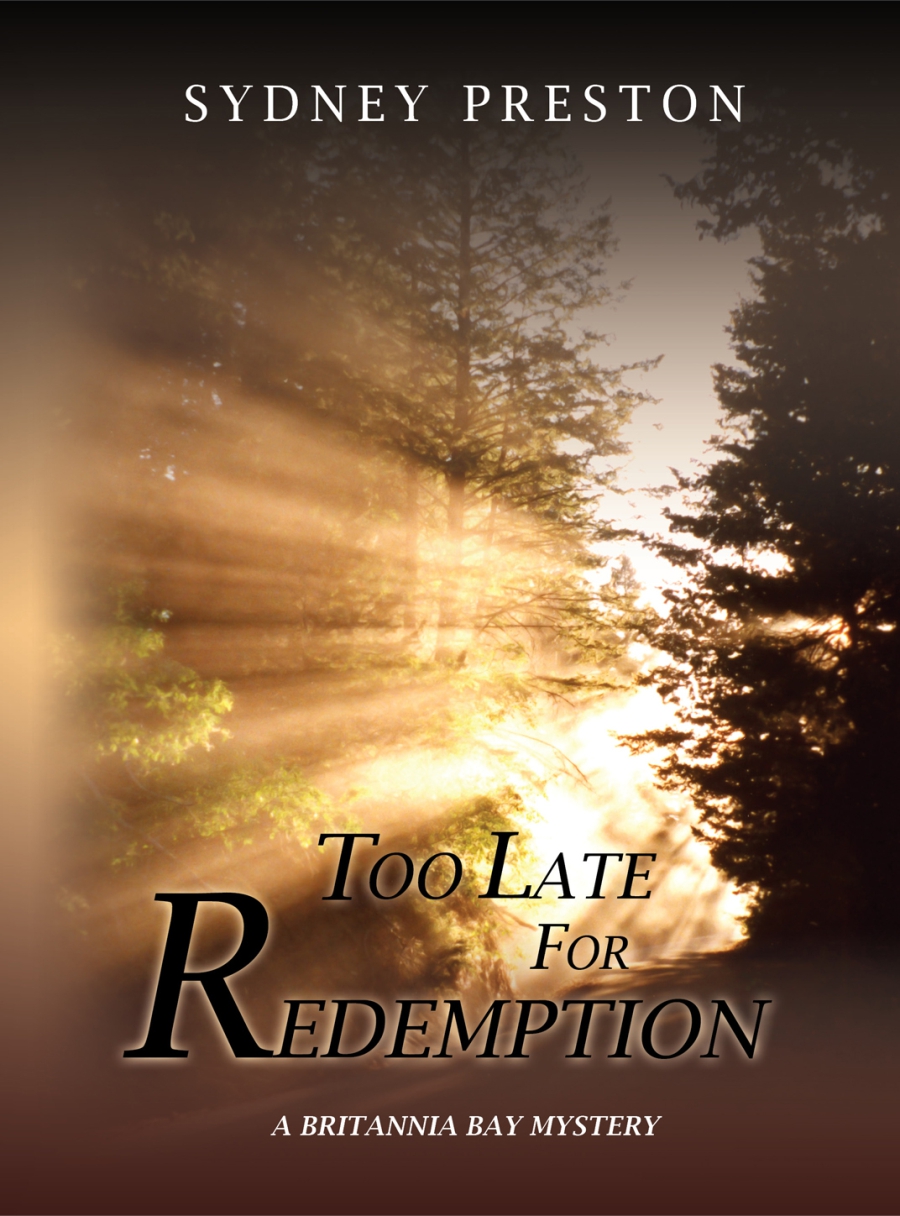 Plenty of people would like to murder Max Berdahl. But when it does happen, the motive turns out to be both shocking and sad.
Description
Rye Publications
ISBN: 9781775315711
15 May 2018
Trade paperback $17.95
When the body of Max Berdahl is discovered in a vacant house, Detective Sergeants Rossini and Tan investigate a property development where he had forced a widow out of her home. After no suspects are found within her family, a series of chance incidents lead them to the killer and a bizarre motive.