Wigmore on Cannabis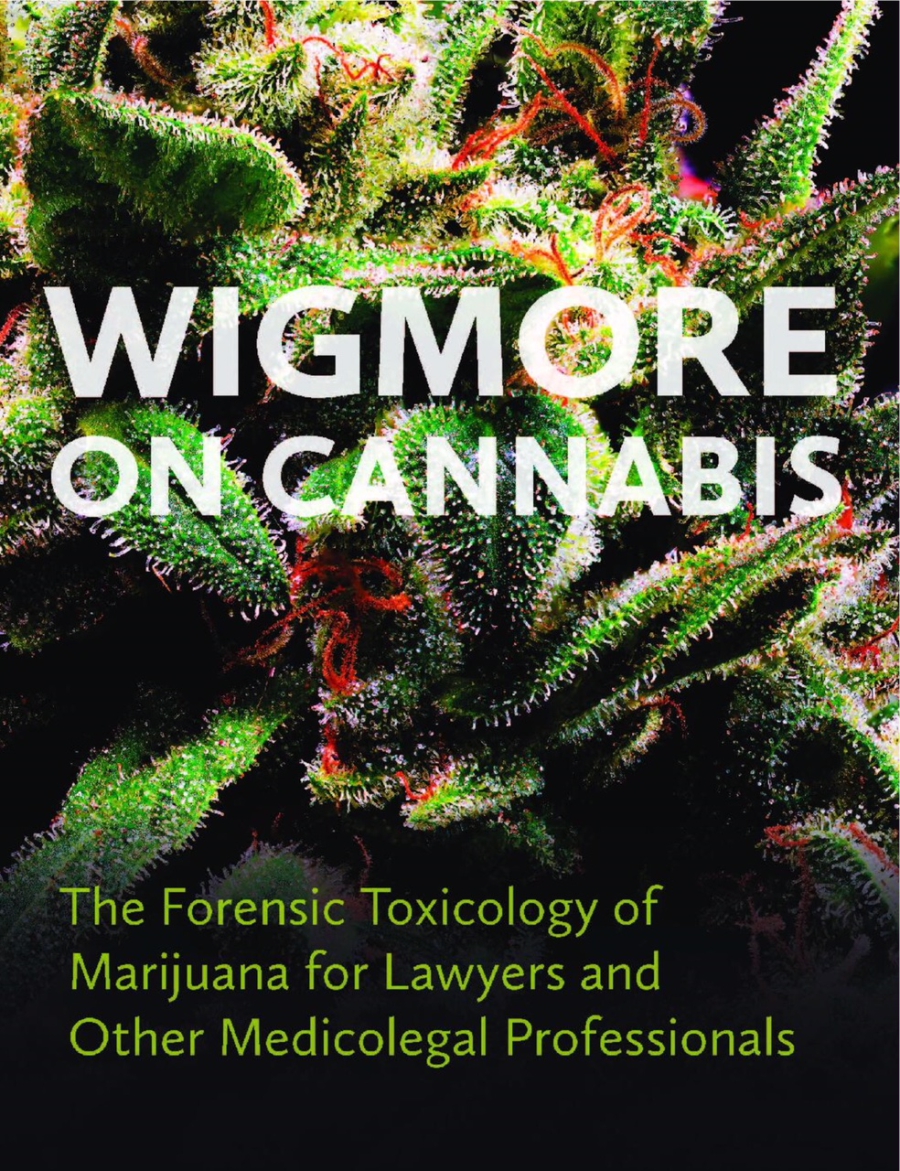 Wigmore on Cannabis is an indispensable and definitive source book for medical and legal practitioners about marijuana.
Description
Irwin Law Inc.
ISBN: 978-1-55221-484-8
15 June 2018
Trade paperback $110.00
eBook $110.00
An invaluable resource on the human forensic toxicology of cannabinoids which is highly comprehensible for experts and lay people alike. Especially relevant to understand this newly legalized drug. It is well-organized into 8 chapters with numerous elegantly simplified organized tables.