Tymo Lin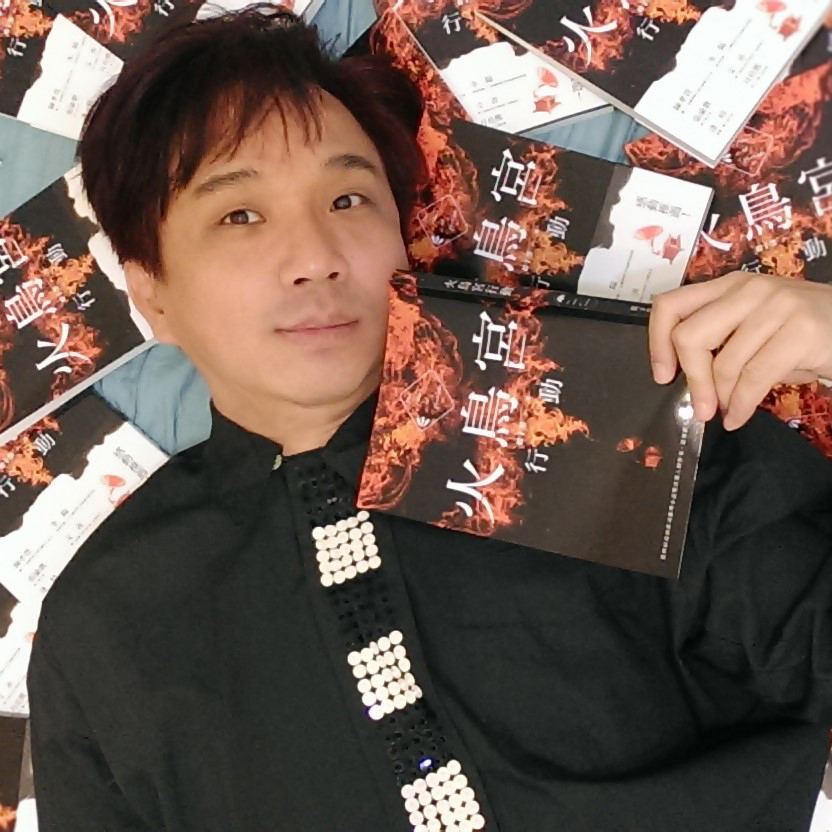 Novelist, columnist and book critic, Lin was a finalist in The 4th Soji Shimada Mystery Awards for 2015, a mystery critic for books.com.tw, and director of the Mystery Writers of Taiwan.
Lin was born in Taipei and is currently living in Greater Vancouver. He graduated from the Vancouver Film School - 3D Animation & Visual Effects. Lin was a columnist for nine years writing for Distinctive Taste magazine (San Francisco), World Journal Weekly (New York) and The Mess-Age (Taiwan). He has frequently given lectures about mystery writing to readers in Taiwan and the USA.
He became a full-time novelist after receiving the mystery award and has published seven novels since 2015. Lin also co-translated one of the Mystery Writers of America's books, Writing Mysteries, into the Chinese language published by Marco Polo Press in 2018.
One of Lin's novels, Wake Me Up at Happyland, has been nominated by the Taiwan Cultural Bureau to be included in the Taiwan pavilion at the 2018 Frankfurt Book Fair in Germany.
Website: https://TymoLin.com
Facebook: https://www.facebook.com/TymoLin
Twitter: https://twitter.com/Tymo_Lin
Instagram: https://www.instagram.com/tymo_lin
Weibo: https://weibo.com/lintymo
Last updated: 23 September 2018