CONGRATULATIONS
to the Winners of the
2019 ARTHUR ELLIS AWARDS
BEST CRIME NOVEL
Anne Emery
Though the Heavens Fall
ECW Press
BEST FIRST CRIME NOVEL
Sponsored by Rakuten Kobo
A.J. Devlin
Cobra Clutch
NeWest Press
BEST CRIME NOVELLA
The Lou Allin Memorial Award
John Lawrence Reynolds
Murder Among the Pines
Orca Book Publishers
BEST CRIME SHORT STORY
Sponsored by Mystery Weekly Magazine
Linda L. Richards
Terminal City
Vancouver Noir, Akashic Books
BEST CRIME BOOK IN FRENCH
Hervé Gagnon
Adolphus - Une enquête de Joseph Laflamme
Libre Expression
BEST JUVENILE/YOUNG ADULT CRIME BOOK
Linwood Barclay
Escape
Puffin Canada
BEST NONFICTION CRIME BOOK
Sarah Weinman
The Real Lolita: The Kidnapping of Sally Horner and the Novel that Scandalized the World
Alfred A. Knopf Canada
BEST UNPUBLISHED MANUSCRIPT (aka The Unhanged Arthur)
Sponsored by Dundurn Press
Liv McFarlane
The Scarlet Cross
---
CWC announces the 2019 Derrick Murdoch Award recipient Vicki Delany.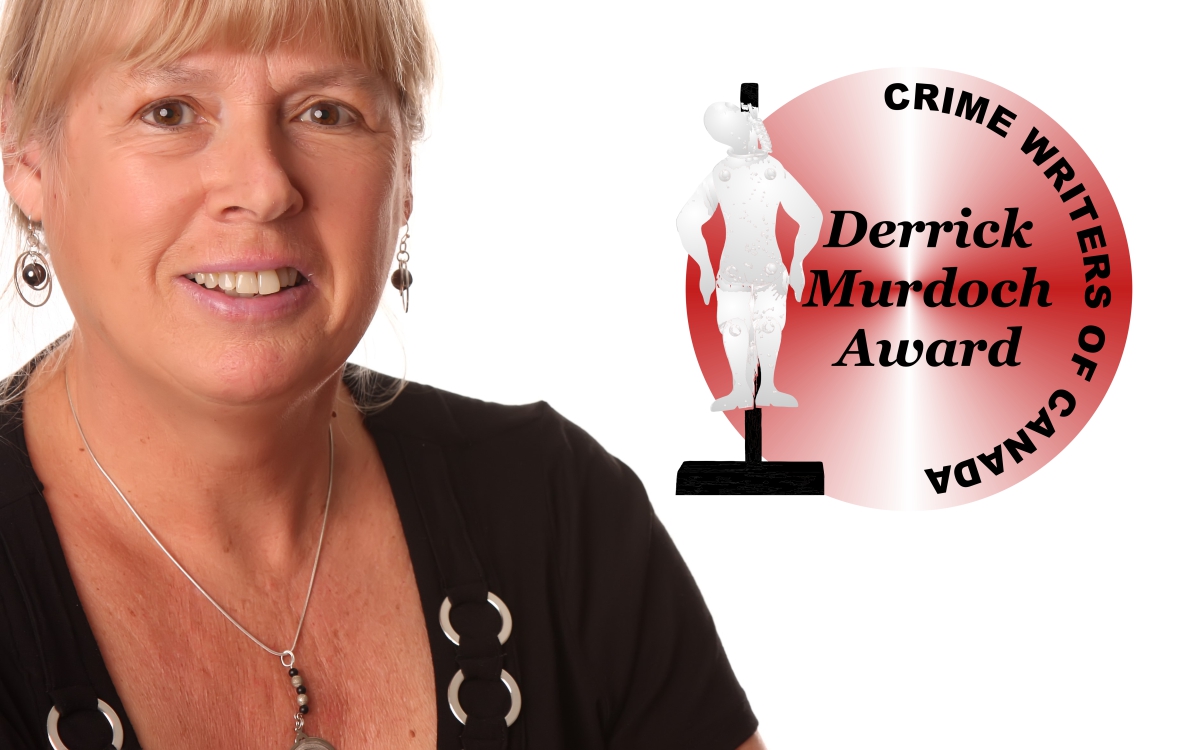 ---
Click here for the full discription of member benefits and how to become a member.
Now you can renew/join for one year or two
Click here to renew as a Professional Author Member
Click here to renew as an Associate Member
NEW: You can now pay for your membership with PayPal (or credit card) directly from the membership forms.
MEMBERS!
CHECK OUT THE 2019 MEMBER BENEFITS
IN THE MEMBERS ONLY SECTION.
(Only available to members in good standing for 2019.)
---
Crime Writers of Canada's
How to find out about CWC members' author events:


Go to NEWS & EVENTS/Author Events to find out what's happening this week, next week or next month. Just click on the CWC button on the left.

Read the monthly Author Events newsletter from here or get notifications for Author Events and Cool Canadian Crime by subscribing to Crime Beat.

Like and follow our Facebook Page. Event and book release notifications are posted there.
---
Last updated: 24 May 2019