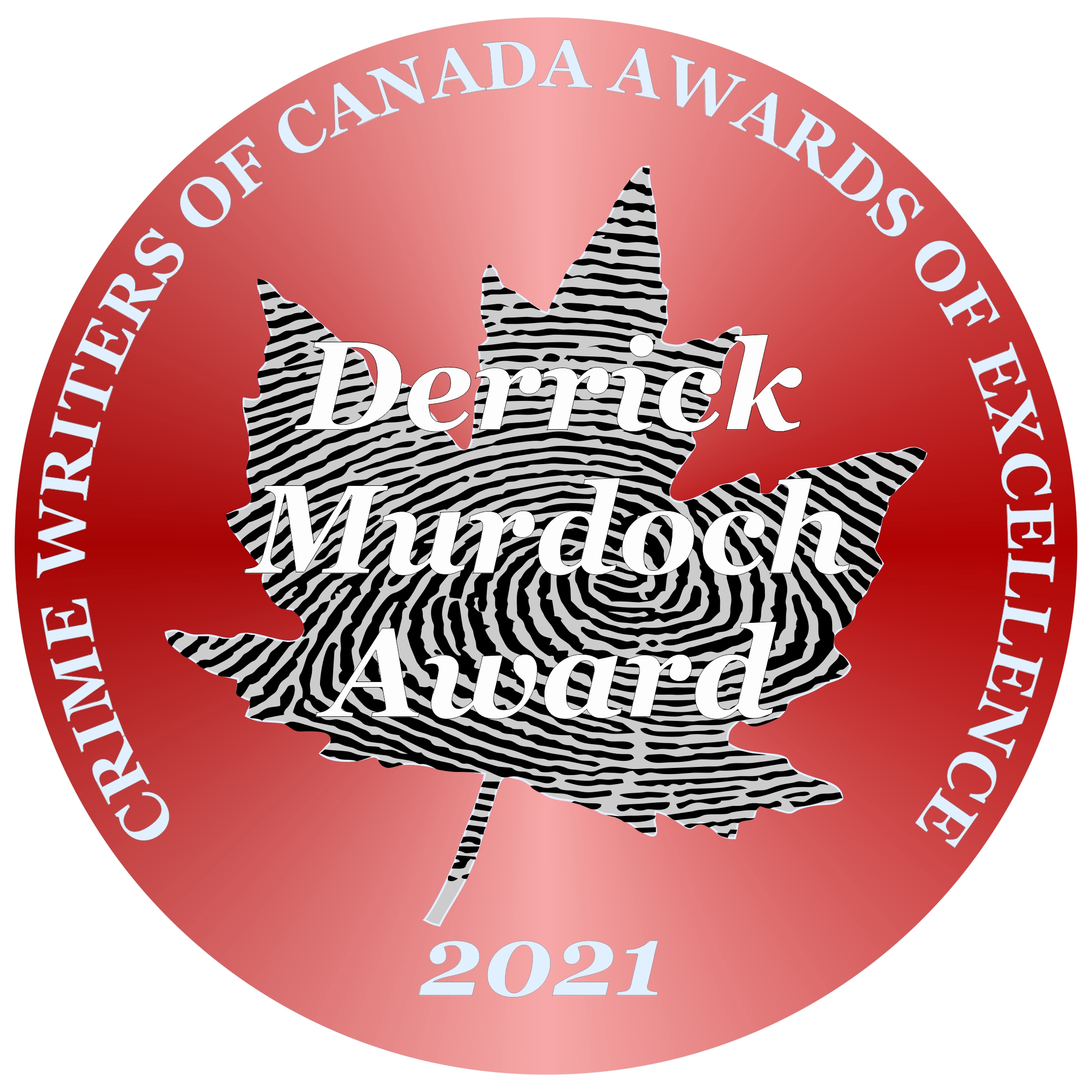 DERRICK MURDOCH AWARD 2021
The Derrick Murdoch Award is a special achievement award for contributions to the crime genre. It is awarded at the discretion of the Board Chair of Crime Writers of Canada. Known as the President's Award when first presented in 1984, it was later renamed in honour of its first recipient, Derrick Murdoch.
The Crime Writers of Canada is pleased to announce its
2021 Derrick Murdoch Award recipient:
Marian Misters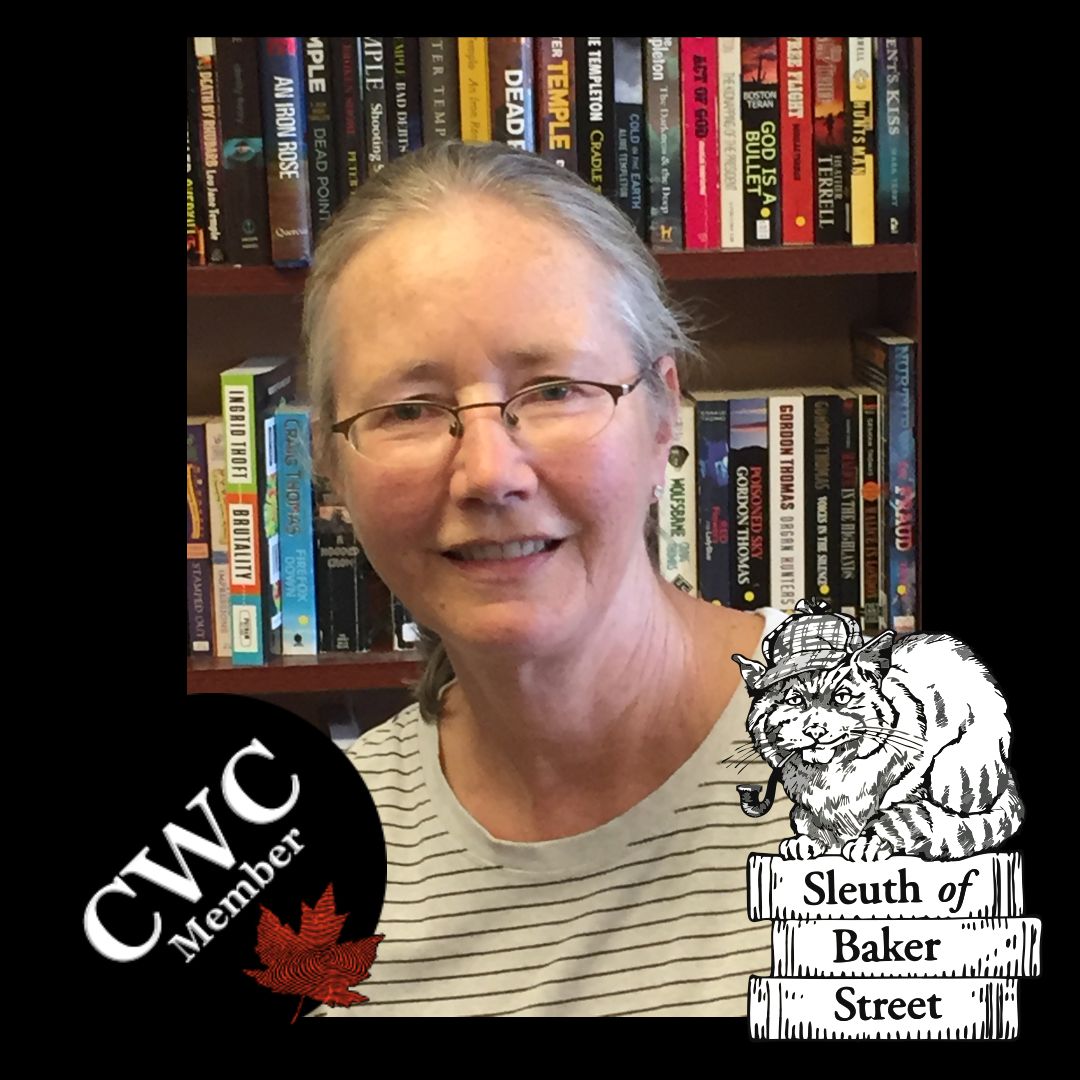 As co-owner of Toronto's Sleuth of Baker Street, Marian Misters has been promoting Canadian mystery authors since the bookstore opened and supporting Crime Writers of Canada from its inception. Through hosting book events, always with grace and enthusiasm, she has helped launch and boost the career of many CWC authors.
In addition, Marian served as Jury Chair for the Awards for four years, during which time she streamlined and updated the written procedures for the judges. She was also instrumental in guiding CWC to a new, more diverse, Jury Selection Committee format, and has been active on the Awards Committee for six years. Her insights as an independent bookstore owner have been invaluable.
For these reasons and many more, Marian Misters has lived up to the ideals that inspired this award and continues to contribute greatly to the development and success of crime writing in Canada. I am pleased and honoured to offer her the 2021 Derrick Murdoch Award.
Judy Penz Sheluk, Crime Writers of Canada Chair, 2020-2022