Bios
Verge,Bruce
Bruce Verge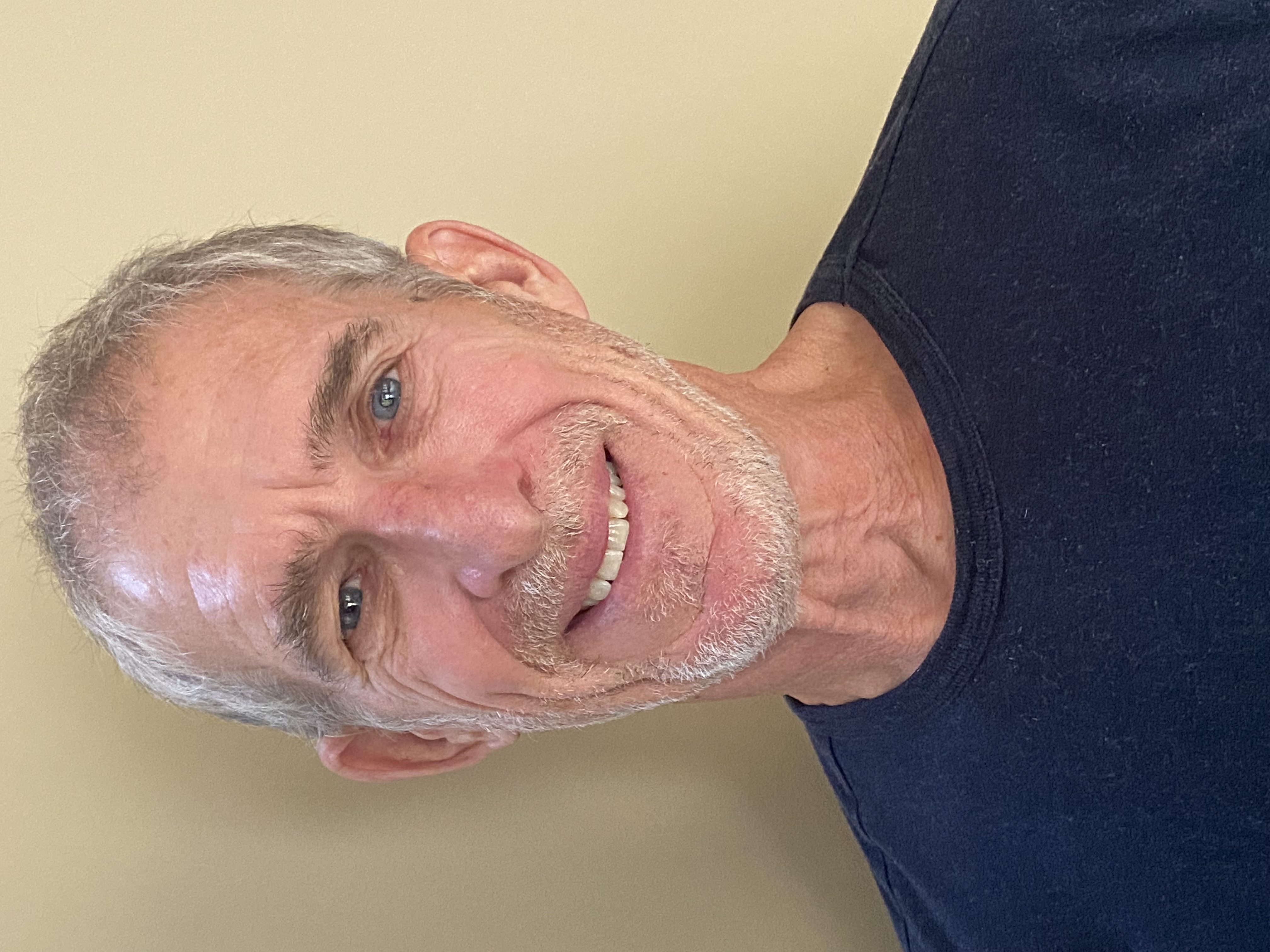 Bruce Verge had been writing for many years, mostly in his head, before he put keyboard to paper and began actually writing. As a member of the Canadian Authors Association, Toronto Branch, in the late 90's and early 2000's, he had his first stories and poetry published in several of the CAA's Mystery and Suspense anthologies. After a hiatus that lasted a bit longer than planned, he began writing what has been published as Tallon: At Any Cost, the first crime/suspense novel in a projected series.
Porter, C.S.
C.S.Porter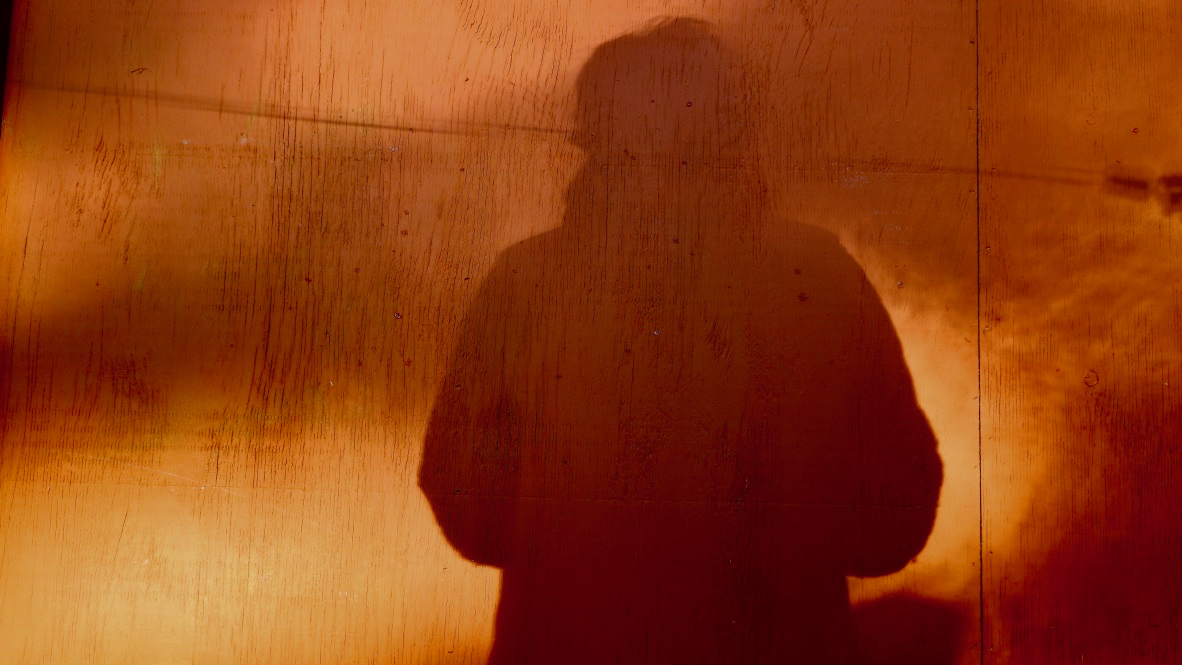 C.S.Porter is a solitary writer who lives near the Atlantic Ocean. It is rumoured he or she was once involved in crime investigation; that Porter suffered an immense personal loss; that they came from the US or UK, or grew up in these parts. Age unknown. The author has never been interviewed. Beneath Her Skin is their debut novel.
de Nikolits, Lisa
Lisa de Nikolits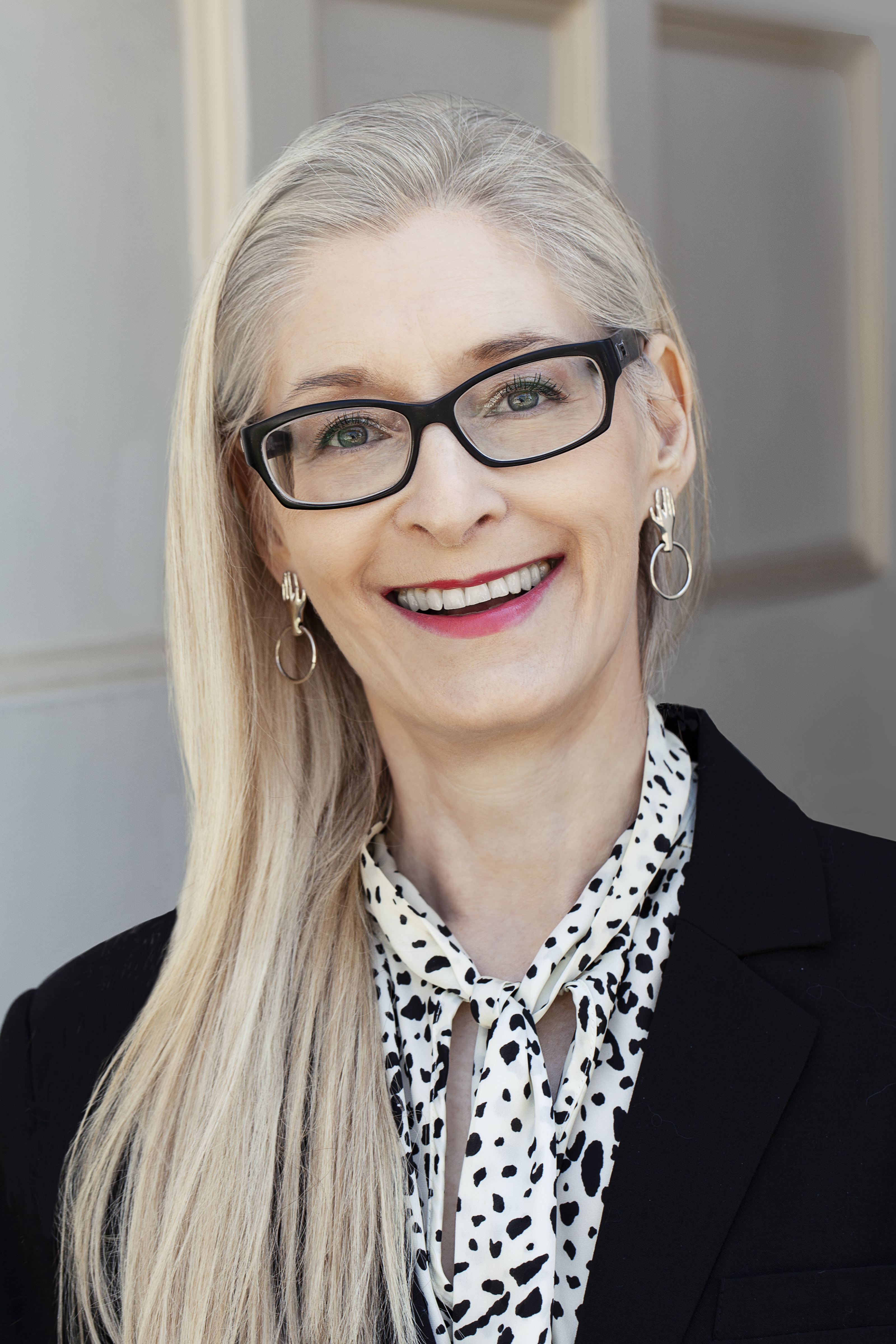 Lisa de Nikolits has been hailed as "the Queen of Canadian speculative fiction" and is the international award-winning author of ten novels. Her short fiction and poetry have been published in various international anthologies and journals.
Originally from South Africa, Lisa has appeared on recommended reading lists for both Open Book Toronto and the 49th Shelf, as well as being chosen as a Chatelaine Editor's Pick and a Canadian Living Magazine Must Read and her most recent novel, The Occult Persuasion and The Anarchist's Solution was longlisted for a Sunburst Award for Excellence in Canadian Literature of The Fantastic. The Rage Room was a finalist in the International Book Awards.
Other works include The Hungry Mirror, West of Wawa, A Glittering Chaos, Witchdoctor's Bones; Between The Cracks She Fell, The Nearly Girl, No Fury Like That (published in Italian, under the title Una furia dell'altro mondo, in 2019), Rotten Peaches, The Occult Persuasion and the Anarchist's Solution and The Rage Room. All Inanna Publications.
She has lived in Canada since 2000. She has a Bachelor of Arts in English Literature and Philosophy and has lived in the U.S.A., Australia and Britain.
Blandford, N.L.
N.L. Blandford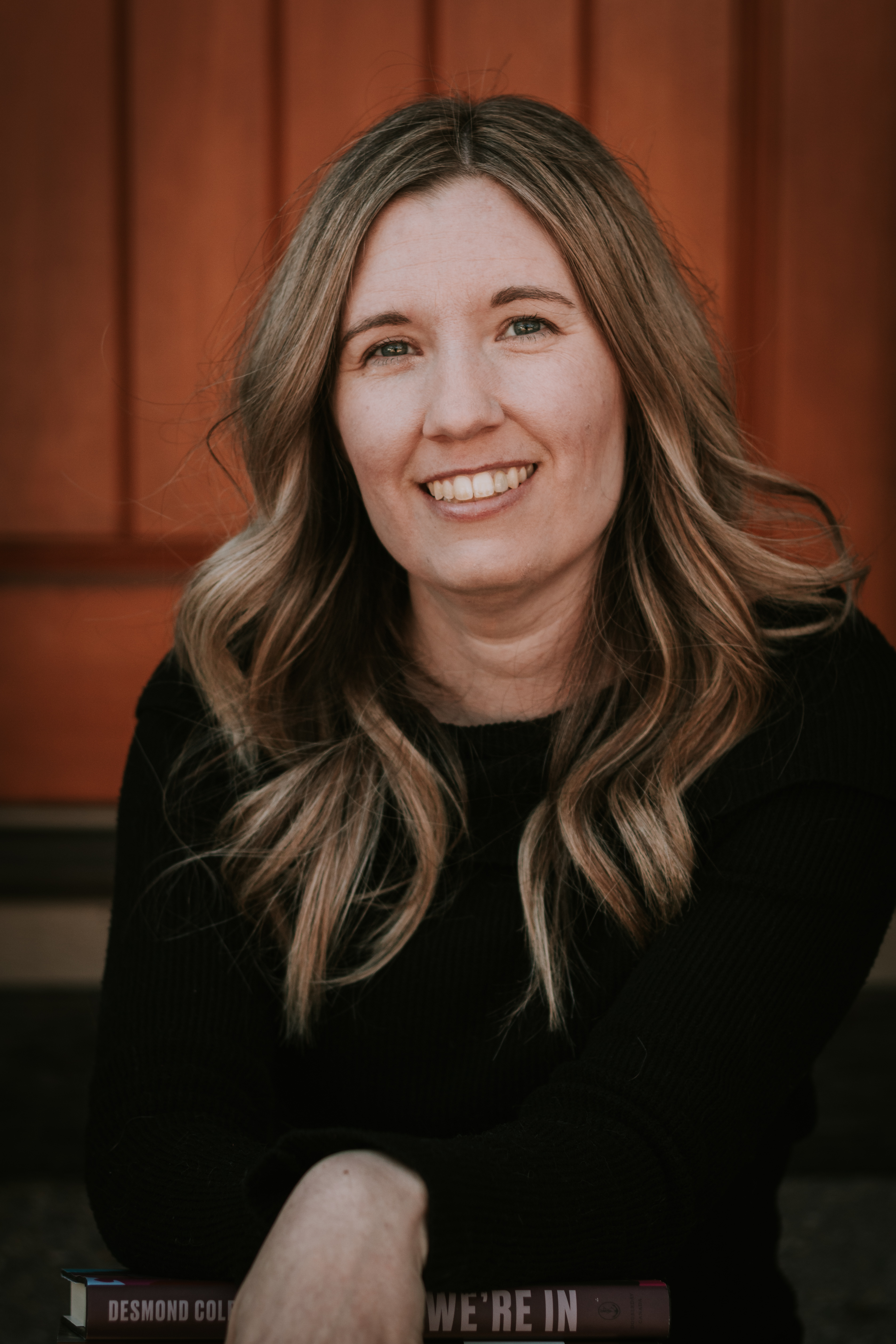 N.L. Blandford spends her days investigating fraud and her nights writing. In 2021, N.L Blandford's debut thriller novel The Perilous Road to Her was released. It is book one in The Road Series. N.L. Blandford resides in Calgary, Alberta where she has built a life of dream exploration with her husband, mild-mannered dog, Watson, and stubborn but loveable cat, Sebastian.
Twitter/Instagram: @nlblandford
Ayre, Lyn E.
Lyn E. Ayre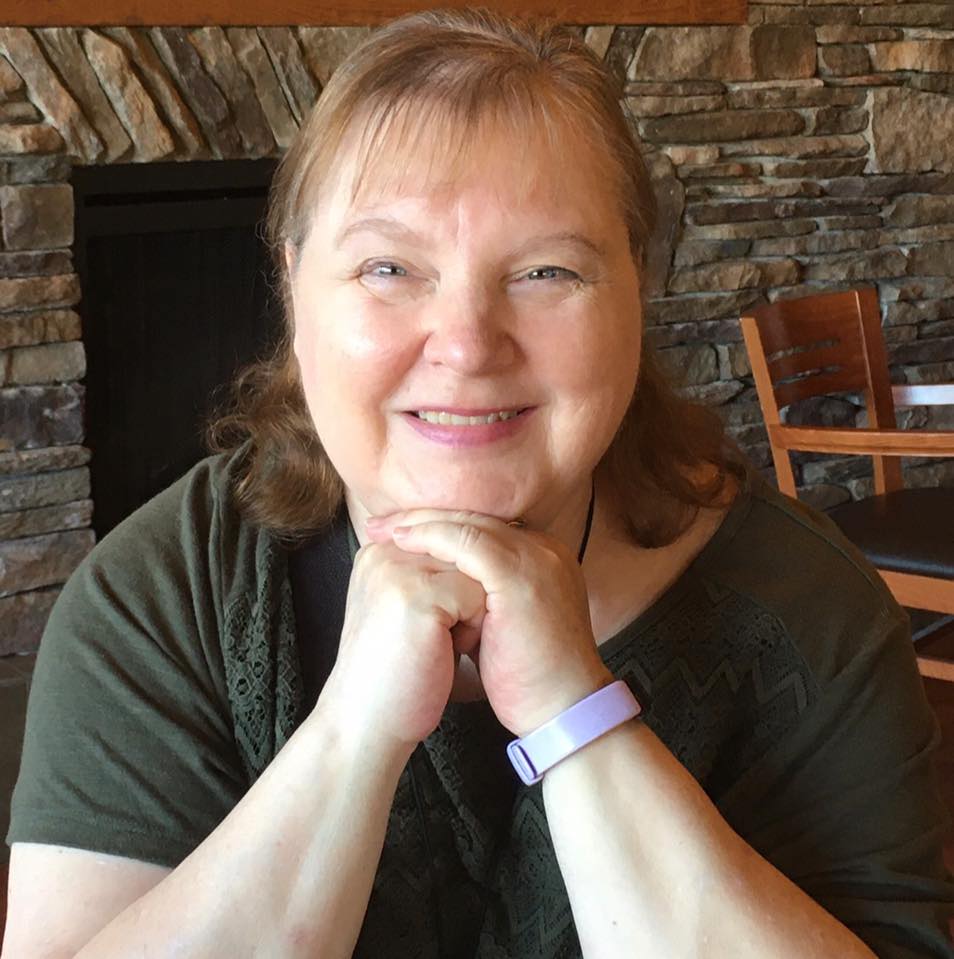 Lyn E. Ayre was born July 8, 1951, and raised in New Westminster, British Columbia, Canada. Lyn has three grown children, four grandsons, two granddaughters, and one great-granddaughter. She has made Coquitlam her home for over twenty-eight years.
Ms. Ayre is the author of over forty-eight books: poetry, prose, meditation, Fibonacci Fractals alongside inspirational sayings, cookbooks, a couple of children's books, and books on energy healing. Most were self-published and offered for sale as PDFs. Her memoir, "Fragments of a Shattered Soul Made Whole", was published through FriesenPress in 2018. Her new Romantic Suspense novel called, "Murder on Belcut Mountain", is now published through Timbercrest. There are five other books planned in that series: Murder in River's Bend, Murder at Philo Creek, Murder on Copper Island, Murder at Hidden Lake, and Murder at Alder Place. These stretch out to 2029. She plans to do a romance series after that. "Writing—it's what I do."
Lyn Elizabeth Ayre is, in part, a former international Teacher, Holistic Energy Healing Facilitator; global Natural Perfumer; and Master Herbalist. She is currently devoting her time and energy to writing, painting, poetry, singing, cooking, and playing with her cat Bella. Her favourite quote is: "The person who says it cannot be done should not interrupt the person who is doing it."