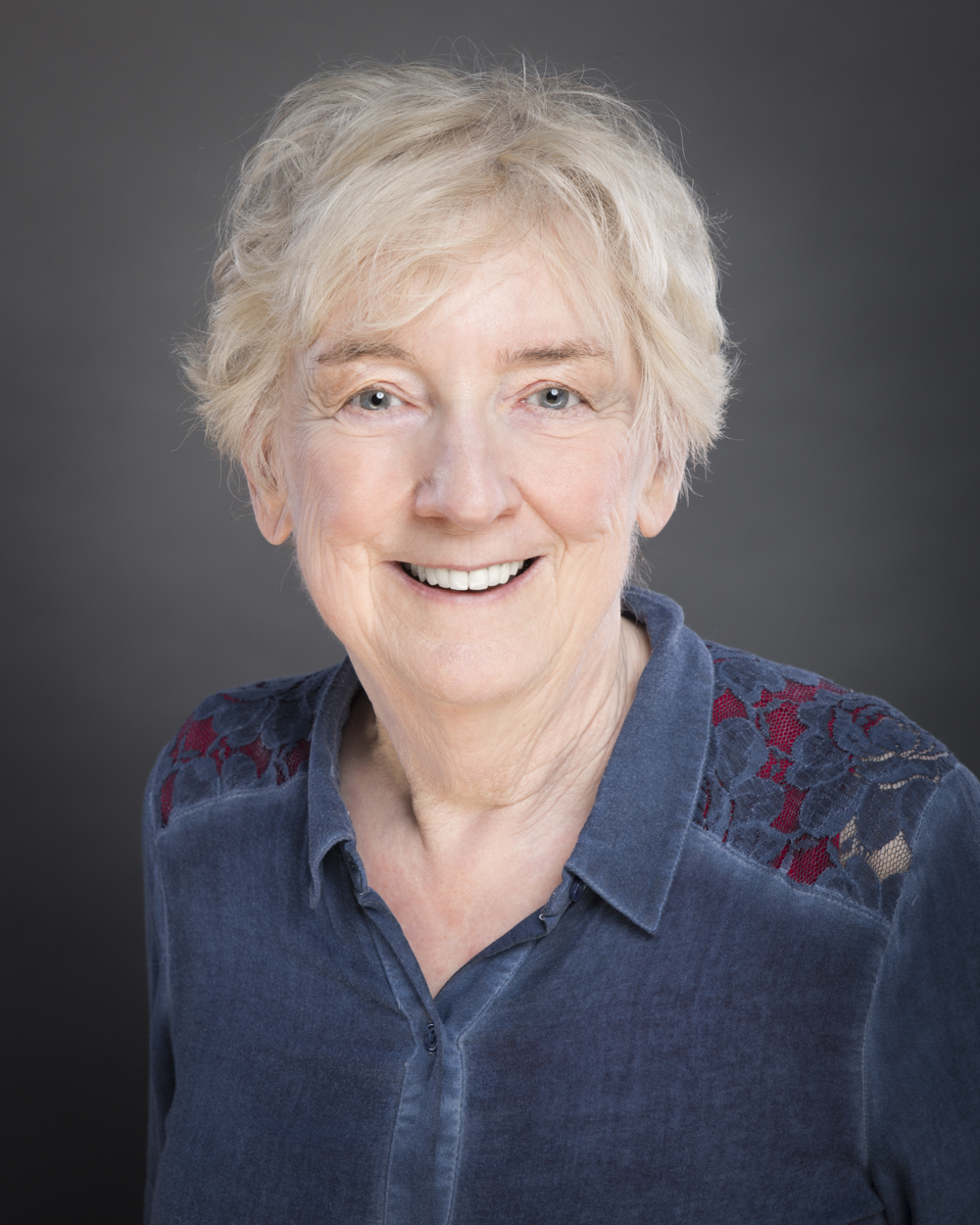 Marion Crook
Marion Crook wrote short stories for Canadian Broadcasting Company and a short story for Crime Writers of Canada while working as a public health nurse in the Cariboo country of British Columbia. She became engrossed with ranch life, three children and writing, then retired from nursing to write full time. This concentrated effort resulted in a series of four young adult mysteries and three children's mystery-adventure novels published by Grolier/Stoddart/General Publishing and a stand-alone published by Orca. As well, James Lorimer Ltd. published her two sports stories for the young adult market. Alternately with fiction, she wrote non-fiction and researched with teens, writing books on suicide prevention, eating disorders and adoption which were published by New NC Press, Self-Counsel Press, and Arsenal Pulp Press. After more than twenty published books, she put together what she learned about writing and produced "Writing for Children and Young Adults for Self-Counsel Press.
After this, she received her PhD in education and she taught at university, writing one teen novel during this time. She retired from teaching, returned to writing and enthusiastically moved to the adult mysteries, producing a series for Coffeetown Press. The first of these Hazards in Hampshire: A British Book Tour Mystery (writing as Emma Dakin). Had a release date of October 2019. Crime in Cornwall follows the next year and Perils in Yorkshire the year after. She continues to enjoy teaching, editing and working with new writers.
She lives in Gibsons, BC with her dog and cat who hate each other. It makes for a lively life.
More details on the website: marioncrookauthor.com

Email:
Last updated: 26 June 2019