Marion Crook writing as Emma Dakin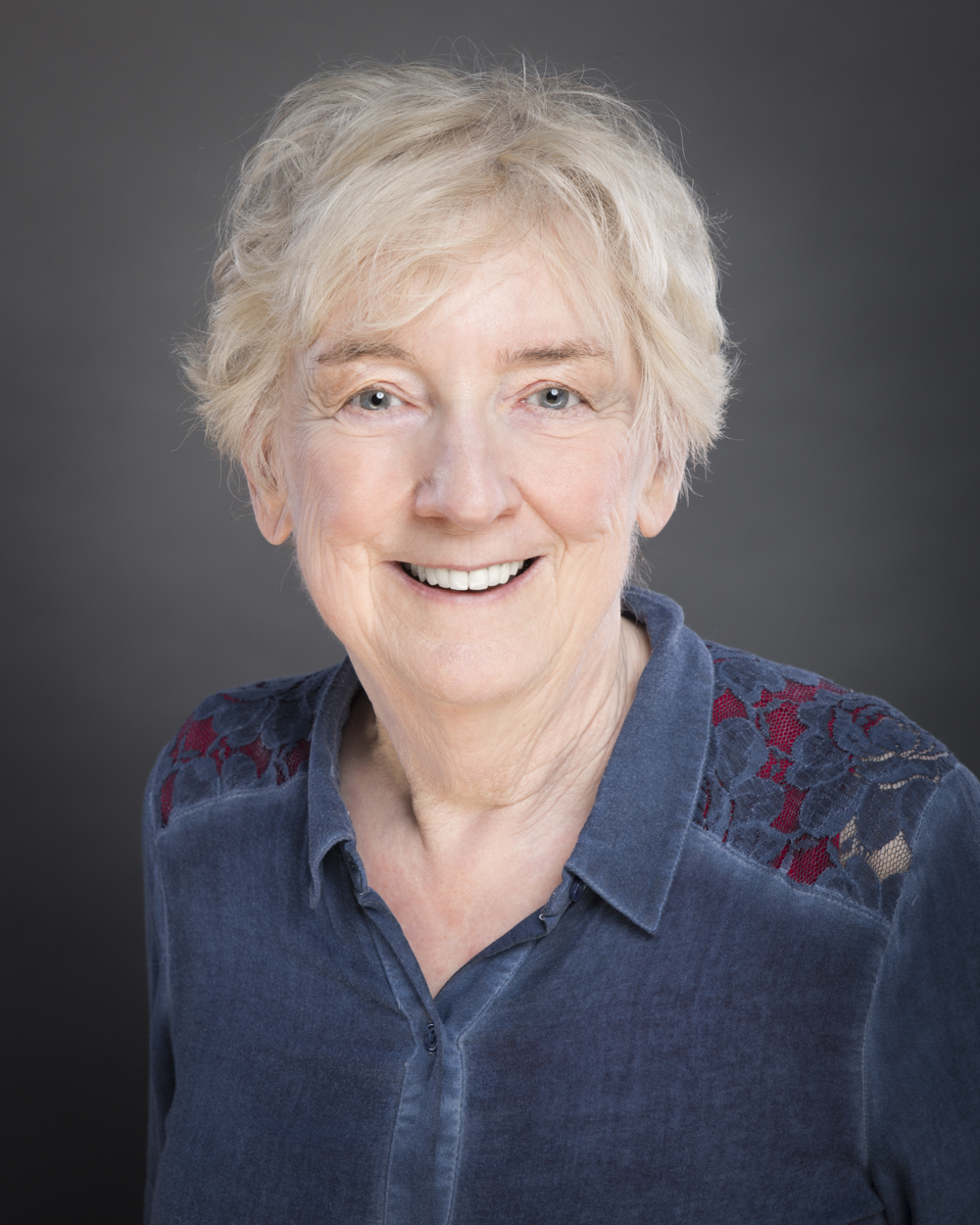 Marion Crook as Emma Dakin writes a series of mystery novels set in Britain. Her protagonist Claire Barclay takes the readers to the sites of mystery novels and pulls readers into the characters and landscapes of Hampshire, Cornwall, Yorkshire, Edinburgh, Sussex and soon to the Cotswolds. Emma's love of the British countryside and her addiction to cozy mysteries keeps her writing about characters who live and work in the villages. It's there Claire discovers vicious motivations that disturb the idyllic setting. In the best tradition of cozy mysteries, Claire stumbles into the middle of danger.
Writing as Marion McKinnon Crook she wrote her memoir Always Pack a Candle: A Nurse in the Cariboo -Chilcotin which won the 2022 Lieutenant-Governor Community History Award.
Photo credit Duke Morse