Bios
MacQueen, Ken
Ken MacQueen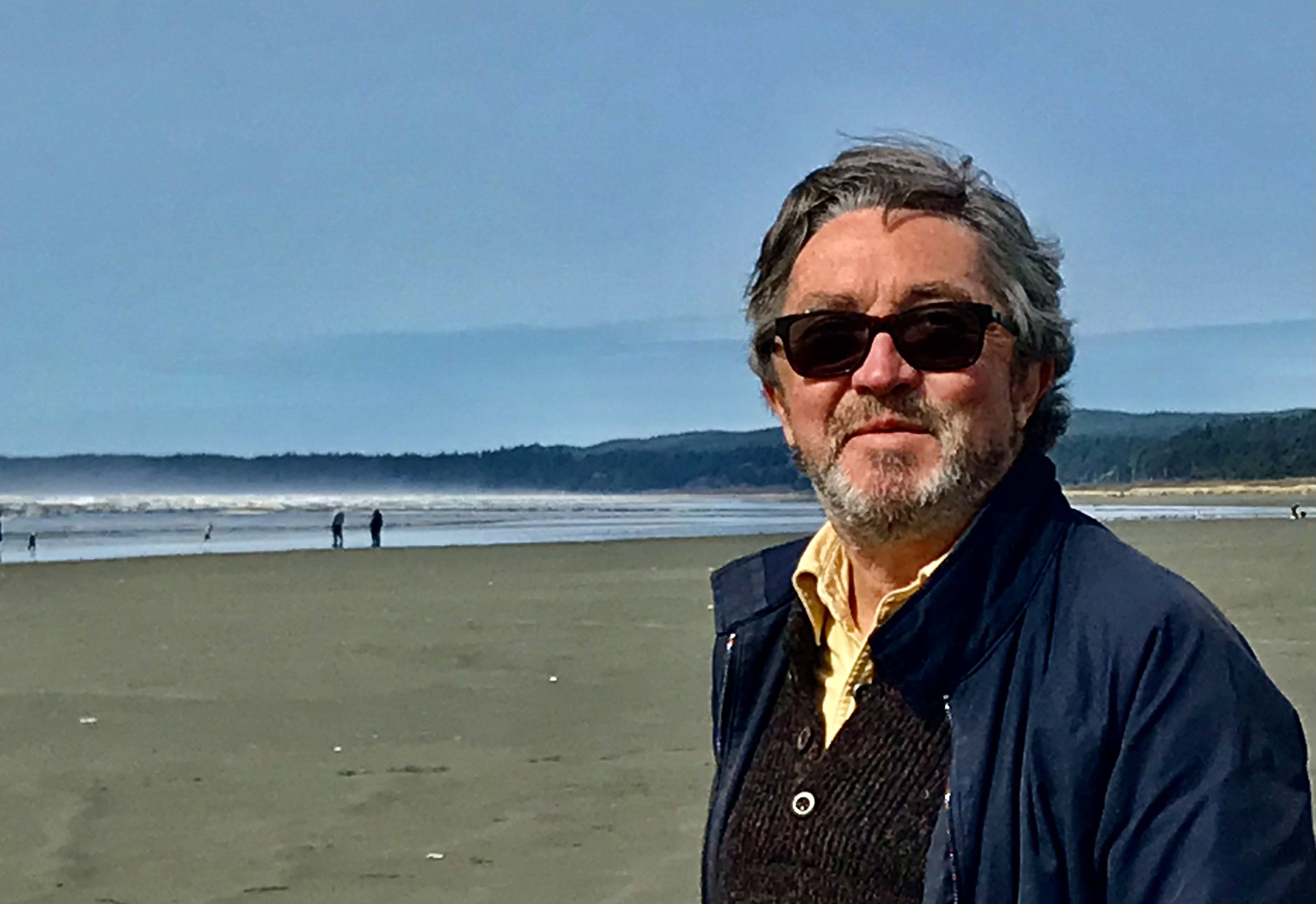 Before turning to fiction, Ken MacQueen spent fifteen years as Vancouver bureau chief for Maclean's, winning multiple National Magazine Awards and nominations. He traveled the world writing features and breaking news for the magazine and previously for two national news agencies. He also covered Queen Elizabeth II and family in excruciating detail—and nine Olympic Games.
His debut thriller, Hero Haters, will be published Oct. 5, 2022 by Wild Rose Press. It was a finalist in the 2021 Pacific Northwest Writers' Association contest. He draws the athletic prowess of Jack Ockham, his protagonist, from tracking elite rowers in training and on podiums in Athens, Beijing and London.
Jake Ockham had a dream job vetting recipients for the Pittsburgh-based Sedgewick Sacrifice Medal, the nation's highest award for civilian heroism, until obligations drag him home to edit his family-owned newspaper in Aberdeen, Washington. Trouble follows as the heroes he's vetted begin to disappear, with him a prime suspect. The trail leads him to a Dark Web site where its twisted subscribers pay big bucks to see Jake's kidnapped heroes confront impossible odds to perform deadly acts of valour.
MacQueen's unpublished first thriller, the Canadian-based Finn Slew, was a finalist in the 2018 Crime Writers of Canada Unhanged Arthur Awards. It has since been revised and renamed Flying Beaver Blues. It still swings on Arthur's scaffold awaiting a miraculous revivification.
Find out more about his fiction and journalism at www.kenmacqueen.com
Roy, L.G.
L.G. Roy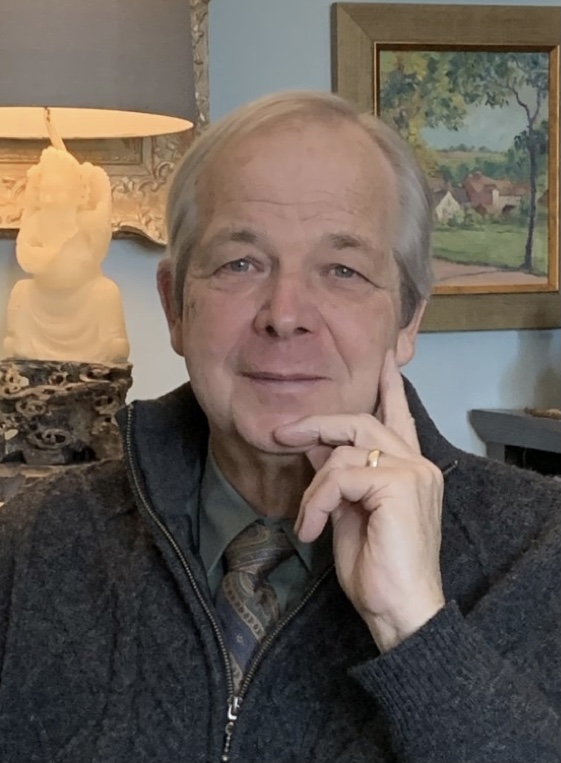 Gary Roy is a freelance journalist antique dealer and accredited fine art appraiser living in the Niagara Region of Ontario. He was graduated from the University of Toronto (Hon. BA 1972) in English Language and Literature. Gary was selected to participate in the U of T Writer's Seminar mentored by novelist David Godfrey and received an Ontario Arts Council grant. He has worked as a freelance journalist and editor for various Canadian and American publications. A long association with the antiques and fine art trade qualified him for membership in the International Society of Appraisers. His numerous assignments included a technical consultancy with the Canadian Department of Justice for art valuation cases. He is a member of the Historical Novel Society and an associate member of the Historical Harp Society of Ireland. Babylon Hill is his first novel.
Circé Laramée, Joelle
Joelle Circé Laramée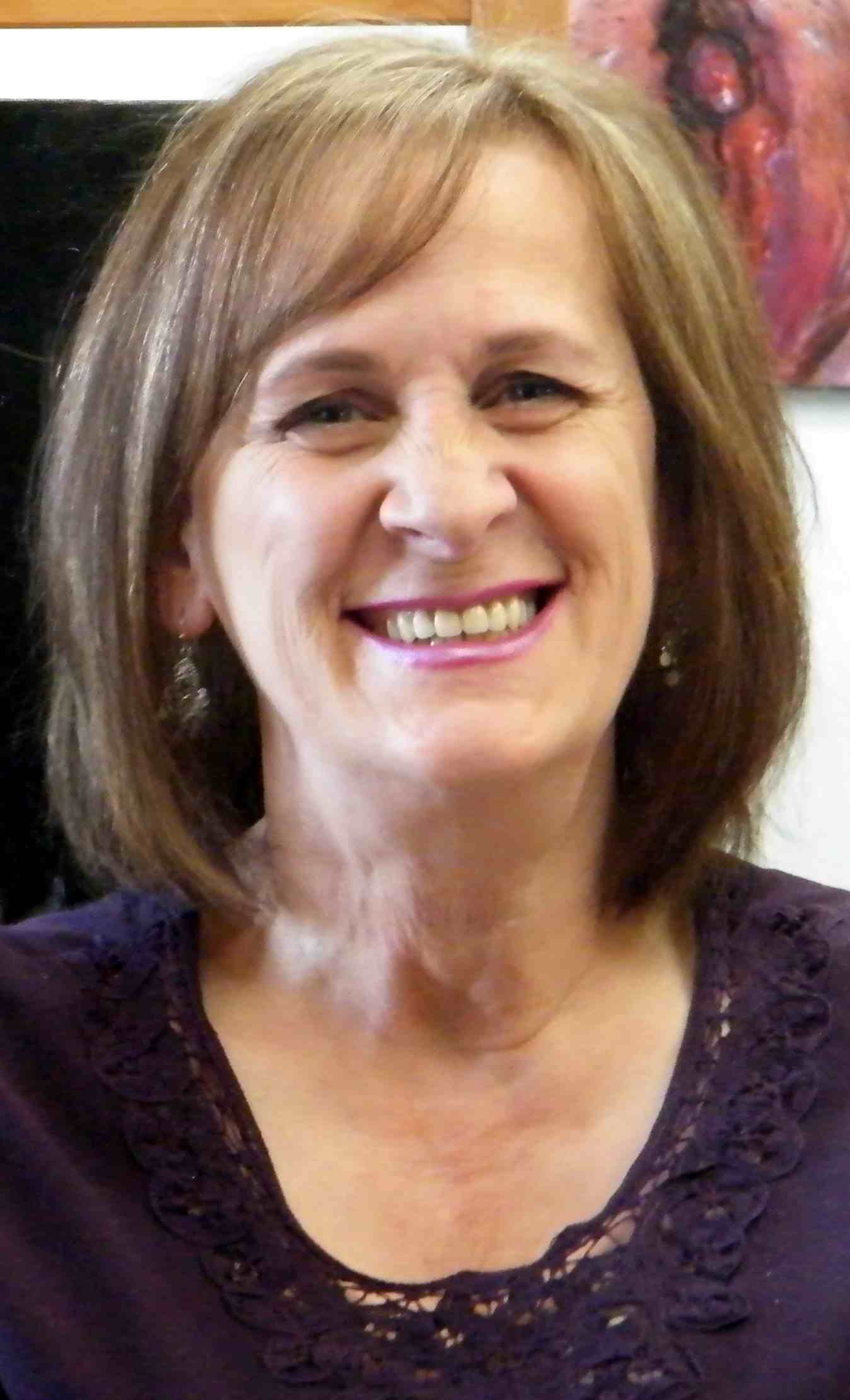 Joelle Circé Laramée had a four-decade career as a painter, then, in 2019, wrote and published her memoir "Breaking free: 45 years in the wrong body" (Brainspired Publishing). In addition, Joelle is presently working on her first psychological thriller.

https://joellecirce.com/
Ousdahl, Scott
Scott Ousdahl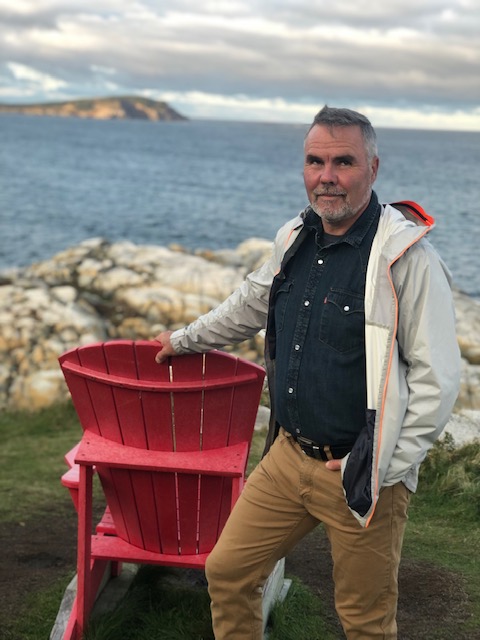 Scott Ousdahl is a new crime writer, finishing his first book, Court of Equalization. He's a member of the Alberta Writers Guild and Sisters in Crime. He's looking forward to networking with other Canadian crime writers.
Kalla, Daniel
Daniel Kalla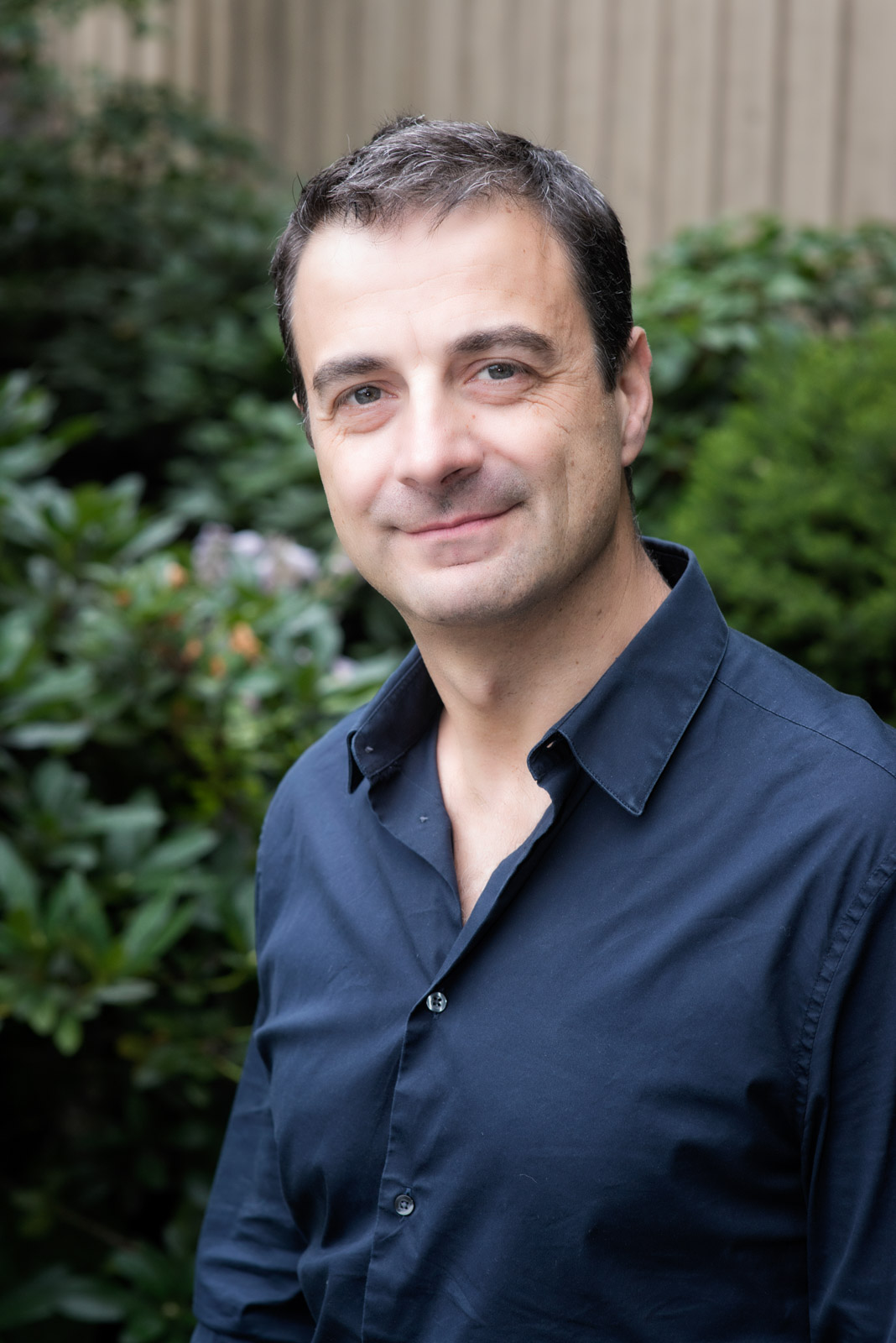 Born, raised, and still residing in Vancouver, Daniel is an Emergency Room Physician in a major teaching hospital as well as the bestselling author of thirteen novels, which have been translated into eleven languages to date, and his Shanghai trilogy has been optioned for feature films.
The idea for his first medical thriller, PANDEMIC, sprang from his clinical experience in facing the SARS crisis of 2003. He has written multiple science thrillers and or medical mysteries, delving into themes and topics as diverse as superbugs, the opioid crisis, prions, DNA evidence, pandemics, vaccine hesitancy, and patient abuse. And he has also written three historical novels (THE FAR SIDE OF THE SKY trilogy) about the incredible cosmopolitan city of Shanghai and the 20,000 Germans Jews who escaped there during the Second World War.
His latest novel, THE DARKNESS IN THE LIGHT, is a Scandinavian-noir style thriller set in the Arctic. In it, a psychiatrist's patients are dying—but are they suicides related to a new antidepressant, or is there something even more sinister going on in the northernmost town in North America?
Daniel has appeared on or in ABC, NBC, CNN, CBC radio, CBC TV, The National Post, City TV, The Vancouver Sun, and Entertainment Weekly, He has written Op Eds for the Globe & Mail. And he has made multiple appearances on national TV.
Daniel received his B.Sc. in mathematics and his MD from the University of British Columbia, where he is now a clinical associate professor and the department head of a major urban ER. He is the proud father of two girls and a poorly behaved but very lovable Catahoula-cross, Milo.
Website: www.danielkalla.com