Bios
Bush, Lisa
Lisa Bush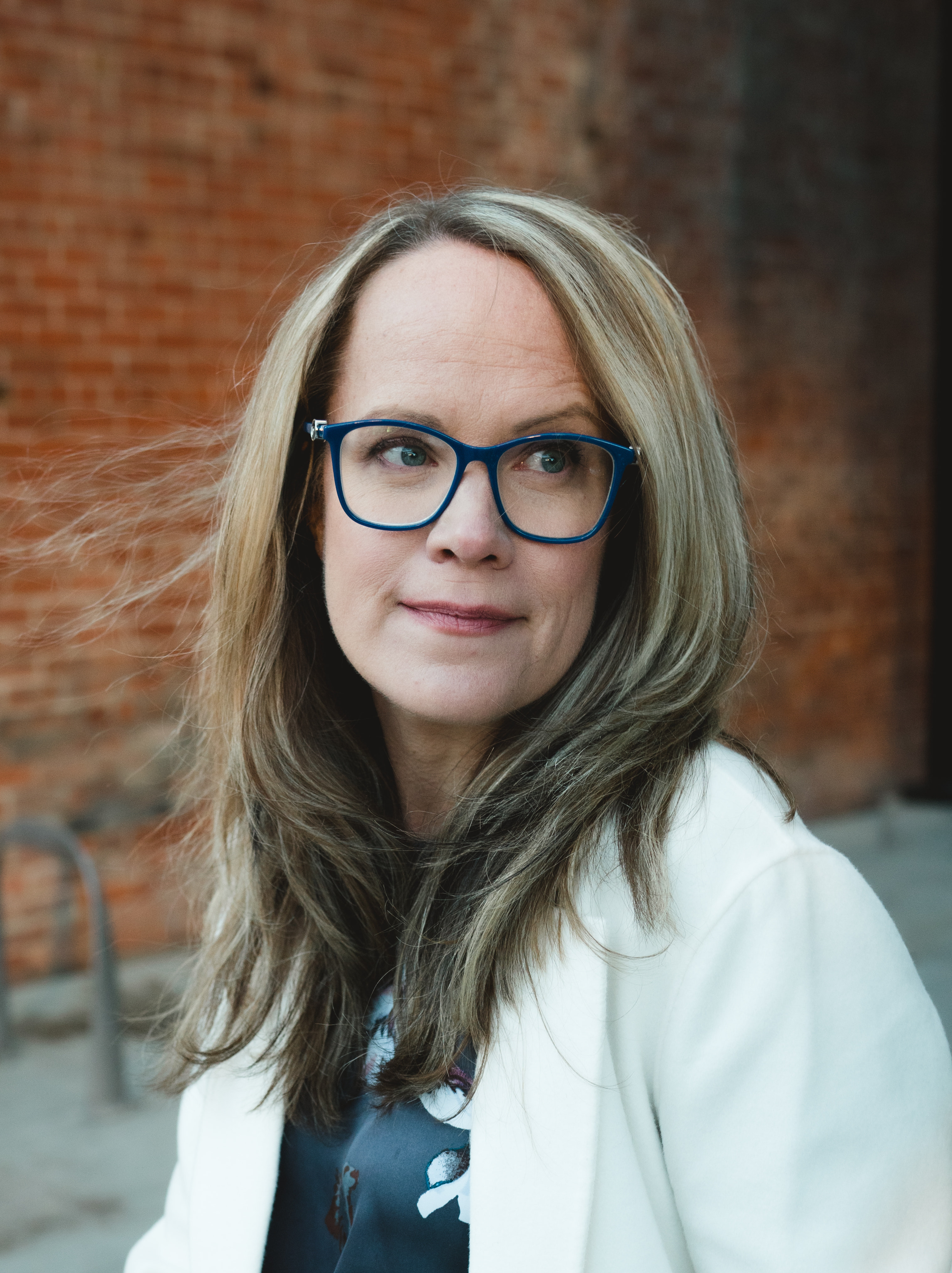 Lisa is a writer, educator, and storyteller in Calgary.
Lisa is a 4th-generation educator within a family of teachers. Twenty years ago, Lisa decided to follow in her family's footsteps. She received a bachelor's degree in fine arts from Colorado State University and a master's in art education from the University of Georgia with an emphasis in language acquisition.
Lisa has presented both locally and internationally on gifted education, fine arts, language arts, language acquisition, and teacher wellness. She is the author of Teaching Well: How healthy, empowered teachers lead to thriving, successful classrooms. She is also the host of the Working Mom Wellness Podcast.
Lisa's writing has been published in Canada and the US. Lisa received the Alberta Magazine Publishers Association Amber Bowerman prize for emerging writer.
City Hall is her first novel.
Connect with Lisa:
Website: www.lisabush.ca
Twitter: @LisaBush_Writer
IG: @lisabush_writer
Humby, Phyllis
Phyllis Humby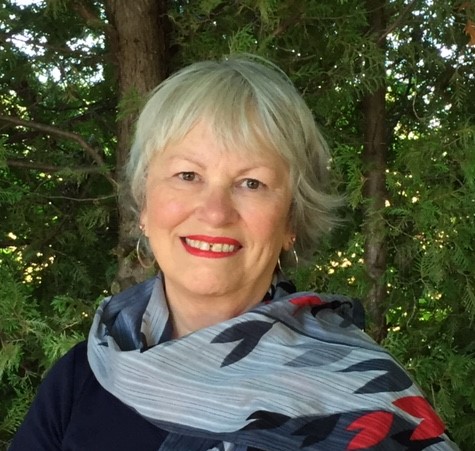 Phyllis Humby and her husband retired to the touristy municipality of Lambton Shores, Ontario, where she continues to indulge her passion for writing. Since 2012 she has penned a humorous monthly column, Up Close and Personal, for First Monday magazine. In addition to her column, she's enjoyed success with her short stories of all genres. A humorous submission led to the Fringe stage at Eden Mill's Writers' Festival, a psychological thriller won a national contest, and a crime mystery garnered the Bony Pete Award.
Before surrendering to her obsession for writing, Phyllis spent nearly twenty years in the lingerie fashion industry which provided an endless pool of material for her memoir Hazards of the Trade (April 2020). Crossfield Publishing also released her debut novel Old Broad Road (October 2020) with its sequel to follow in 2022.
Fromm, Delee
Delee Fromm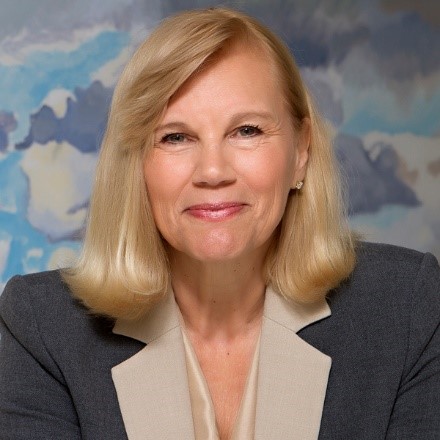 Author, lawyer, psychologist, consultant, and coach.
Delee Fromm is the author of two nonfiction books, Advance Your Legal Career and Understanding Gender at Work and co-author of A Workbook for Understanding Gender at Work with Rocca Morra Hodge, a director at Rotman. Her first foray into fiction produced a short story about murder, "The Neighbourhood Watch", which was published in 2020 by Carrick Publishing.
Pollard, Maureen
Maureen Pollard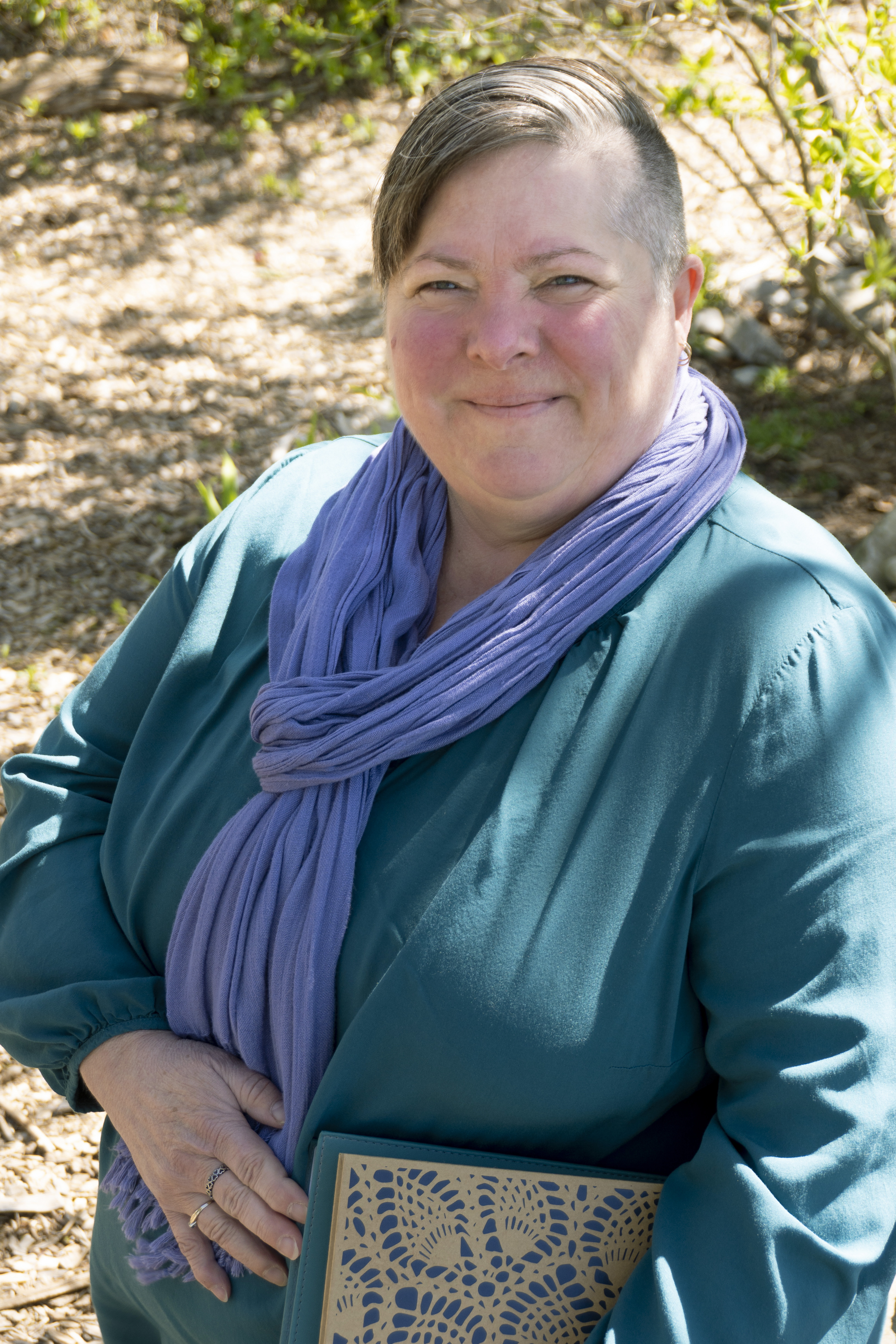 Maureen Pollard is a seasoned social worker delving into the exploration of creative expression as an author and singer-songwriter. Sharing stories captivated her at a young age. She published The Twentieth Year: A Memoir of Miscarriage in June 2019. Her debut novel, Best Interests, is a child welfare procedural published in July 2021.
Gayle, Brenda
Brenda Gayle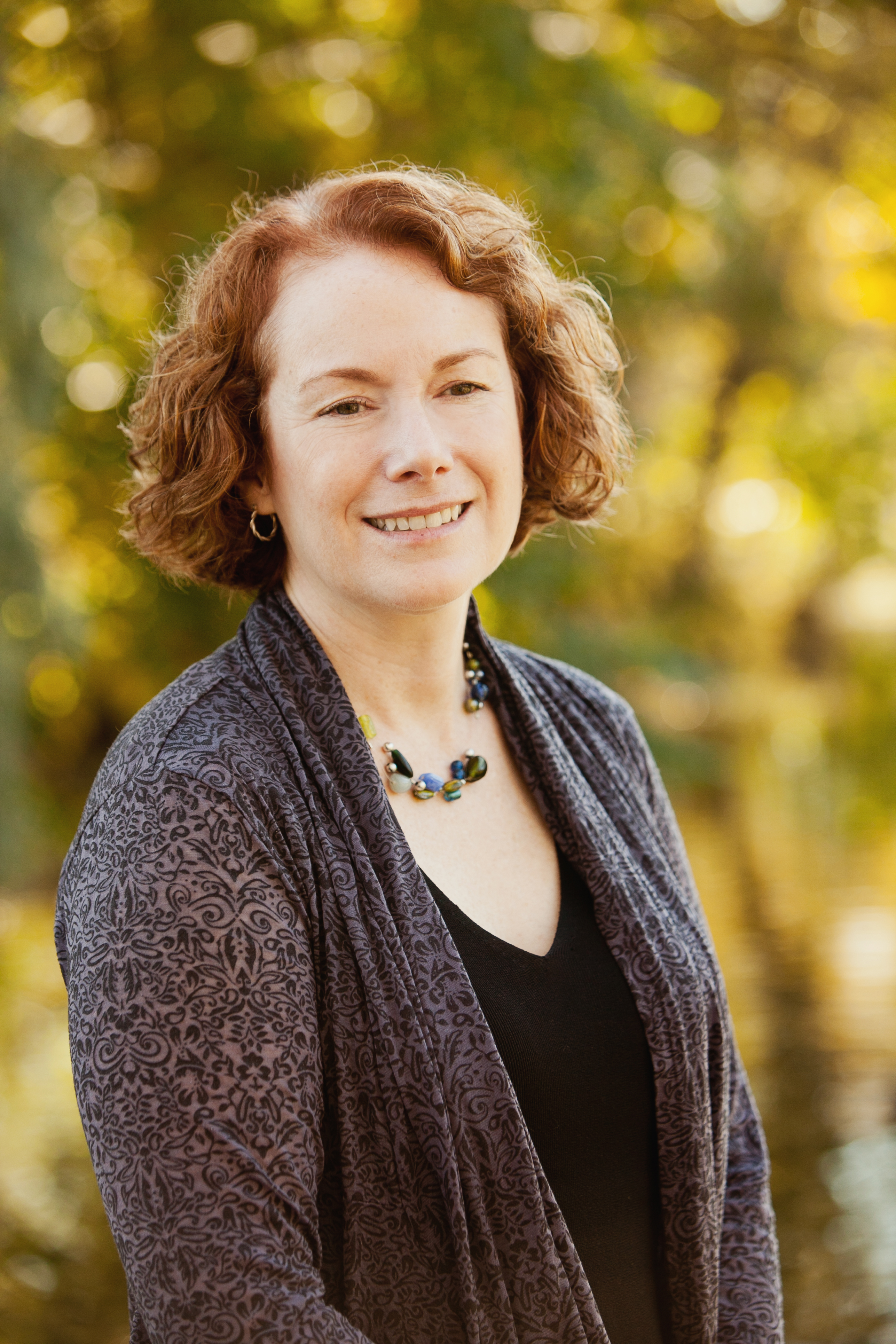 Life is messy and Brenda tries to reflect that in her stories while still leaving readers with a feeling of hope. She wants them to see themselves and the people they know in her characters.
You could say writing is in Brenda's genes. Her paternal grandmother was a formidable diarist; her father was a journalist and poet; her sister and cousin are both published authors; even her son has shown a talent for putting pen to paper (or fingers to keyboard) to tell awesome stories. So, it came as no surprise to anyone when Brenda returned to her love of fiction after more than 20 years in the world of corporate communications–although some might argue there was plenty of opportunity for fiction-writing there, too.
A fan of many genres, Brenda finds it hard to stay within the publishing industry's prescribed boxes. Whether it's historical mystery, romantic suspense or women's fiction, her greatest joy is writing about memorable characters with compelling stories.