Bios
Lee, Patricia
Patricia C. Lee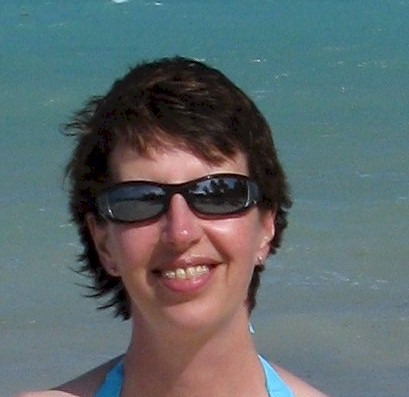 Pat is a playwright and award-winning author who has had a love affair with the written word since childhood, many times immersing herself in the stories of Enid Blyton and Carolyn Keene. An active imagination gave inspiration to short stories and her first play as a teen.
Her full-length play, The Truth About Lies, was staged at a regional theatrical competition in 2006. She was selected as "One of 50 Authors You Should be Reading" in 2012. One of her novels achieved a finalist slot in the 2013 International Book Award Contest - fantasy category. And her Daughters of the Crescent Moon Trilogy garnered second place in the 2016 Paranormal Romance Guild Reviewers Choice for Best Series. She is also the winner of the 15th Annual Writer's Digest Short Story contest for A Holy Night.
Although still in pursuit of a place truly called home, Pat shares her life with her husband and three cats, all of which claim rule over the house at one point or another. Besides dreaming up the next novel, she enjoys traveling, baking, camping, wine, and of course reading – not necessarily in that order.
Website link: http://www.patriciaclee.com
Trevelyan, Margot
Margot Trevelyan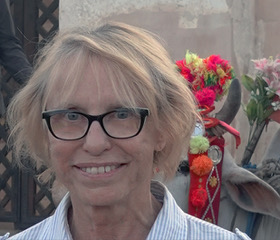 Margot Trevelyan has lived in London England, Nigeria and California but was born and raised in Toronto where she now resides. She spent over 20 years as a senior policy official in the Ontario provincial government and has been a long-time member of the Toronto Arts and Letters Club for which she has written and performed in numerous skits. Prior to her work in government, Margot worked with the CBC and the Canadian Union of Public Employees where she directed films and wrote original music. She recently co-authored a management leadership book entitled "A Tale of Two School Principals and the Superintendent Who Wanted to Lead Them." She has an undergraduate degree in English literature and a graduate degree in French. She is currently Chair of the Children's Aid Society of Toronto and is working on her first novel, a murder-mystery set in Toronto.
Cushing,Raymond
Raymond Cushing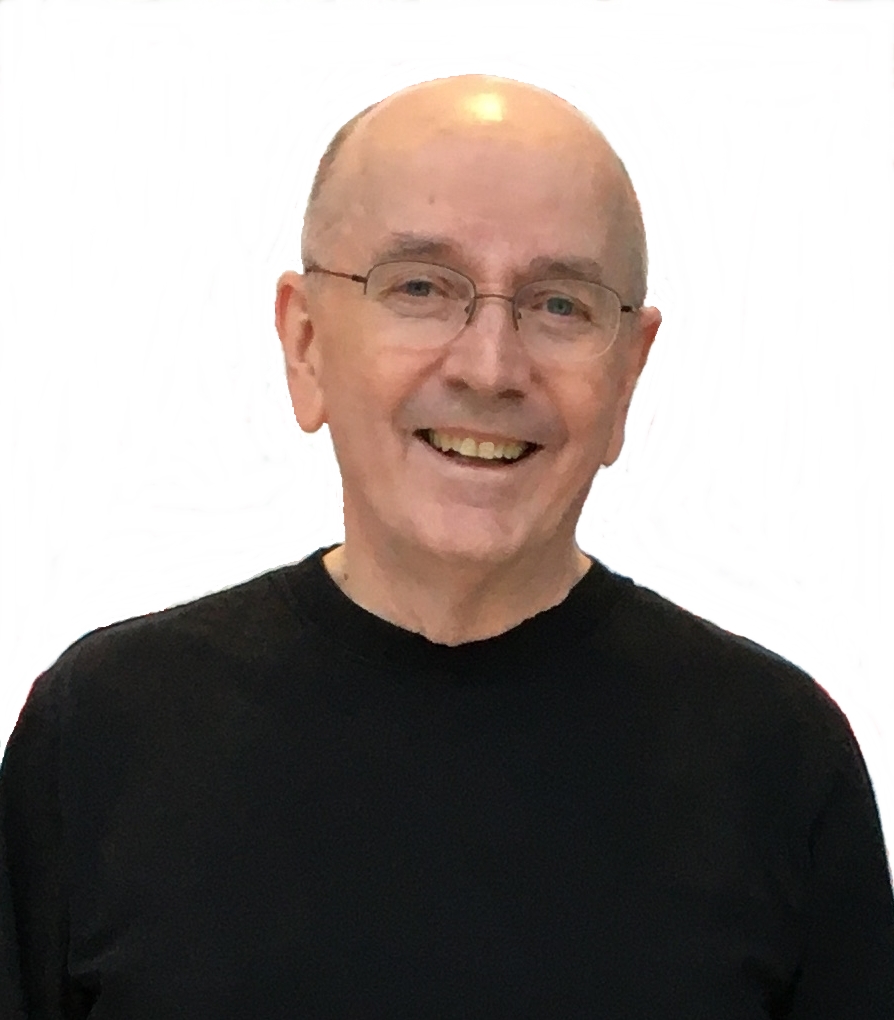 Raymond Cushing was born and raised in Pembroke, in the Ottawa Valley. He obtained his baccalaureate at The University of Waterloo, where he majored in Economics. Over the years, Raymond has lived and worked across Canada in all of the ten provinces. He is especially fond of the beautiful East Coast and the kind, easy-going people there. He has chosen Nova Scotia as the primary setting for his books. Raymond currently resides in the Forest City, London, Ontario.
Web site: http://www.raymondcushing.com
Astolfo, Catherine
Catherine Astolfo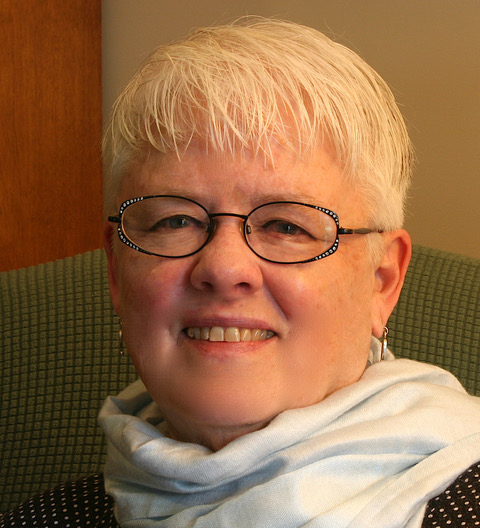 A two-time winner of the Arthur Ellis Best Crime Short Story, a Derrick Murdoch award winner and past President of Crime Writers of Canada, Catherine is the author of five novels, two novellas, and numerous short stories, as well as screenplays. Similar to having been between spouses in the past, Catherine is between publishers at this writing. Watch for announcements and read her writing here: amazon.com/author/catherineastolfo
Vanasse, Anik
Anik Vanasse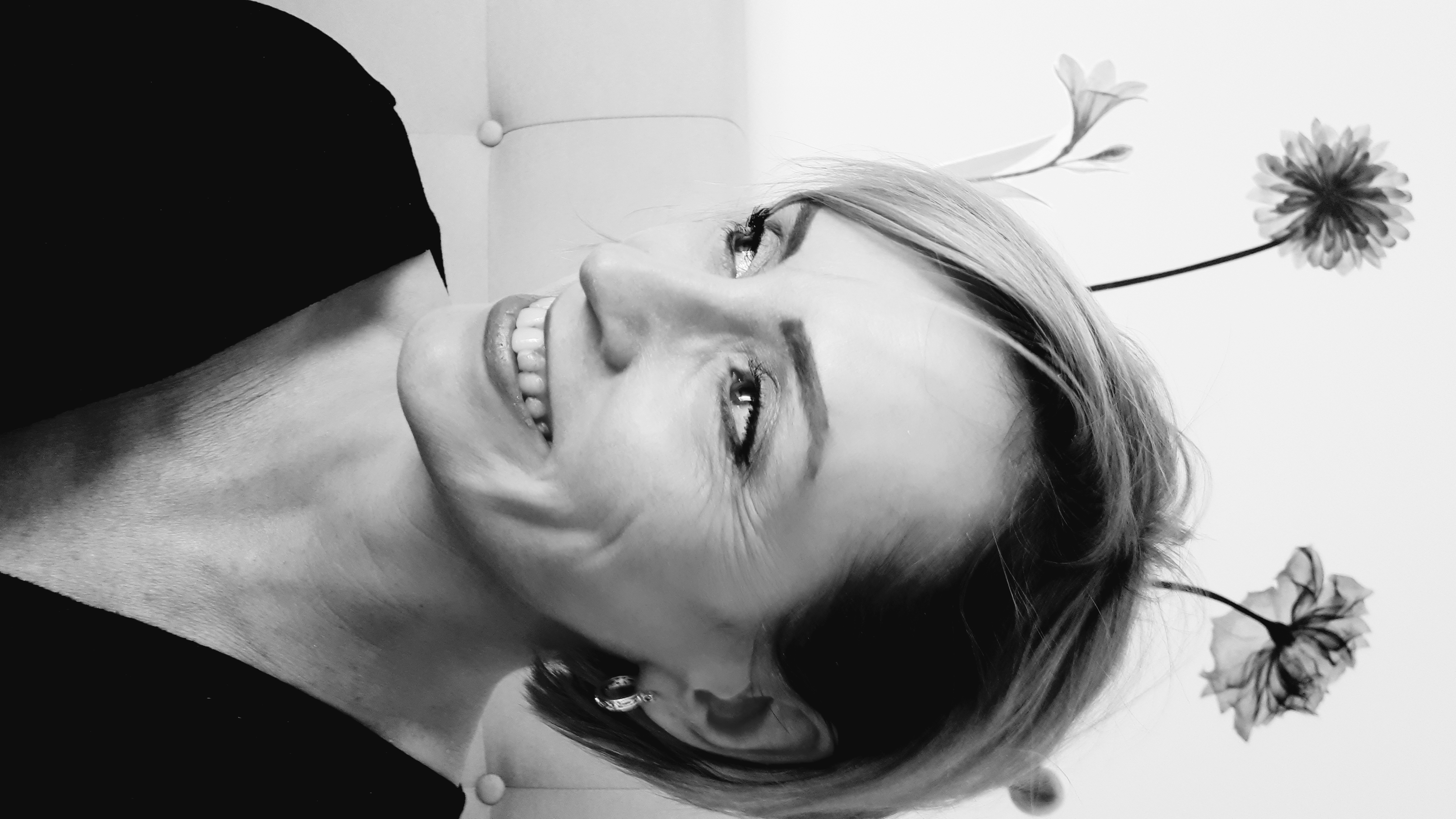 Anik Vanasse is a thriller and suspense author with a novel in progress set to be completed mid-December 2020. She presently works for the Library and Archives of Canada. Anik lives in Ottawa, Ontario.

Website: https://anikturnsthepage.com/
Twitter: @Turnthe78814420

Facebook: https://www.facebook.com/Turn-the-Page-111093457211120