Bios
Bédard, François
François Bédard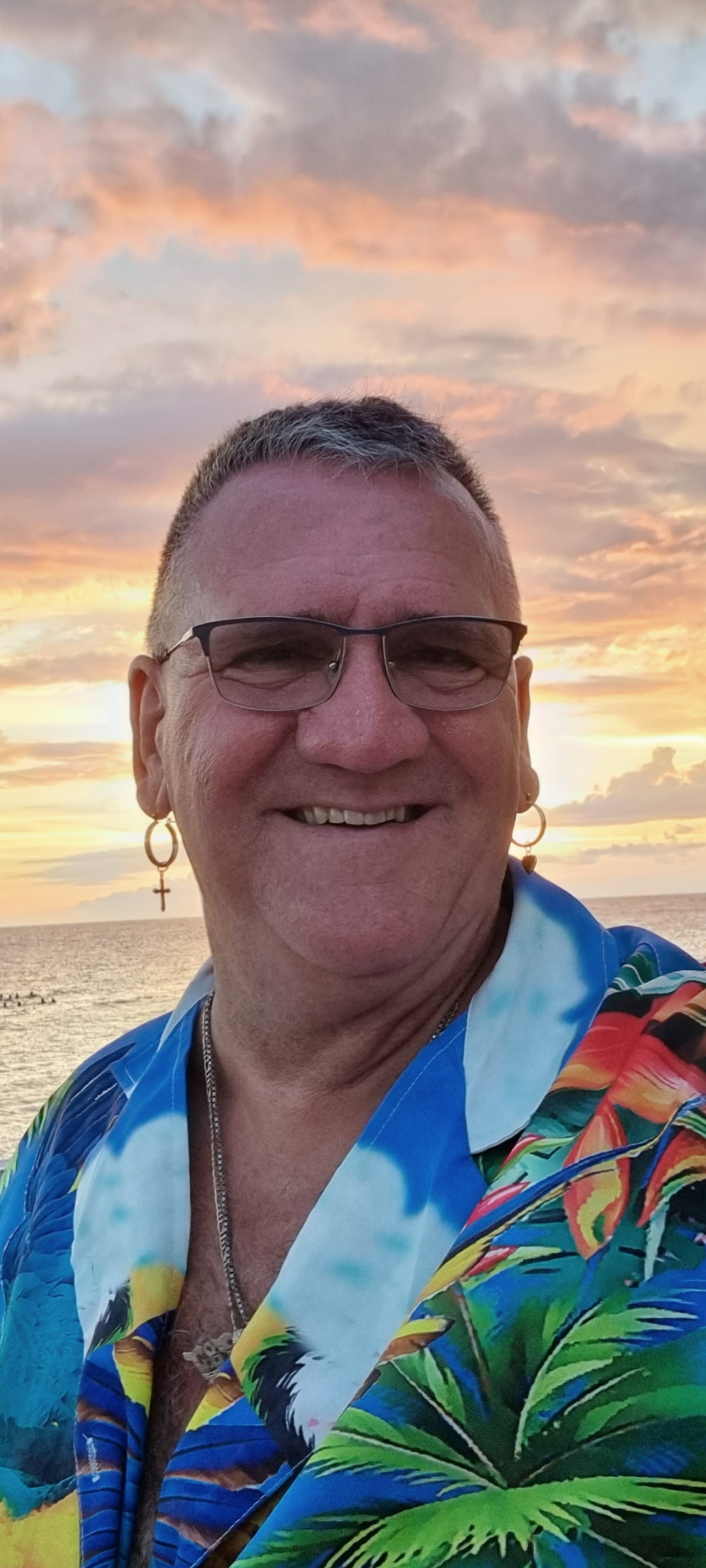 M. François Bédard is a new crime writer. He was a heavy equipment operator his whole life, but, for the pleasure of learning, he studied literature at UQAM. He also studied painting. He published at 62 years old his first novel "Terreur dans le Pingaluit " on October 4, 2022. Now he is writing is his second novel. His first novel has been published by Les Éditions du Panthéon de Paris and distributed by Hachette Livre in France, Belgique, Suisse, and Canada.
Morgan, Taija
Taija Morgan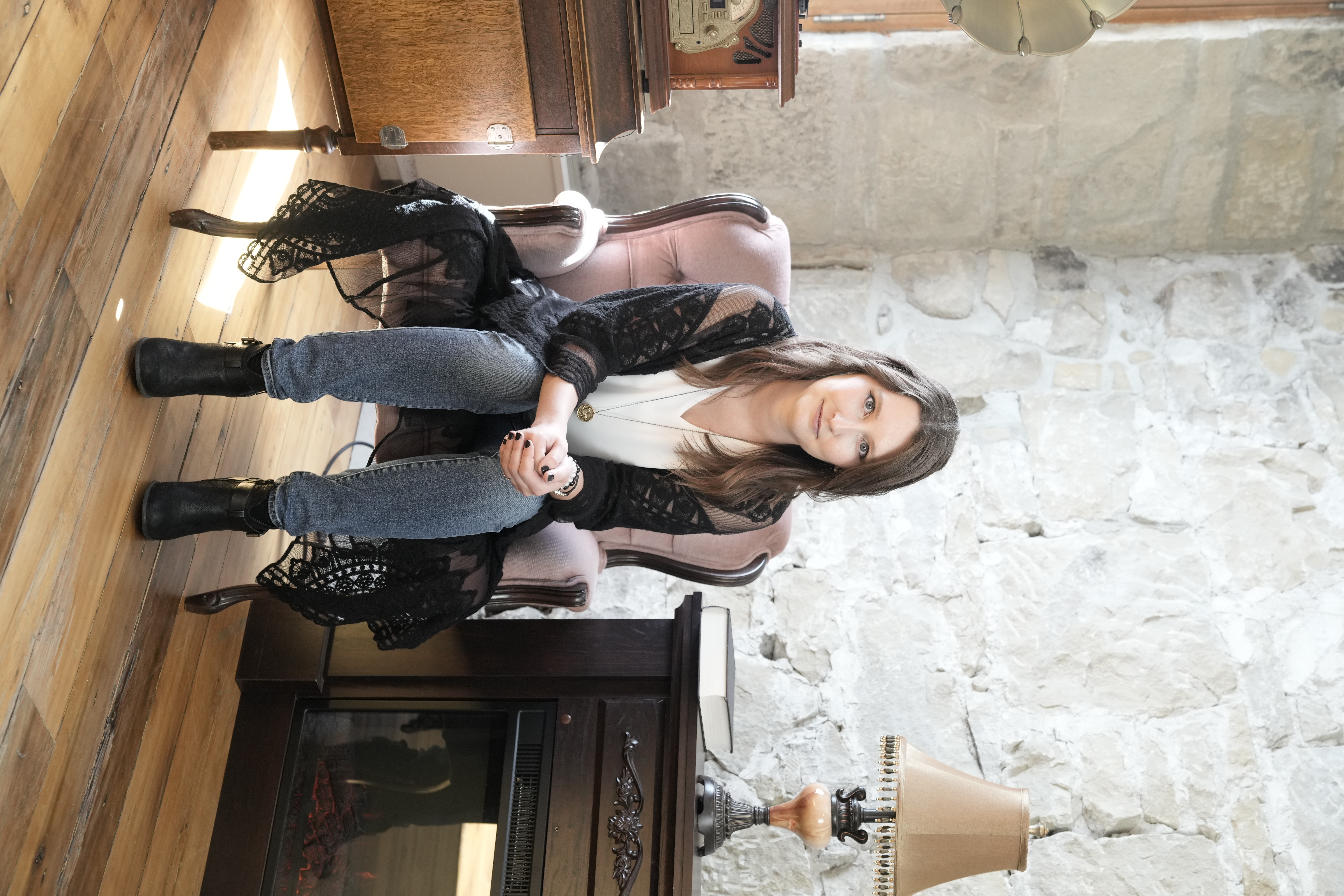 Taija Morgan is a professional fiction editor with short stories and non-fiction articles published in various anthologies and magazines, including Opal Writers' Magazine, the Aurora-nominated Prairie Gothic anthology (2020) and Prairie Witch anthology (2022) from Prairie Soul Press, Tales to Terrify's horror podcast (2022), Penitent's Gold (The Seventh Terrace, 2022), and others. She has bachelor's degrees in psychology and sociology that contribute realism and insight to her dark, twisted fiction. She is a member of Crime Writers of Canada and Calgary Crime Writers, and she is on the board of directors for WordBridge. Taija was the editor of CWC's 40th Anniversary anthology Cold Canadian Crime (2022).
Crossfield, Maurice
Maurice Crossfield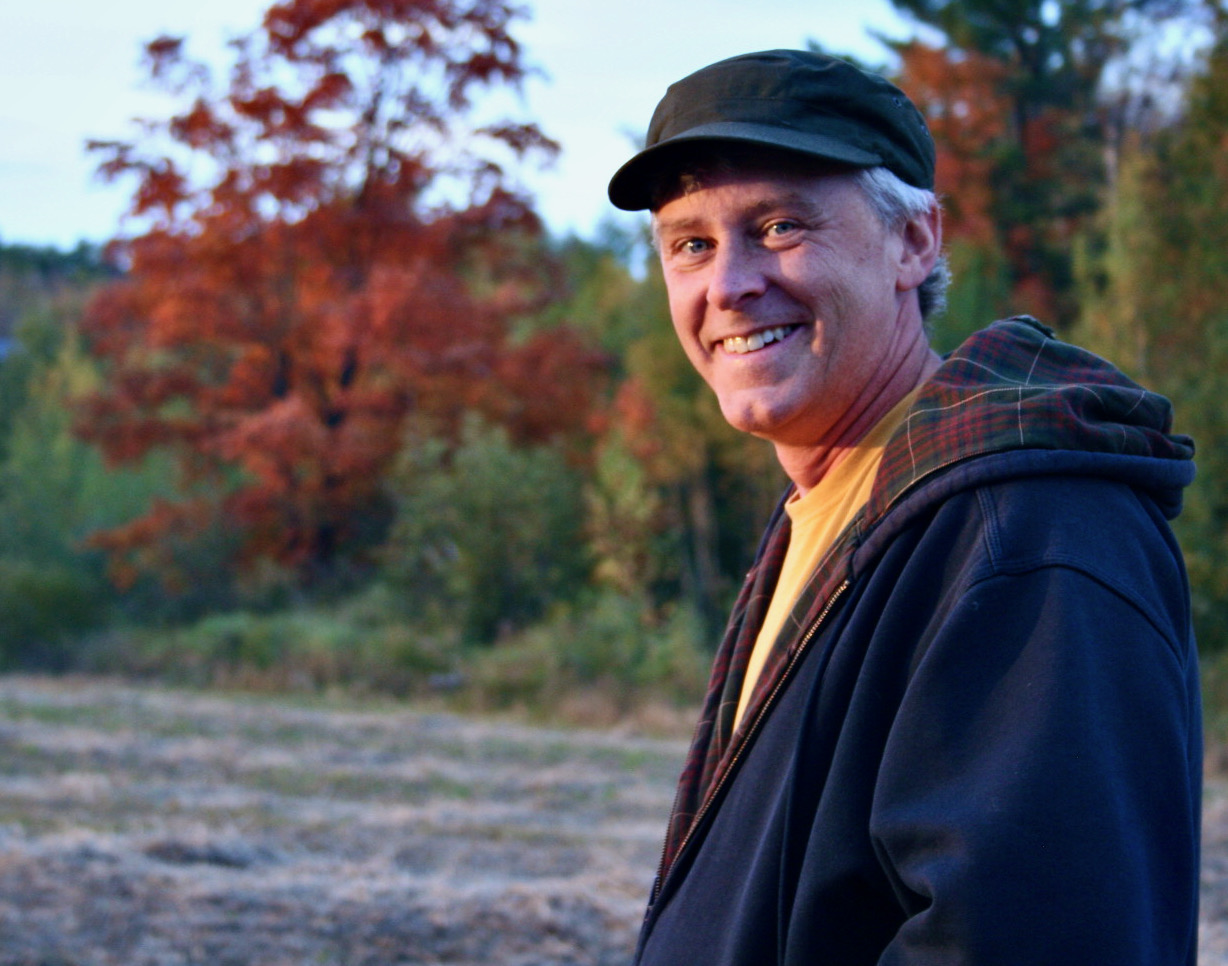 Born and raised in Quebec's Eastern Townships, Maurice J. O. Crossfield spent nearly 15 years as a daily newspaper reporter at The Sherbrooke Record. He has worked as a professional writer, translator, and as Editor-In-Chief at Harrowsmith. His working life has also included stints as an auto mechanic, organic gardener, forestry worker, handyman, and most recently as a gravel truck driver. He lives in the Quiet hamlet of West Brome with his wife, musician Sarah Biggs, and an assortment of dogs and cats.
Aujla, Jass
Jass Aujla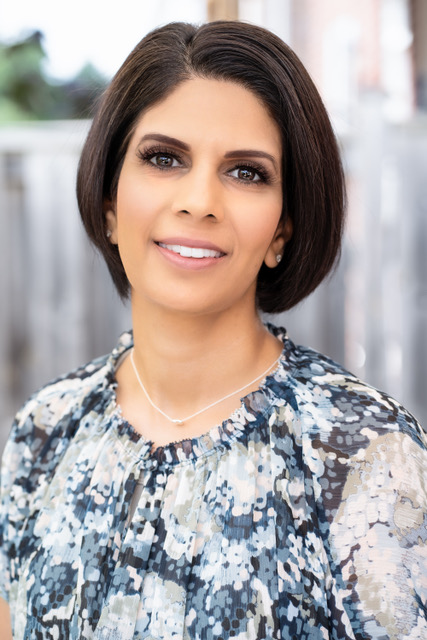 Jass Aujla is a Canadian South-Asian author of suspense-thriller fiction. Jass studied creative writing as an undergraduate at the University of Toronto and later earned a Certificate in Creative Writing from the School of Continuing Studies @ UofT. When she isn't working on one of her twisty novels, she can be found writing poetry & prose on social media. Her micro-fiction has appeared in several anthology publications worldwide. NEXT OF TWIN is her debut novel.
Eastwood, Phil  
Phil Eastwood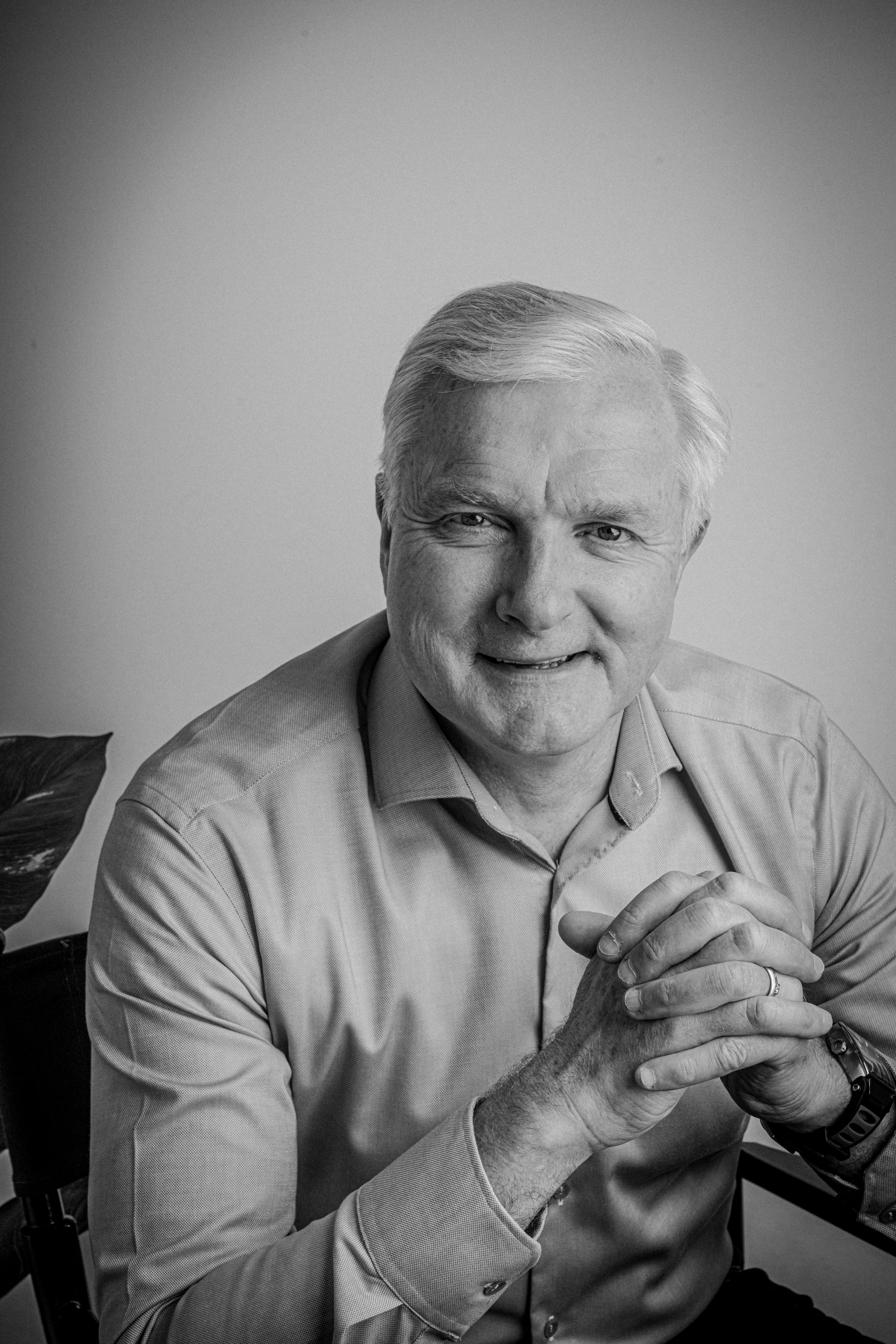 Phil Eastwood grew up telling daring tales of detectives to his children around the campfire, and that love of storytelling never went away.
After having served as a police officer for over 35 years in London and Canada, earning his Masters of Art in Leadership and Training (MA) and being a Certified Speaking Professional (CSP), he is now using his wealth of experience to craft thriller tales of murder, mystery and suspense. He loves underdogs, and good guys winning despite impossible odds. He hopes his readers will discover their power, and find a sense of evolution in themselves with each reading.​
Phil currently lives in Vancouver with his beautiful wife, Karen, and their golden retriever, Henry.
When he's not writing, we can find him hiking the mountains around their home, reading good books, hunting for a new favorite coffee shop, or at the movies.
Phil hopes to help others grow through his fiction while entertaining them through a positive escape from everyday life.