Browse by Category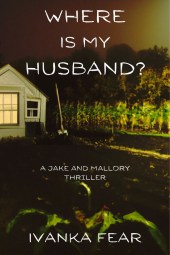 Where is My Husband?
Fear, Ivanka
Too many secrets, too many lies—and now a missing husband. If his life is in danger, then so is Mallory's and her baby's.
Read more...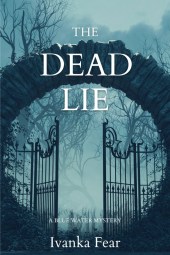 The Dead Lie
Fear, Ivanka
You can run. You can hide. But in the end, the past catches up with you. Lana's family history has dangerous consequences.
Read more...