2007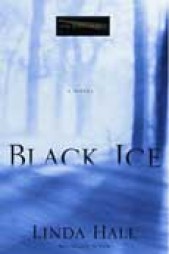 Black Ice
Hall, Linda
Book #2 in the Fog Point series: Lenore Featherjohn found the girl, frozen against a snow bank behind Lenore's ...
Read more...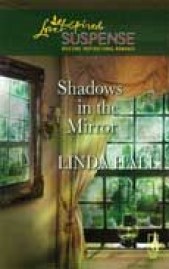 Shadows in the Mirror
Hall, Linda
"Never go back to Burlington!" Those were the dying words of the secretive aunt who'd raise orphaned Marylee Simson. Yet to ...
Read more...