Region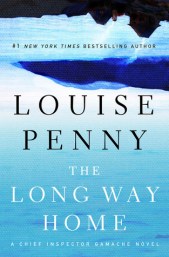 The Long Way Home
Penny, Louise
While Gamache doesn't talk about his wounds and his balm, Clara tells him about hers. Peter, her artist husband, has failed ...
Read more...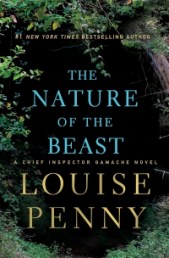 The Nature Of The Beast
Penny, Louise
Hardly a day goes by when nine year old Laurent Lepage doesn't cry wolf. From alien invasions, to walking trees, to winged ...
Read more...