Ontario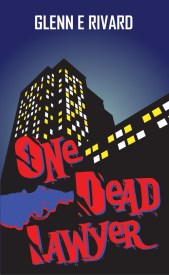 One Dead Lawyer
Rivard, Glenn
A lawyer - disliked by all who knew him - is murdered. How do you solve the crime when the suspects outnumber the clues?
Read more...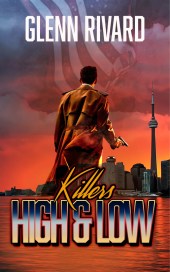 Killers High and Low
Rivard, Glenn
Murder in the 22nd century - a time of political turmoil, artificial intelligence, climate crisis and religious extremism.
Read more...