Browse by Title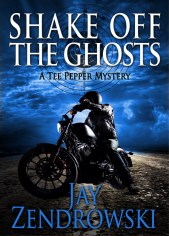 Shake Off The Ghosts
Zendrowski, Jay
Detectives Tee Pepper and Rupert Wallace have a case full of prime suspects. They use their wits to find the guilty party.
Read more...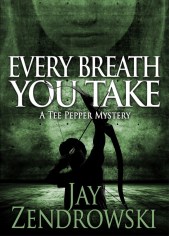 Every Breath You Take
Zendrowski, Jay
Police Detective Tee Pepper and his partner, Rupert Wallace, use all their ingenuity as they probe deeper into the sick mind ...
Read more...