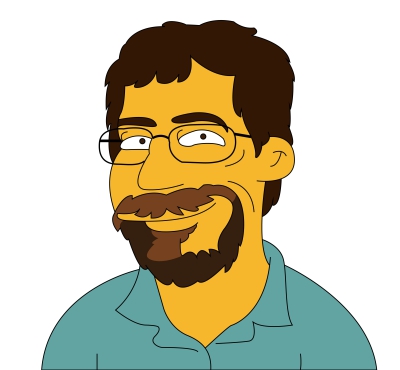 Kevin P. Thornton
A six time Arthur Ellis Award Nominee, Kevin Thornton is a writer for Keyano College and Chair of his local Arts Council Funding Committee. He has been a soldier, a contractor for the Canadian Military in Kabul, a newspaper and magazine columnist, a Director of the Crime Writers of Canada and a board member of Northword Literary Magazine and the Fort McMurray Public Library. He writes short stories, and poetry that has metre as its metier. Like everyone else he is working on a novel.
Born in Kenya, Kevin has lived or worked in South Africa, Dubai, England, Afghanistan, New Zealand, Ontario and now Northern Alberta. He lives on his wits and his wit, and is doing better than expected.
He has a not made up his mind about the dangling participle. Having said that, he might.